Remedy Healthcare Solutions has deployed the GI Genius machine at its modular units, to help boost the polyp detection rate during colonoscopies.
AI and Analytics
An Academic Health Science Network is urging businesses to come forward in support of a medical drone project in the West Midlands region.
News
NHS providers in Lancashire and South Cumbria are trialling drone technology for pathology sample deliveries in a £1.4million project.
Infrastructure
The next profile on our Digital Health Awards 2022 winners concentrates on Sarah Hart, who was named Future Digital Leader of the Year.
News
An AI device, which has the potential to transform bowel care and the use of colonoscopies, is being trialled at nine NHS trusts.
AI and Analytics
Fliss Swift from University Hospitals of Morecambe Bay explores why people should recognise the benefits of patient feedback.
Feature
Our February edition of Movers and Shakers features news from Morecambe Bay NHS Foundation Trust and a number of appointments at Graphnet and System C.
News
A care home has been using Microsoft's HoloLens 2 technology to allow clinically vulnerable residents to be seen by their GPs without leaving home.
Clinical Software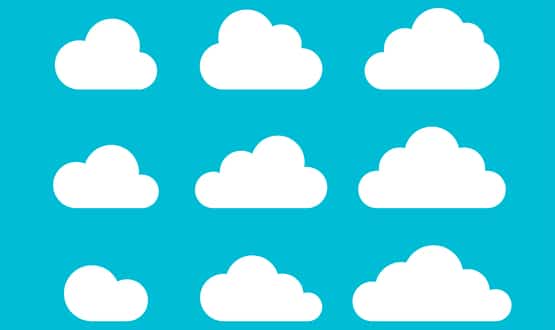 Dedalus has moved six of its NHS EPR customers to the cloud – with a further 14 NHS trusts set to migrate and go live on the cloud by the autumn.
Infrastructure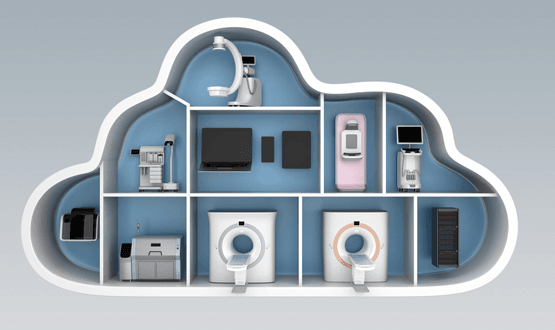 At University Hospitals of Morecambe Bay NHS Foundation Trust, the replacement of an PACS setup was an opportunity to drive much greater integration between imaging and the electronic patient record.
Clinical Software