Nine new studies will share a total of £2million in funding to uncover next-level insights into Covid-19 through data analytics.
AI and Analytics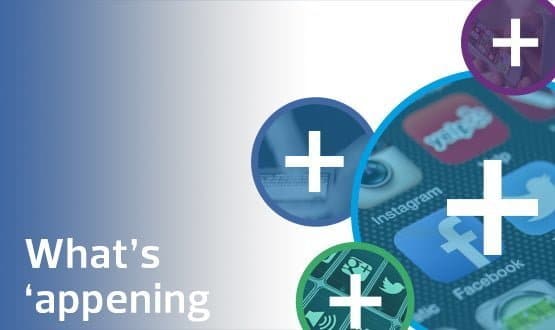 Fresh from the third CBC Digital Health Conference, Digital Health News takes a look at the new app news coming out from academics.
Digital Patient
Manchester United is working with the University of Bristol on a project using imaging technology to understand how young people's hearts work during exercise.
News