Public sector institutions, like the NHS, are being encouraged to adopt Privacy Enhancing Technologies (PETs) by the Royal Society to help unlock data.
News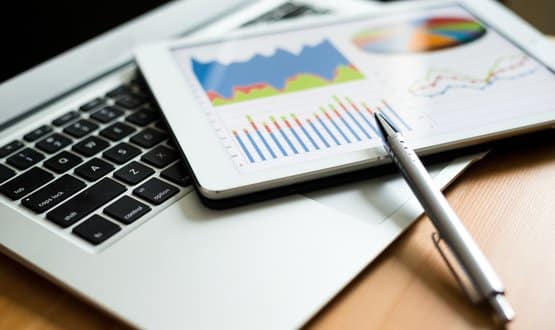 Nine new studies will share a total of £2million in funding to uncover next-level insights into Covid-19 through data analytics.
AI and Analytics
The Data Institute will bring together academics from a range of disciplines including policy experts, statisticians, software engineers and clinicians.
AI and Analytics
A collaboration between OpenSAFELY and EMIS has provided access to the GP records of 96% of the English population for long Covid research.
AI and Analytics
Google.org, along with the University of Oxford, have launched a global data repository to help track Covid-19 variants and future infectious diseases.
AI and Analytics
2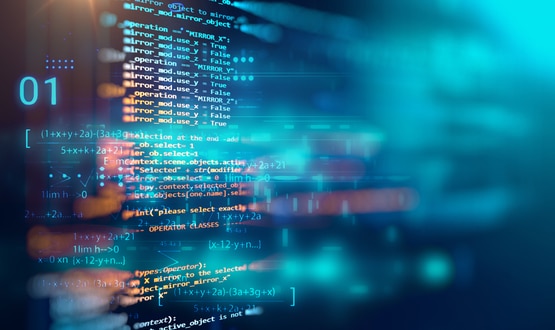 A team which is being led by the University of Oxford is looking to develop potential algorithms which could help diagnose Covid-19 pneumonia.
AI and Analytics