British healthtech start-up Medopad has announced that it is expanding across the Atlantic following a whirlwind success story in the UK.
AI and Analytics
4
New national initiatives on interoperability, including big fines for interoperability 'blockers', were outlined at the annual HIMSS18 trade show in Las Vegas.
Clinical Software
2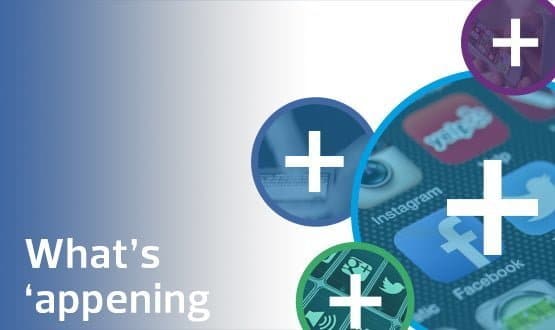 This month's mobile health and apps roundup sees a prescription delivery app crowned Best British Mobile Startup 2018 at Mobile World Congress, and covers Uber's launch of a healthcare platform for non-emergency medical transport in the US.
Digital Patient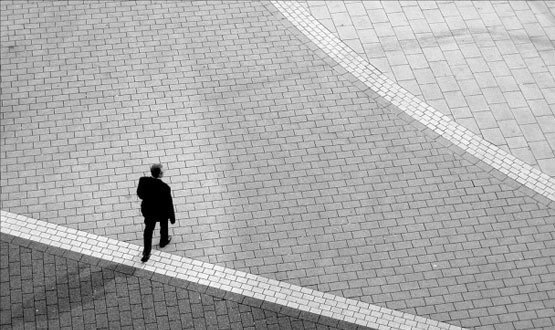 The chief information officer of a US hospital is a powerful figure, reporting directly to the chief executive. It wasn't always so, explains Neil Versel, in the second of EHI's features on senior information leaders in America.
Feature
Canadian ehealth body Health Infoway is to invest £239m to fund electronic medical record systems in community-based practices and outpatient settings.
News
BCS, The Chartered Institute for IT, has called for England to follow in the footsteps of the US by ensuring that all health organisations are using electronic patient records within five years.
News
A study in the New England Journal of Medicine has concluded that using barcodes as a verification technology with an electronic medication administration system is "an important intervention to improve medication safety." Researchers observed more than 14,000 medication administrations and 3,000 order requests at an un-named academic medical centre that was implementing barcode eMAR. They […]
News
Microsoft and Siemens have signed an agreement to licence Microsoft's personal health record platform, HealthVault, in Germany.
News
InterSystems Iberia, the Spanish arm of US health database and integration technology specialist InterSystems, has been awarded Spain's national prize of Computer science and Health 2008. The prize is awarded annually by the Spanish Society of Computer science of the Health (SEIS). The prize recognizes InterSystems Iberia as the organization who made the greatest technological effort in […]
News
Public bodies in the UK, including health authorities, could be given the power to access details of everyone's personal text messages, emails and internet use if new Home Office proposals are passed. The British government office has published a consultation paper, which considers making logs of all telephone calls and internet usage, including e-mails mandatory […]
News