Oxford VR's social engagement program helps people overcome anxious social avoidance by coaching them through a series of tasks in a virtual environment.
Digital Patient
1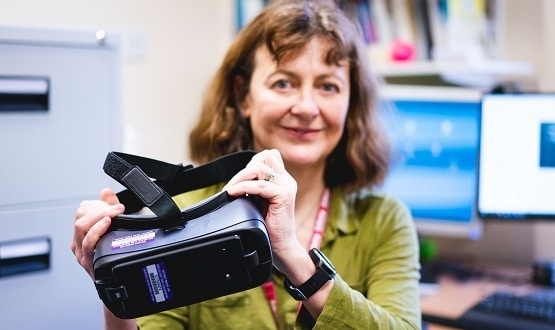 Norfolk and Suffolk NHS Foundation Trust (NSFT) has introduced virtual reality as part of the treatments it offers patients suffering from various phobias.
Digital Patient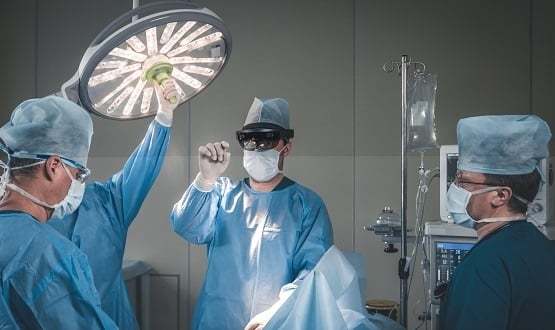 AR will succeed its technical cousin in the healthcare market owing to falling costs and more practical applications for clinicians, GlobalData says.
News
1