Our last industry round up for 2018 features news that CHKS has been awarded a new contract in Wales to create a clinical benchmarking and analytics system.
News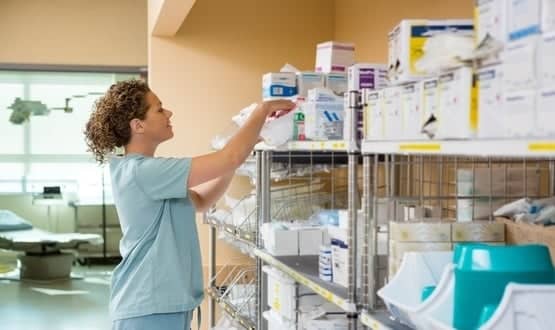 Imperial College Healthcare NHS Trust has become the latest trust to implement Virtualstock's Edge4Health, which aims to simplify the supply chain in the NHS.
News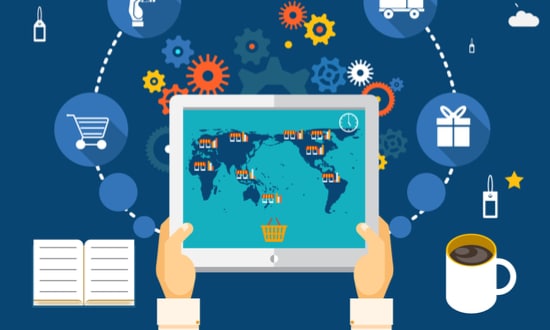 Sheffield Teaching Hospitals has implemented Virtualstock's The Edge for Health, which aims to bring Amazon-like simplicity to the NHS's supply chain.
Clinical Software
2
This month's Movers and Shakers round-up includes the formation of the first advisory board for HIMMS UK and new appointments in NHS England.
CCIO Network
This month's Movers and Shakers round-up brings news of healthcare IT appointments from across the Irish sea as well as across England. We also report on the former telecommunications and internet firm chief executive who is now the government's preferred candidate for chairperson of NHS Improvement.

CCIO Network