Community mental health staff spend hours updating notes, often at the end of long shifts. Transforming information capture could reduce staff burnout and improve patient outcomes, writes Epro's Kat Hancock.
Digital Patient
EyeControl, which combines an eye-tracking camera and speaker, allows patients who have lost the ability to move or speak to communicate.
Digital Patient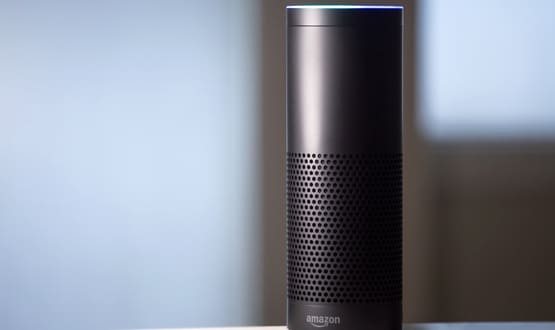 Internal documents, obtained by CNBC, reveal that a group of around 'a dozen people' are asked with making Alexa 'more useful in the health-care field', specifically targeting diabetes management, care for mothers and infants as well as the older generation.
Digital Patient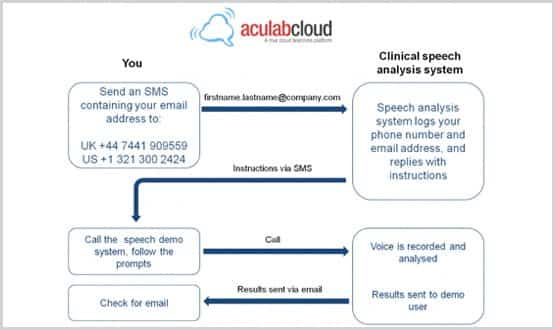 A telephone voice and speech analysis system conceived to assist clinicians monitor, screen and treat patients by detecting changes through their voice.
Digital Patient
2
Voice recognition is steadily becoming accepted as a way to interact with electronic patient record systems. Now, suppliers and trusts are thinking about how natural language processing can ensure EPRs deliver quality benefits. Lawrie Jones reports
Infrastructure
The NHS has been slow to adopt voice recognition outside radiology and pathology. But new targets, the need to save money, and integration with other systems could change that. Kim Thomas reports.
Infrastructure
EHI Primary Care's GP columnist thought the start of the year was quiet – until he made a list of all the IT developments under way at his Cheshire practice.
Feature