Professor Bob Wachter believes the NHS requires 'a new central investment' to achieve digital maturity and realise the potential of emerging technologies.
News
1
Digitising healthcare was "essential" but it will be "incredibly hard" to take advantage of the digital revolution if data can't be shared, he said.
Digital Patient
3
It's two years since the GDE programme was launched. But Jon Hoeksma argues its overblown language conceals a relatively small investment.
Feature
The decision to hold a snap general election may further delay efforts to digitise health and care services, argues Digital Health editor Jon Hoeksma.
Feature
6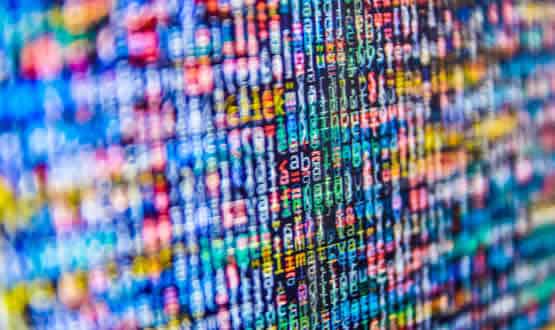 NHS England is hoping to train 300 NHS staff to become "digital leaders" by 2021 by running them through 12-month training course.
CCIO Network
7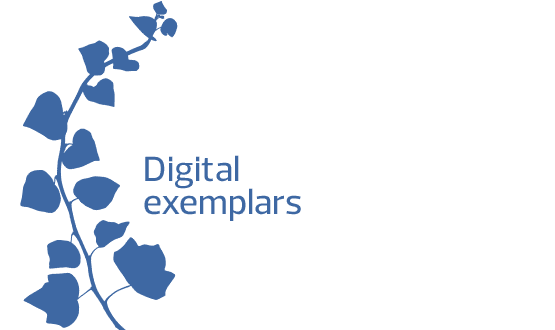 A second wave of six digital exemplar trusts is coming, this time for mental health but with less central funding.
News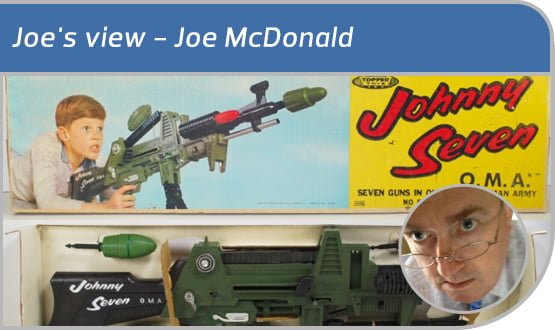 When he was three, Joe McDonald wanted a Johnny Seven one man army, the very latest thing from New Jersey. This year, thanks to some more American inspiration, he knows exactly what he wants for Christmas: £40 million for an open platform for the NHS.
Feature
Ewan Davis has been using a holiday to India to reflect on the state of healthcare IT; and he reckons its time to learn from PM Narendra Modi and do something brave to kick-start change.
Feature
The CCIO Network, the national best practice community of NHS clinical informatics leaders, has updated its 2015 Newcastle Declaration on interoperability in response to feedback from the health and social care specialist group of the trade body techUK.
CCIO Network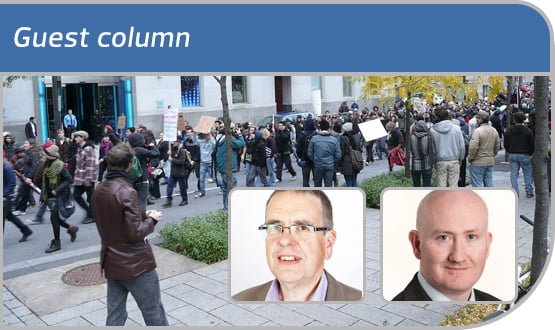 Ewan Davis and Tony Shannon say there is a lot to like about the Wachter Review, but also some worrying gaps. They call for an open platform and a challenge fund to secure digital transformation for all, and not just Hunt's Ivy League.
Feature