Real-world data has shown that shorter treatment and waiting times for mental health conditions could help the NHS and improve treatment outcomes.
News
Public approval of the NHS "dropped off a cliff" due to pressures leading to lengthy waiting times, The King's Fund CEO said at Summer Schools 2023.
News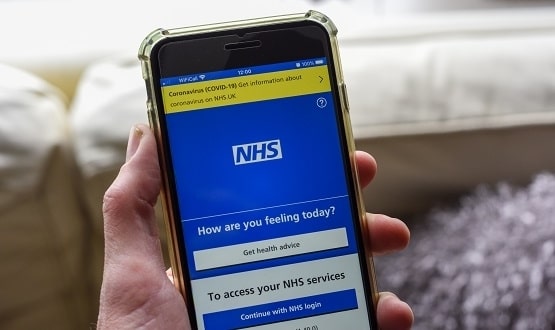 In what could be his final address as health secretary, Steve Barclay set out the government's priorities over the winter at Policy Exchange in London.
Digital Patient
The Princess Alexandra Hospital NHS Trust is facing a fine of around £1.8 million for multiple breaches of the 52-week target for treating patients due to problems with its implementation of the Cosmic electronic patient record from Cambio.
Clinical Software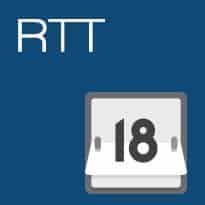 Royal Free London NHS Foundation Trust has had to deal with 18-week referral to treatment data quality issues following its acquisition of Barnet and Chase Farm Hospitals NHS Trust earlier this year.
News
The much-admired Veterans Health Administration has become mired in a massive waiting times scandal. On the day that the FBI confirmed that it has launched a criminal investigation, Lyn Whitfield reports.
Feature
A former manager at Wirral University Teaching Hospital NHS Foundation Trust has admitted fiddling with A&E waiting time figures on the hospital's computer system.
News