Researchers from the University of East Anglia have developed new technology using MRI that could speed up the rate of diagnosis for heart failure patients.
Clinical Software
The University of Manchester is trialling an app that collects data from patients who have had psychosis and uses it to predict a relapse.
Digital Patient
The Wellcome Trust has returned to the debate about the use of health data with a report arguing that researchers and companies must show 'public benefit' for sharing to be acceptable.
Cyber Security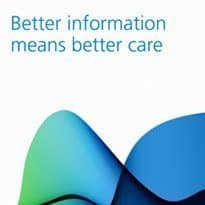 More than 40 UK medical research charities have launched a campaign to back data sharing in the NHS.
News