Our latest roundup features Wellola's patient communication platform going live in Birmingham and The Christie NHS Foundation Trust deploying CardMedic.
News
Birmingham Community Healthcare NHS Foundation Trust is set to go live with Wellola's Portasana patient communication platform.
Digital Patient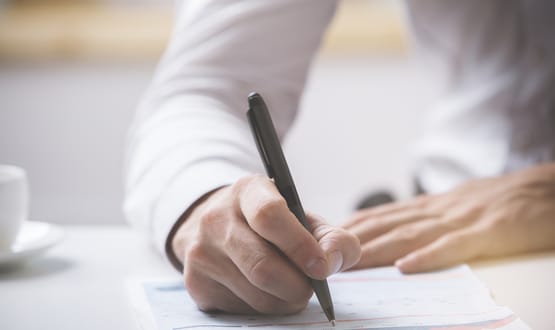 The latest roundup features news from Birmingham Community Healthcare and Leeds Teaching Hospitals, who both deployed new patient portal platforms.
Clinical Software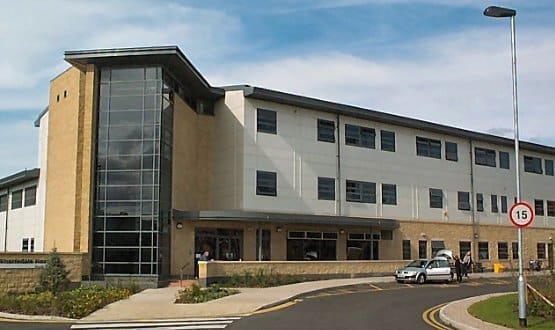 Leeds Teaching Hospital is rolling out a patient portal from Wellola to engage with them and give them more involvement in their healthcare.
Digital Patient
Birmingham Community Healthcare (BCHC) NHS Foundation Trust has selected Wellola to deliver a new patient portal platform.
Clinical Software