Digital Health and Care Wales has developed a new digital service to support renal patients, by making vital information available to staff who need it.
Clinical Software
An update to the Welsh Clinical Portal allows doctors to access genetic testing results, enabling them to make more informed care decisions.
Clinical Software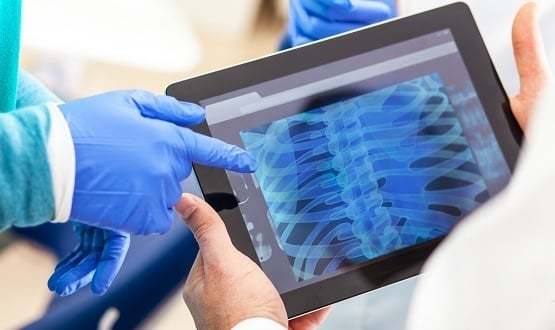 The go live means clinicians in all Welsh hospitals can now view both radiology and pathology test results from across Wales all in one place.
Clinical Software
Two health boards in Wales are sharing patient information across hospitals using the Welsh Clinical Portal.
News
Cardiff and Vale University Health Board is trialling a new module of the Welsh Clinical Portal which automatically adds a patient's medication to the discharge summary.
News