The Information Commissioner's Office (ICO) has issued a reprimand to NHS Lanarkshire following the use of WhatsApp by staff to share patient data.
News
The focus on sharing information needs to shift from "how you share it" to "what information you share and who you share it with", NHSX guidance states.
News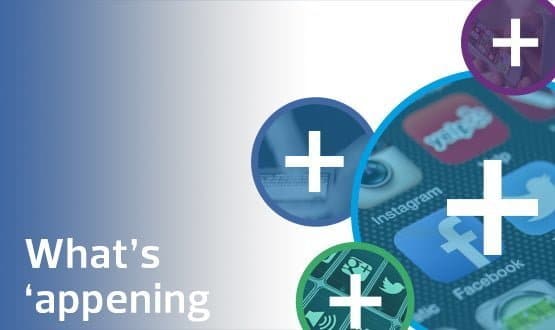 This month's mobile apps round-up features news WhatsApp-style clinical messaging app Forward could save the NHS £44m a year.
Digital Patient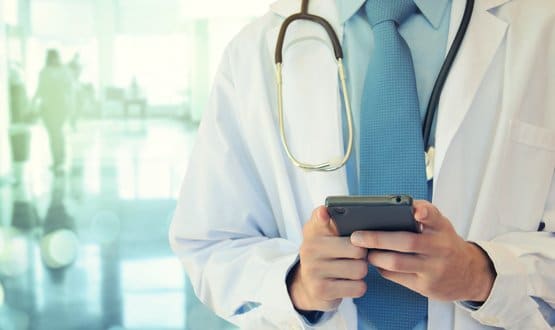 Dr Barney Gilbert told Digital Health that "very few" NHS workers would be aware of the guidance for using apps like WhatsApp to quickly share patient data.
Clinical Software
The guidance sets out how and in which circumstances doctors, nurses and other healthcare staff can use messaging apps within acute clinical settings.
News
4
While the widespread use of WhatsApp in the NHS shows that clinicians see value in technology, Dr Jonathon Bloor thinks the health service needs secure messaging platforms that are part of clinical workflow tool and integrated with EPRs to deliver benefits across whole health economies.
Feature
6
A "WhatsApp-style" instant messaging service will be trialled within the NHS as part of attempts to improve communications between care teams and reduce reliance on outdated or unsafe technology.
Digital Patient
16
The regulatory & practical impact of consumer messaging apps is a contentious topic, but not one that can be ignored. To investigate the scale of, and the driving factors behind IM adoption, CommonTime surveyed over 800 NHS staff.
Clinical Software
The Information Governance Alliance (IGA) has drafted guidelines for clinicians using instant messaging for work purposes, hailing such systems as a 'useful tool' but highlighting the possibility of 'serious' data security concerns.
Clinical Software
6