Cloud-based clinical trials platform Ascension-Q has gained £250,000 in pre-seed funding to help expand the number of clinical trials it can support.
News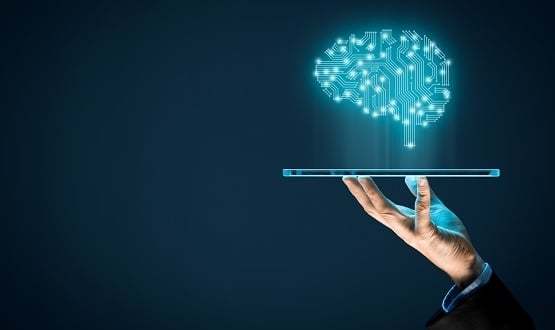 The NHS Somerset, Wiltshire, Avon and Gloucester (SWAG) Cancer Alliance will use an AI tool to help match cancer patients with relevant clinical trials. 
AI and Analytics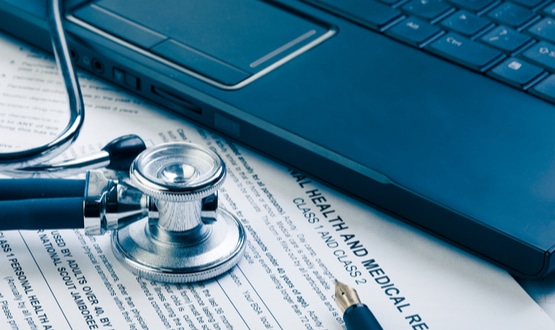 A new integrated care record is set to be introduced across Swindon and Wiltshire and will be powered by Graphet's CareCentric.
Shared Records
Telecare and telehealth technology provider Tunstall has announced that NHS Wiltshire has bought its next generation suite of telehealth solutions. The company said NHS Wiltshire will initially use its Integrated Care Platform to deliver care to patients with chronic obstructive pulmonary disease, with a view to rolling it out to patients with other long term […]
News
BT has finalised the contracts for the 25 RiO sites across the South of England that formed part of the extended contract that it signed with NHS Connecting for Health last year.
News
A group of NHS trusts and primary care trusts in Gloucestershire and Wiltshire have awarded a new contract to McKesson to continue to provide its CarePlus Child Health software for child health services.
News
NHS Hampshire has announced that it has selected Healthcare Computing for its IT managed support service. The contract award means Healthcare Computing will provide IT support to more than 150 GP practices across Hampshire, the largest primary care trust in the country, covering more than 1.2m residents. Andy Eyles, head of ICT for primary care […]
News
A consortium of primary care and acute trusts in the south west discuss the implementation of McKesson's Care Plus child health system.
Feature
Clinicians at Wiltshire PCT are now able to electronically refer patients to local primary care services using a new system called Access to Care, provided by Quicksilva. Access to Care is described as a clinical communication hub, which allows GPs and other healthcare professionals to refer patients to local services, such as community nurses and […]
News
Hampshire PCT has outsourced its IT support for all GP practices in the county to health IT specialists Healthcare Computing. The company will now provide support to more than 180 sites across the PCT which is the largest primary care trust in the UK covering more than 700,000 patients. The PCT was already using Healthcare […]
News