More than two thirds of respondents to a short EHI survey say they have not migrated off Windows XP six months after Microsoft ended its support for the obsolete operating system.
News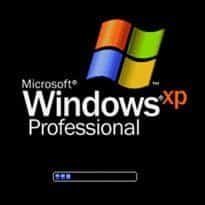 Six months after Microsoft ended support for Windows XP, EHI has launched a short survey to assess how much of an issue it remains for trusts.
News
A team from Plymouth ICT Shared Service is in the final stages of migrating more than 6,200 PCs, laptops and mobile devices to Windows 7, after a seven month project.
News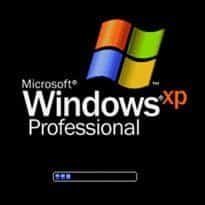 Imperial College Healthcare NHS Trust is moving to a single IT pharmacy system "as soon as possible" after its reliance on Windows XP was raised as an issue by the trust board.
News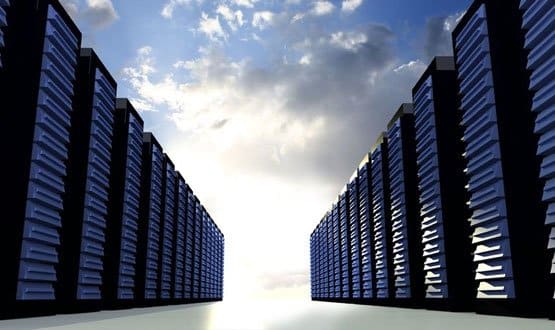 GP Neil Paul reckons he needs to save the NHS some money. Let's say £50m. Moving to the cloud should get him half way there…
Feature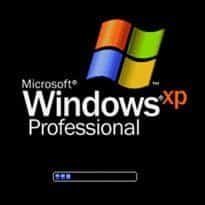 Trusts have been told that they have one week to get Microsoft premier support in place if they want to take advantage of a government deal to extend support for Windows XP.
News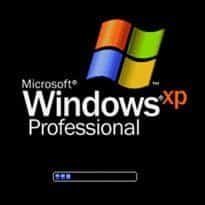 The government has signed a deal with Microsoft to provide Windows XP support and security updates for the entire public sector, including the NHS.
News
The Department of Health is looking to provide the NHS with extended support for the Microsoft operating system, Windows XP.
News
Hundreds of GP practices across the south of England are migrating from Windows XP to Windows 7 under a programme lead by Healthcare Computing.
News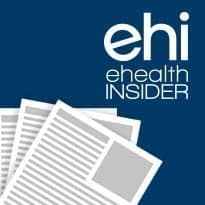 For the first time in a long time, the National Programme for IT failed to provide the 'most read' news stories on EHI in 2013, with company news, big IT failures, big IT contracts and money attracting most interest.
News