Peppy Health has announced it is expanding its Women's Digital Health Service for employees in order to provide a fuller health service.
Digital Patient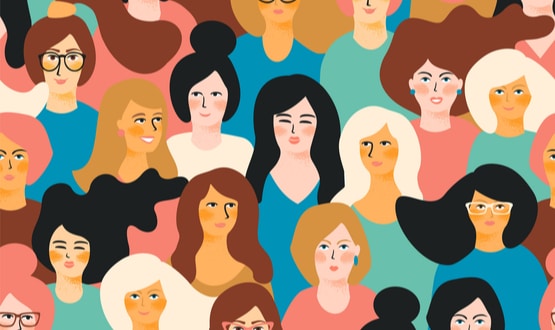 Following a recent roundtable on FemTech, Jenny Thomas, programme director at DigitalHealth.London, explores how it can help shape women's health strategy. 
Feature
A market forecast from consultancy R2G predicts that in five years time, there will be 1.46bn women who can be targeted with digital health solutions.
Digital Patient