Two shared care collaboratives in the West Midlands have confirmed they can successfully share data fuelling hopes for the region's care vision.
Shared Records
The CQC undertook a national programme of provider collaboration reviews in a bid to support providers deliver health and care through shared learning.
News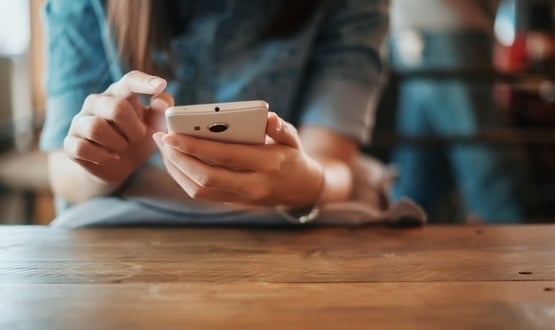 NHS Herefordshire and Worcestershire CCG Apps Library aims to help people make an informed decision about the apps for their health and wellbeing needs.
Digital Patient
1
The solution has been designed specifically for mental healthcare and will be interoperable with the trust's OneAdvanced Carenotes EPR system.
Clinical Software
1
All NHS hospitals, health centres and GP surgeries in Worcestershire will receive IT support from independent provider Computacenter as part of a five-year agreement worth up to £18 million.
Infrastructure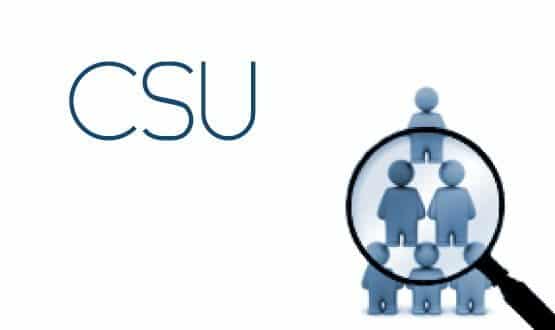 NHS Arden Commissioning Support Unit has created a care quality dashboard for nursing homes which is due to be rolled out across Worcestershire next month.
News
Worcestershire County Council believes it can save more than £4m with the proven benefits of telehealth, according to its business case.
News
Worcestershire Health and Care NHS Trust will deploy an integrated electronic patient records system from Oasis Medical Solutions.
News
Oasis and Worcestershire Acute Hospitals NHS Trust have developed a real time bed management system that allows staff to virtually 'drag and drop' patient information using a touch-screen whiteboard.
News
Worcestershire Acute Hospitals NHS Trust and Leeds Teaching Hospitals NHS Trust have gone live with a new electronic discharge system from Bluespier. The company says it has worked closely with the two trusts, which have been customising the module for their own use. It is linked with the admission and discharge processes on the trusts' patient […]
News