The latest Digital Health News industry roundup covers a collaboration for Kooth, the benefits of digital health interventions and Wysa's use in PCNs.
News
AI-powered therapy chatbot Wysa is now being offered to teenagers through Hammersmith, Fulham, Ealing and Hounslow Mind to support their mental wellbeing.
Digital Patient
This Digital Health News industry round-up covers major investments, a support finder for mental health and news of an acquisition.
News
Dorset Healthcare University NHS Foundation Trust is to roll out an AI-powered therapy chatbot which aims to give patients mental health support
Digital Patient
3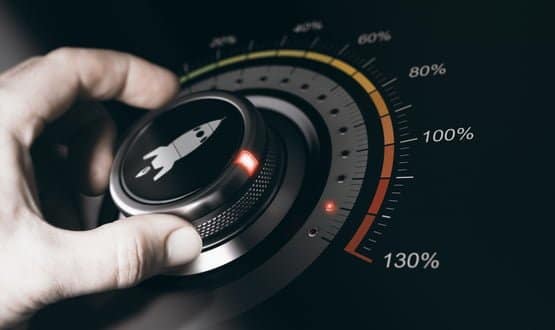 The Amazon Web Services Healthcare Accelerator has announced the first 12 healthcare solution start-ups who will be joining the UK cohort of its programme.
News
Patients in London waiting for NHS mental health therapy will trial an AI therapy chatbot to see if it can improve depression and anxiety levels.
AI and Analytics
4