Find out about Yorkshire & Humber's first international accelerator, a funding boost for Caterpillar app and workstations on wheels for Tallaght.
News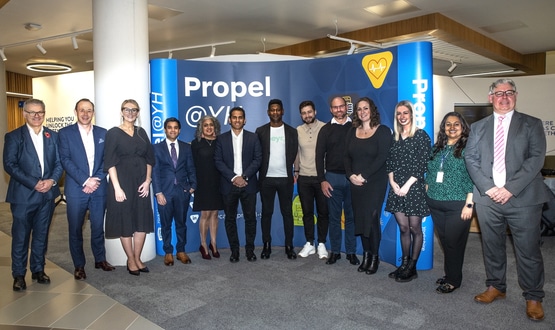 This year's participants in Yorkshire & Humber's Academic Health Science Network's digital health accelerator, Propel@YH, will focus on Covid recovery.
Digital Patient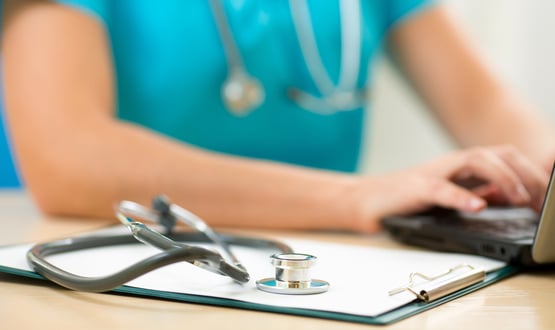 Following a successful pilot with Bradford Teaching Hospitals, TytoCare is expanding its NHS partnership to include 14 trusts within Yorkshire and Humber.
AI and Analytics