"The Technology Enabled Care Revolution: The Way Forward for Integrated Health and Social Care" offers a review of the potential of tech in healthcare.
Infrastructure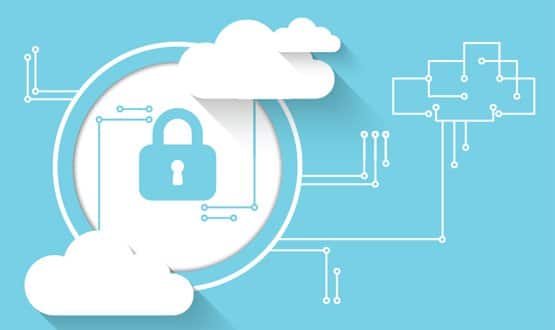 In late April 2017 UKCloud Health commissioned an extensive survey with ComRes into the general public's stance on data protection, surveying over 2,000 British adults.
Health CIO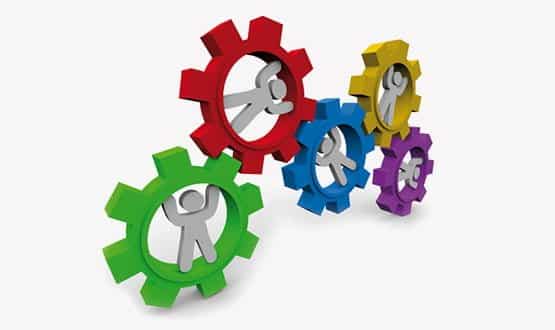 NHS leaders have never been more enthusiastic about open APIs and their potential to break down silos. However, connecting IT systems isn't quite as simple as handing over the keys, as EMIS Health's Chief Medical Officer Shaun O'Hanlon explains.
CCIO Network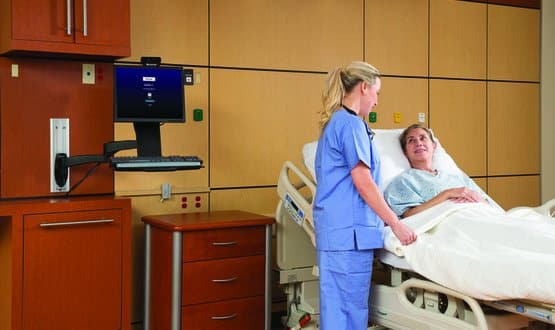 Introducing new systems, technology and ways of working can be fraught with uncertainty. Imprivata's benefits realisation study is a process run before a major implementation to make sure it will deliver the benefits required.
Health CIO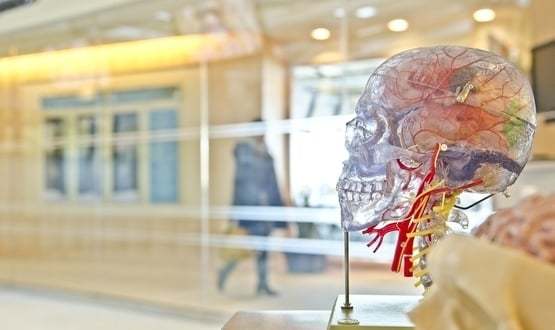 James Titcombe, patient safety specialist at Datix, says organisations need to avoid blame culture when it comes to reporting and learning from incidents; and to share what works with others.
Interoperability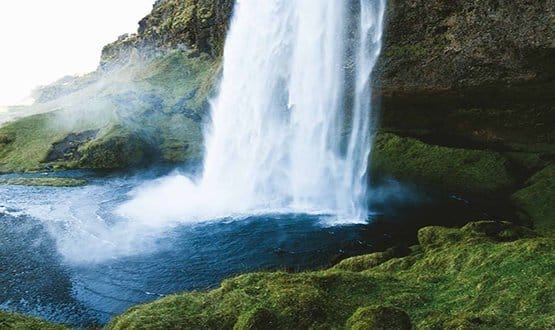 James Titcombe, patient safety specialist at Datix, says embedding a safety culture can be challenging, and discusses how to deal with one common obstacle – incident overload.
AI and Analytics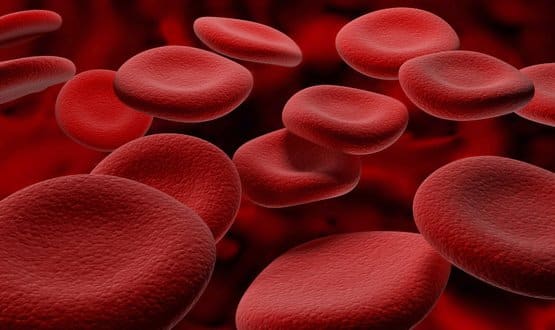 September is sepsis awareness month. This white paper outlines how technology can help to spot sepsis, and how Wirral University Teaching Hospital NHS Foundation Trust is leading the deployment of Cerner's St. John Sepsis Agent in the UK.
Clinical Software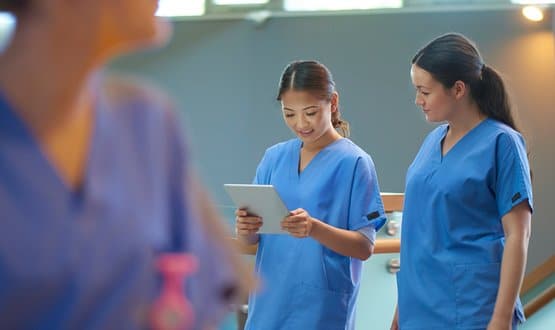 James Titcombe OBE, Patient Safety Specialist at Datix and patient safety campaigner, looks at some of the key issues involved with a continued excellence in care. Here we discuss Sir Liam Donaldson's seminal 2000 report 'An organisation with a memory'.
AI and Analytics
Big data is transforming many industries. But how is it relevant in healthcare? This white paper from The Learning Clinic argues that healthcare is fast becoming a big data industry, as it looks to tackle the burden of chronic disease.
Clinical Software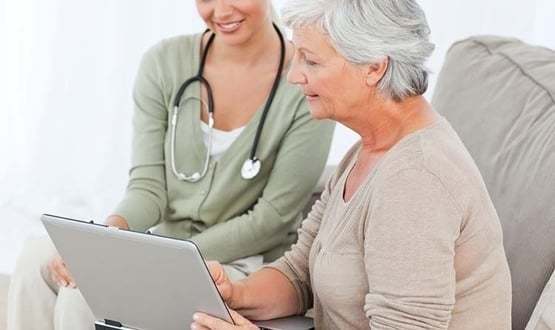 This white paper from Bittium sets out the case for mobile working in community healthcare, and discusses the technical issues that need to be addressed to make projects a success.
Infrastructure