Over 3,000 elderly and vulnerable people have been connected to their families during Covid-19 via specially adapted tablets.
Digital Patient
Australian health tech company Alcidion has launched a 'smart clinical assest' in the UK which it hopes will help the NHS.
Clinical Software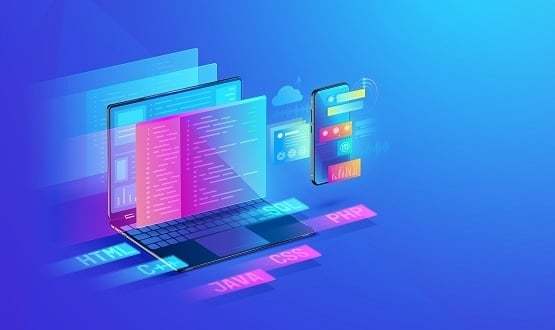 The platform is currently run by Palantir, which in July had it's contract extended four months. The procurement process for suppliers began on 1 September.
AI and Analytics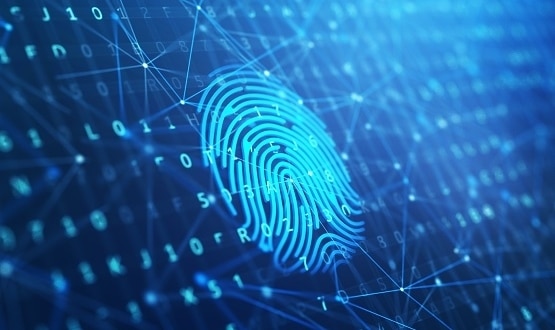 Number 10 revealed on Tuesday it plans to "update existing laws on identity checking to enable digital identity to be used as widely as possible".
Digital Patient
4
Our September edition of Movers and Shakers features appointments at Leeds Academic Health Partnership and Health Education England.
News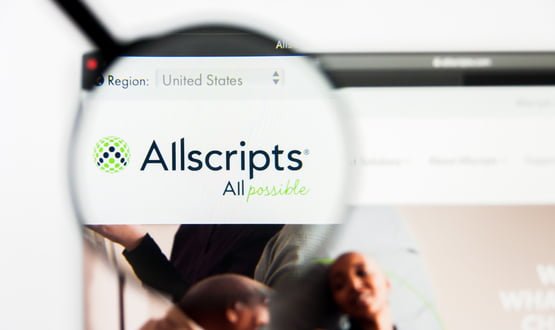 Allscripts and Microsoft have extended their partnership for another five years with the aim of expanding the development of cloud-based solutions.
Infrastructure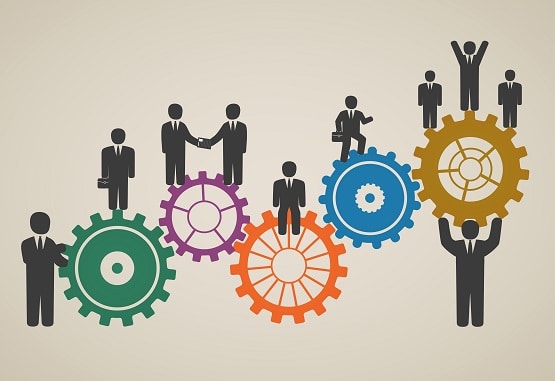 Health Education England (HEE) is looking for ten CCIOS, CIOs, CNIOs and digital leaders to take part in a informatics forecasting exercise.
News
With many healthtech solutions being delivered within weeks during coronavirus, Indi Singh, looks into how the bungee cord "bounce back" could be avoided.
Feature
A newly merged clinical commissioning group (CCG) as signed a new agreement which will see prescribing decision technology deployed.
Clinical Software
The new exposure notification system will replace the need for users to install contact-tracing apps developed by public health bodies.
Digital Patient
2