Five months on and a government U-turn to a decentalised operating model, Professor Eerke Boiten said the revamped app is more privacy friendly.
News
As reports suggests Microsoft source code relating to Windows XP has been shared online, Davey Winder discusses old operating systems in the NHS.
Feature
4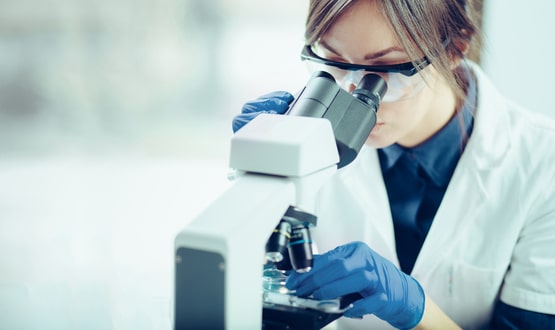 Black Country Pathology Services has gone live with a laboratory information system despite coronavirus threatening to "turn everything upside down'.
Clinical Software
1
The Department of Health and Social Care will provide up to 11,000 iPads to care homes to reduce the risk of Covid-19 from people visiting homes.
Digital Patient
3
Wolfgang Emmerich, founder of Zühlke Engineering, said "I don't think it [the trial] was wasted" and provided valuable insights for the NHS Covid-19 App.
News
Chelsea and Westminster Hospital NHS Foundation Trust has partnered up with The Burdett Trust for Nursing to create a Nursing Innovation Fellow position.
News
The university is set to use Better's OPENeP electronic prescribing and medicines administration (EPMA) solution as part of student's learning.
Clinical Software
South London and Maudsley NHS Foundation Trust has begun using Oxehealth's digital care assistant on its Eileen Skellern 1 ward.
Clinical Software
Read how the Trust deployed an Assurance Dashboard solution to streamline cyber security processes, including NHSD CareCERT compliance and DSPT submissions.
Cyber Security