Florence has announced the launch of their new app 'Florence for Business', which is designed to help tackle the healthcare staffing crisis.
News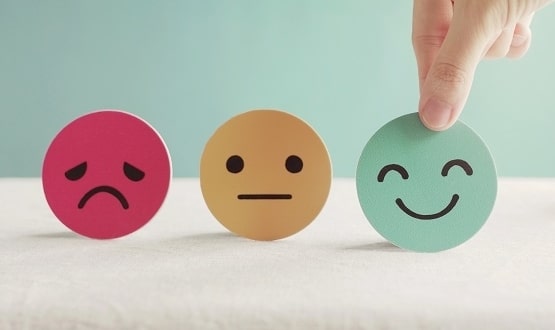 Social care employers will be better able to equip their staff with digital skills, enhancing patient care, thanks to new government guidance.
News
AdviseInc has announced it has secured 22 new NHS trust contracts and 61 NHS trust contract renewals since the start of the year.
AI and Analytics
Dorset's three NHS provider trusts have selected enterprise content management specialist SynApps Solutions to deploy a proactive image sharing system.
Clinical Software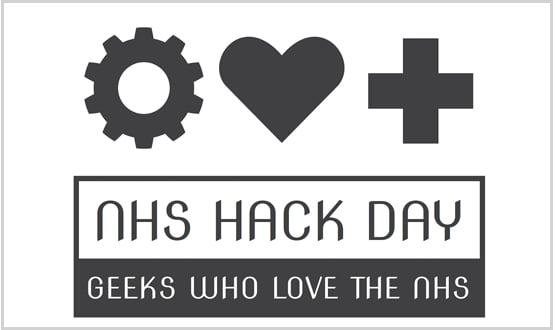 NHS Hack Day, an event dedicated to "geeks who love the NHS", is returning this weekend in Cardiff, following a three-year absence. 
News
1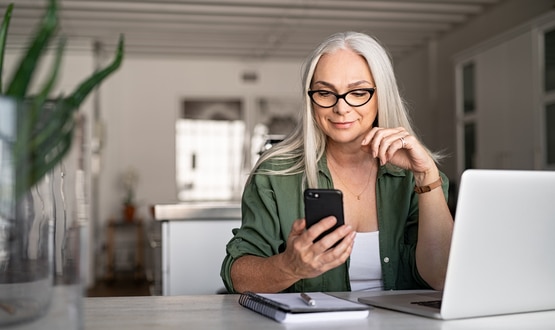 GP practices are being encouraged to join a new national online service which makes registering patients quicker and easier. 
Digital Patient
Effective digital triaging and consultation programs hold the promise of shifting pressures from overburdened parts of the NHS.   
Clinical Software
Digital transformation of the health service will only be successful if innovators feel free to experiment and payors are realistic about timelines. 
News
Accurx Self-Book, which helps GPs schedule and book appointments could save £123.1 million over five years if scaled up nationally, an evaluation found.
Digital Patient
The latest Digital Health News industry roundup includes Thriva's CQC registration and TSC Connected Care acquiring the assets of Connected Health Group.
News