Today's briefing looks at an AI tool that can predict the risk of deadly heart attacks and the first digital atlas showing brain development in the womb.
News
Digital Health has revealed that Sir Julian Hartley, CEO of NHS Providers, is the latest confirmed keynote speaker for Rewired 2024.   
News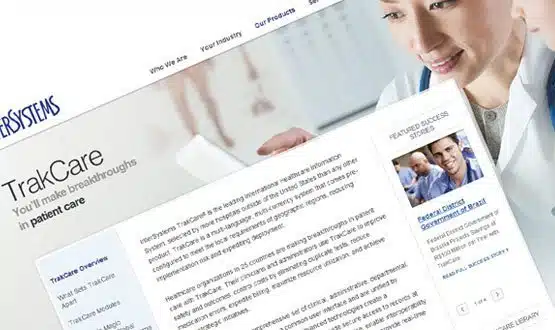 National Forensic Medical Health Service (NFMHS), has gone live with the industry-leading healthcare information system, InterSystems TrakCare.
News
The London Care Record has saved health and care professionals' time up to a value of £44.4 million, according to an independent economic evaluation.
News
This briefing spotlight's ORCHA giving top marks to Kooth's adult mental health support service, and a partnership between HC-One and Radar Healthcare.
News
Biobank has today unveiled incredible new data from whole genome sequencing of its half a million participants.
News
This briefing covers Bupa launching a suite of well-being products and Bournemouth University's use of ImproveWell's AI feedback solution for NHS workers.
News
University Hospitals Leicester (UHL) has seen a 10% fall in waiting lists overall between December 2022 and September 2023. 
News
Today's briefing includes news of a joint working project between UCB and Open Medical and the strategic partnership between Hurdle and Bayer.
News
Today's briefing includes a research collaboration between Genentech and NVIDIA and an executive appointment at Nordic Consulting.
News