Jersey's Health and Community Services (HCS) Department will use BridgeHead's HealthStore to consolidate all medical images in a central repository.
Clinical Software
The NHS Innovation Accelerator announced 17 new Fellows will join the programme in 2023, the largest cohort for the programme since its launch in 2015.
News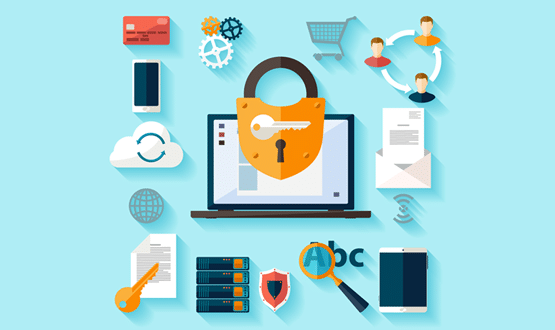 The new strategy sets out five ways to build cyber resilience in health and care by 2030 and aims to contribute to a more sustainable NHS for the future. 
Cyber Security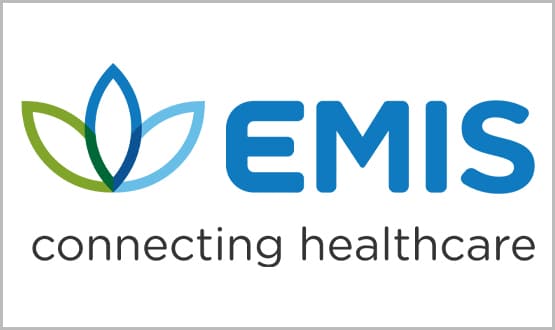 An initial investigation by the Competition and Markets Authority found UnitedHealth's £1.2bn deal to buy EMIS could cut competition and worsen outcomes.
News
2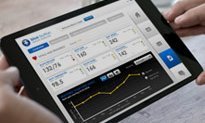 The NHS should be cautious about letting private data firms with little accountability to UK citizens gain access to their health data, campaigners say. 
Infrastructure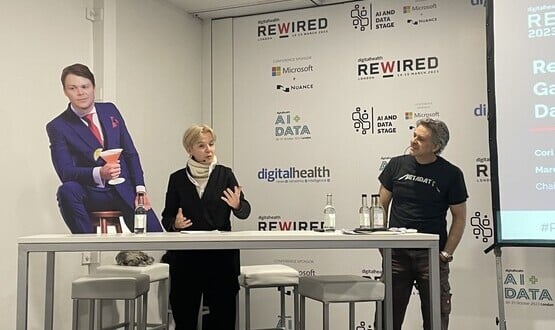 NHS England's Federated Data Platform tender could set back data sharing in the NHS by raising privacy fears over approach and potential choice of supplier.
News
9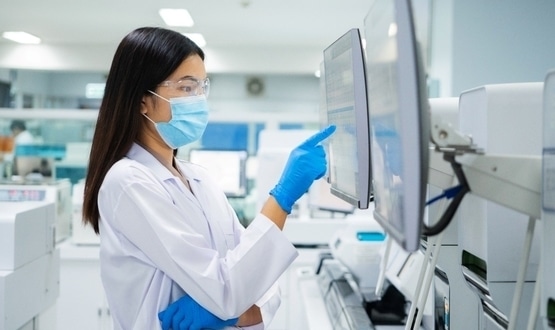 Clinisys has formed a partnership with mTuitive and integrated its xPert™ reporting solution with Clinisys's WinPath Enterprise and VUE diagnostic console.
Clinical Software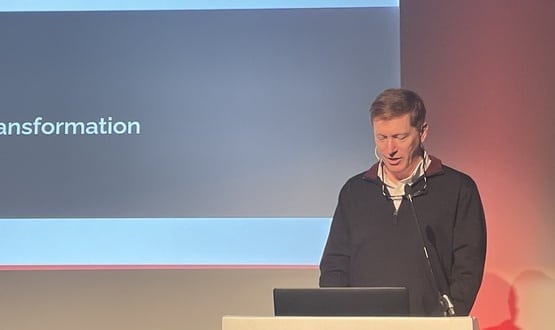 The health service needs to ensure that fear of the risks of technological innovation don't slow the pace of change, Dr Tim Ferris told a Rewired audience.
News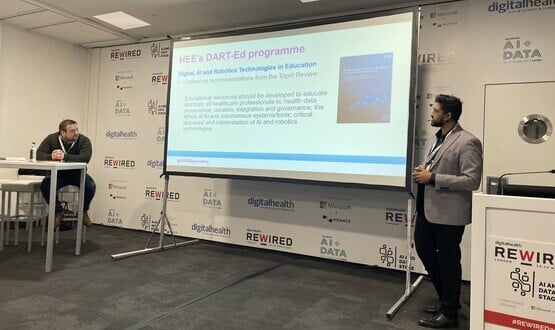 A clearer regulatory framework and better health workforce training will help speed use of AI in the health system, the Rewired 2023 audience were told.
News
Policymakers should be spending more time improving patient pathways rather than focusing on convergence, TPP CEO Frank Hester said. 
News