Alder Hey Children's NHS Foundation Trust has entered a collaboration with the Hartree Centre to use IBM's artificial intelligence programme Watson to create the UK's first 'cognitive hospital'; starting with a tool to help anxious children.
AI and Analytics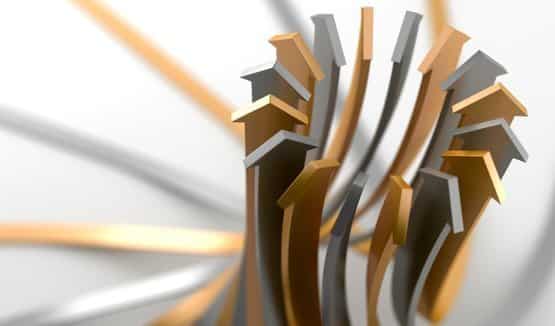 CSC will merge with HP Enterprise Services, the two US-based technology companies have announced.
News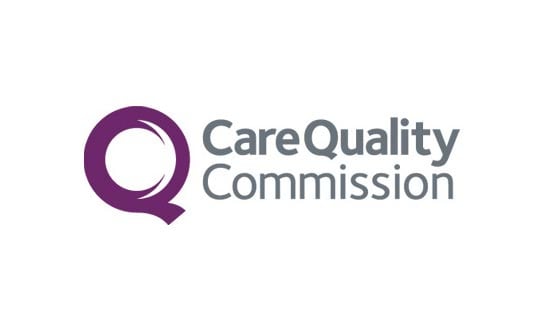 The Care Quality Commission will push ahead with plans to scale down inspections and instead rely more heavily on data and user feedback.
News