Cancer Research UK has refreshed its IT infrastructure through a partnership with EMC, which has seen a number of new technologies deployed.
News
Leicestershire Partnership NHS Trust has awarded a contract to CSE Healthcare for its electronic patient record system, RiO.
News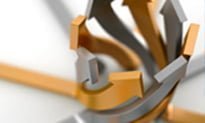 The NHS Information Centre is to replace the Secondary Uses Service with an open data platform.
News
GPs and new clinical commissioning groups are key to the deployment of more mobile health systems, the European Connected Health Alliance says.
News
The Pennine Acute Hospitals NHS Trust is set to roll-out the second phase of its electronic whiteboards project in partnership with CSC.
News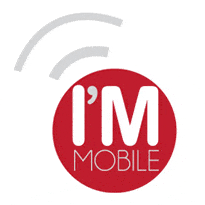 Informatics Merseyside has deployed its first bespoke app to a community health provider as part of its 'I'm Mobile' programme.
News
The Greater Manchester Consortium has decided to extend its deal with GE Healthcare to provide picture archiving and communications systems for 11 trusts in the region.
News
The first trust to sign-up for Lorenzo under CSC's new agreement with the Department of Health believes the electronic patient record will reduce its reliance on paper and enhance the practice of its clinicians.
News
City Hospitals Sunderland NHS Foundation Trust is implementing Meditech's electronic patient record version 6.0, in a major refresh of its IT.
News
The national Shared Decision Making Programme has today launched five online patient decision aids.
News