As December 25 fast approaches, Professor Joe McDonald finds himself thinking about "big hair" and what he wants from Santa this year. 
Feature
5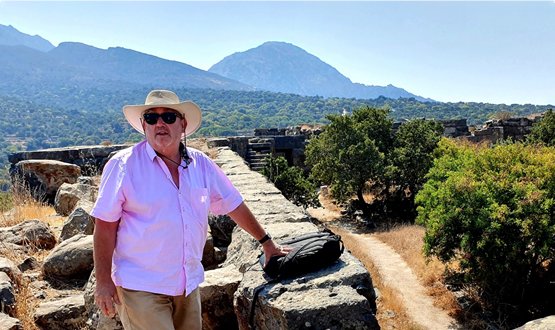 On his recent trip to the Greek island of Nisyros, Joe McDonald ponders on the three kings of NHS IT and whether NHSX will be able to bring them together.
Health CIO
5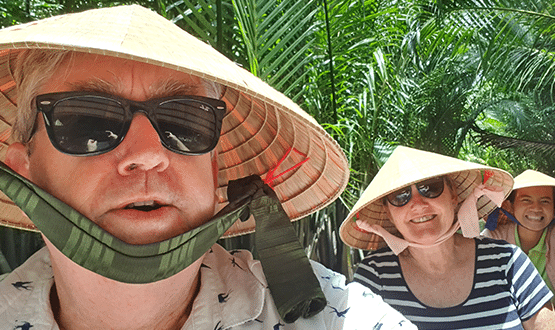 On a trip down the Mekong Delta, Professor Joe McDonald's thoughts turn to the potentially serious disease that is data fever – and how it might be prevented.
Feature
1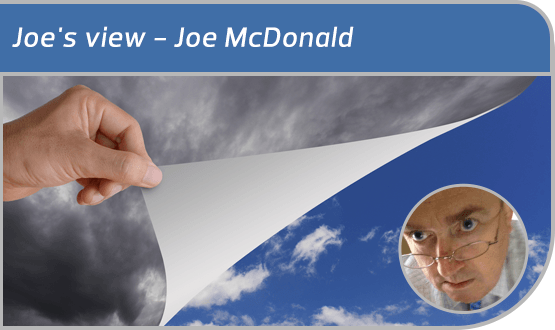 Professor Joe McDonald has seen many national NHS IT leaders come and go, ultimately failing in their attempts to change culture. But in Matt Hancock, our CCIO columnist thinks that he just might see something different.
Feature
6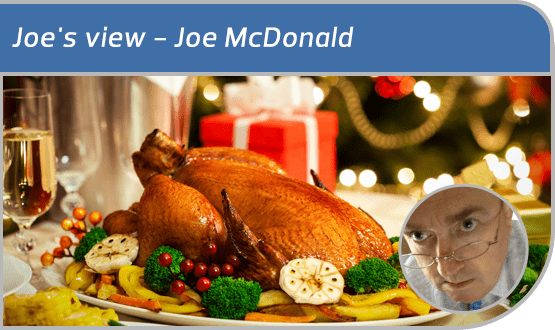 As Christmas fast approaches, Professor Joe McDonald finds himself thinking about the absurdity of Christmas turkey, Brexit, trips to Abilene and – of course – those of healthcare IT.
Feature
4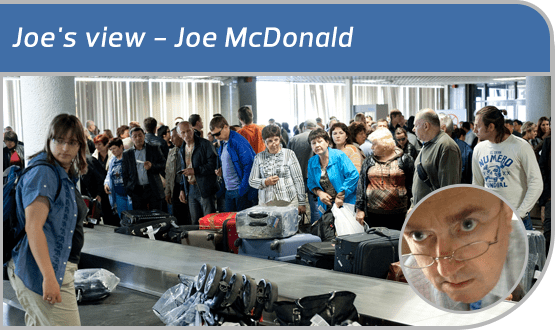 In the vision of the new secretary of state for health and social care, Joe McDonald spies an opportunity to address an old dilemma.
Feature
7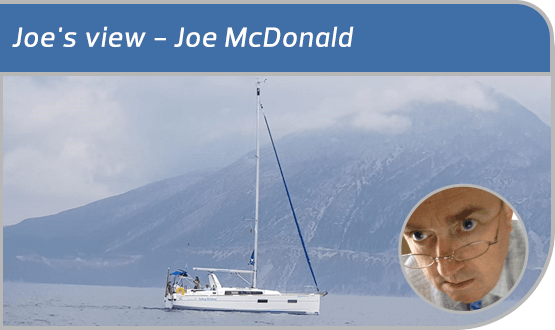 A drama at sea has led Joe McDonald to consider the value of patient-centric health records. Could they finally resolve the Gordian Knot of information governance and re-energise the EPR market as well as dramatically improving care?
Feature
4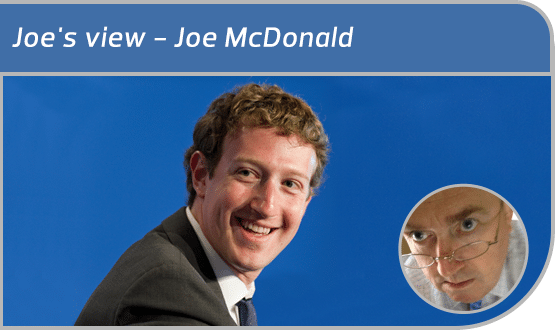 Professor Joe McDonald pens an open letter to Facebook's founder and chief information officer on what the Great North Care Record is learning on consent. In the current climate, he suspects Mr Zuckerberg just may find it helpful.
Feature
14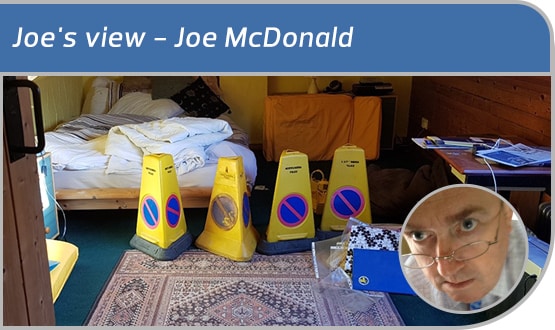 Our CCIO columnist professor Joe McDonald remembers his underage drinking years and wonders whether the concept of using digital ID on a night out can apply to the citizen ID agenda in healthcare.
CCIO Network
15