Our CCIO columnist professor Joe McDonald remembers his underage drinking years and wonders whether the concept of using digital ID on a night out can apply to the citizen ID agenda in healthcare.
CCIO Network
15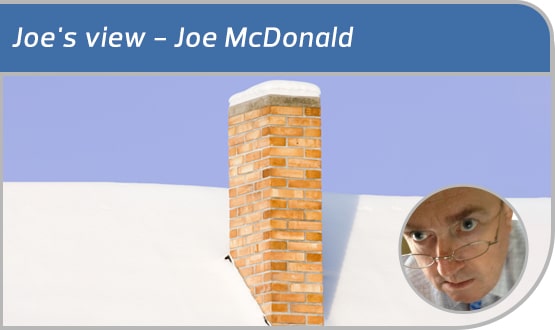 Our CCIO columnist Professor Joe McDonald remembers one Christmas long ago when his Uncle Jimmy taught him about rate limiting steps, and wonders whether a festive bonus could remove the NHS's own rate limiting step on the way to digitisation.
Feature
5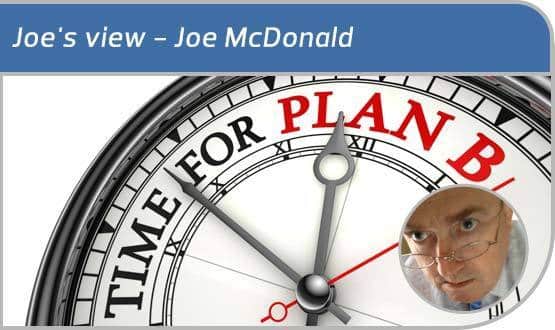 The value of a Plan B during a sailing trip beset by bad weather makes our CCIO columnist Dr Joe McDonald wonder whether the NHS should be taking a similar approach.
Clinical Software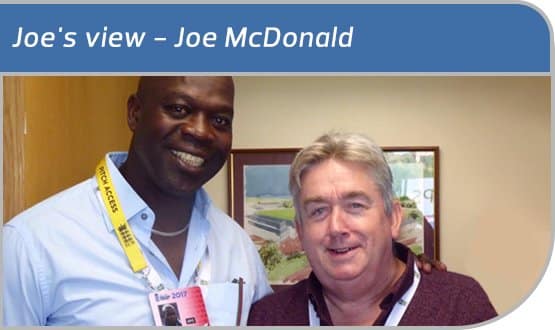 Joe McDonald wasn't a hobbit in Lord of the Rings, he wasn't at Wembley to see Geoff Hurst's winner, but he did see Otis bowl a historic tenfer and he's now heard Jeremy Hunt promise to put patients in control of data sharing.
Shared Records
6
Joe McDonald, chair of the CCIO Network and Digital Health's sometimes travel editor, is inspired by his use of next generation banking in Berlin and asks whether a similarly courageous and forward-thinking attitude could be applied to healthcare IT.
Feature
10
Joe mourns the original Batman, reflects on why healthcare IT needs a Bat Signal, and ponders how one has been informally created through the Health CIO and CCIO Networks.
Cyber Security
4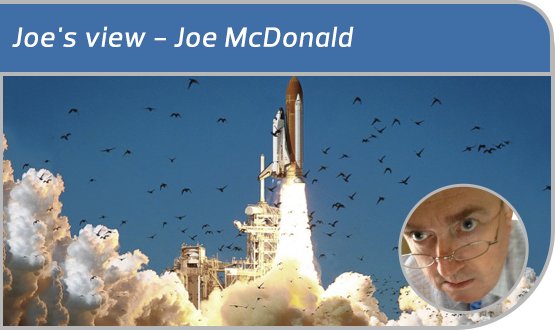 How, Joe wonders, can the culture of NHS Digital truly be transformed? Time for its leaders to enter the Zone of Uncomfortable Debate.
Feature
3