Joe McDonald wasn't a hobbit in Lord of the Rings, he wasn't at Wembley to see Geoff Hurst's winner, but he did see Otis bowl a historic tenfer and he's now heard Jeremy Hunt promise to put patients in control of data sharing.
Shared Records
6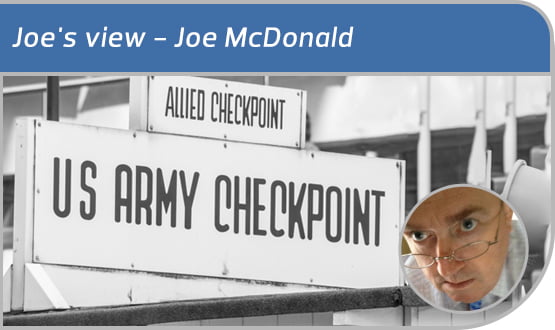 Joe McDonald, chair of the CCIO Network and Digital Health's sometimes travel editor, is inspired by his use of next generation banking in Berlin and asks whether a similarly courageous and forward-thinking attitude could be applied to healthcare IT.
Feature
10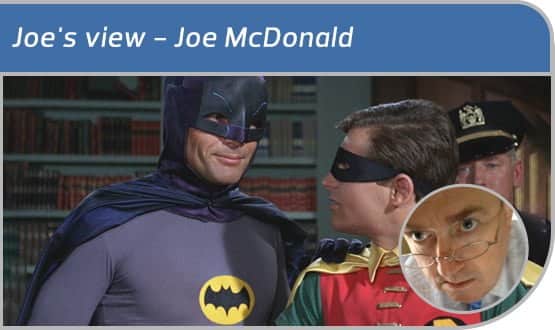 Joe mourns the original Batman, reflects on why healthcare IT needs a Bat Signal, and ponders how one has been informally created through the Health CIO and CCIO Networks.
Cyber Security
4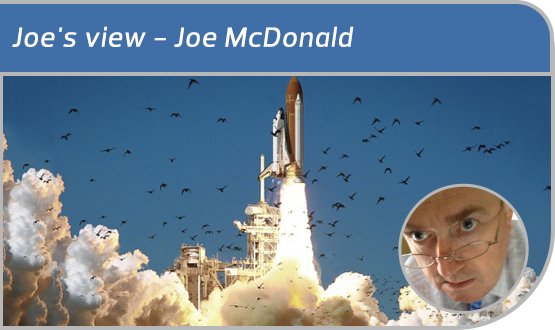 How, Joe wonders, can the culture of NHS Digital truly be transformed? Time for its leaders to enter the Zone of Uncomfortable Debate.
Feature
3