Dr Harpreet Sood, NHS England's Associate CCIO, has said the 100 places available were "open to CCIOs, CIOs and aspirant digital leaders".
News
Matt Hancock has published a tech strategy founded on open standards, innovation and encouraging local choice with a move away from reliance on mega-suites. But it's going to be tough to square this with the current centrally-directed global digital exemplar programme, argues Digital Health editor Jon Hoeksma.
Feature
5
The comprehensive commitment can be seen as the most significant interoperability move yet by a major supplier operating in the UK health and care market.
Interoperability
4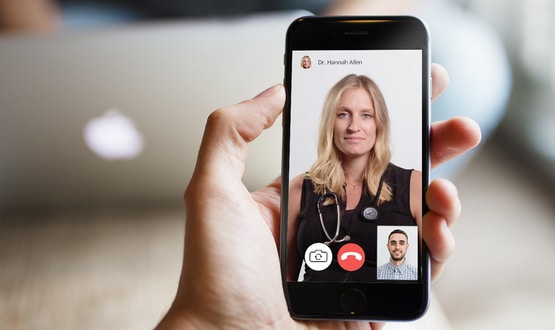 Ali Parsa, CEO of digital health start-up Babylon Health, has pledged to spend $100m to develop the 'world's leading' healthcare AI platform.
AI and Analytics
1
Last week Matt Hancock gave his most detailed speech yet on how he intends to help ensure health and care services become digitised. There was plenty of tough talk on enforcing interoperability standards. It is certainly an important and valuable pledge but, reflects Digital Health editor and founder, it's far from a new one. Will things really be different in the age of Hancock?
Interoperability
4
The news that the 80% of English NHS providers not part of the GDE programme will receive funds for digitisation is welcome. But, argues Digital Health editor and chief executive Jon Hoeksma, a review of the figures shows this dollop of jam is a start rather than a full solution.
Feature
3
Interoperability has become the highest single priority issue for NHS IT Leaders, according to the findings of the 2018 NHS IT Leadership Survey.
Interoperability
10
The winning project at the Summer Schools NHS Hack Day demonstrated how a tool for accessing GP records can be replaced with a free NHS alternative.
News
4
New Secretary of State for Health and Social Care Matt Hancock says his top three priorities are workforce, technology and illness prevention.
Digital Patient
15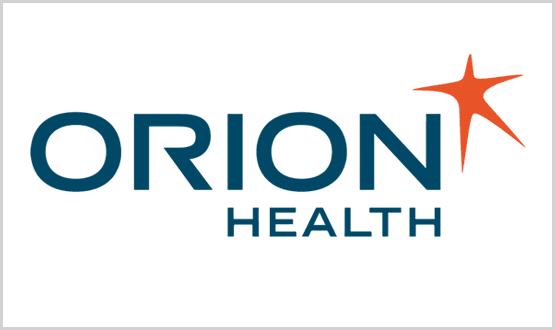 Orion Health has announced plans to sell its core profitable Rhapsody integration engine business to British private investment firm Hg Capital.
Clinical Software