A clinician responsible for organising information to support better patient care should be identified in every NHS organisation, the NHS Future Forum has recommended.
News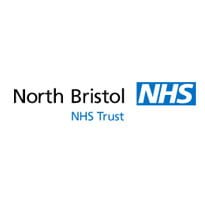 Clinicians working at North Bristol NHS Trust have expressed concern about disruption to patient care, which they say is caused by appointment problems following the go-live of a new Cerner Millennium electronic patient record system.
News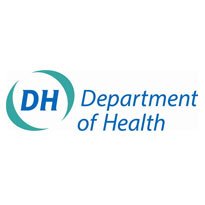 The long-awaited NHS information strategy will be released by April this year and will contain a plan for access to GP records and details of how the government will make sure that NHS IT systems are interoperable.
News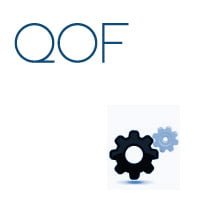 A consultation on 20 potential new indicators for the 2013-14 Quality and Outcomes Framework has been launched.
News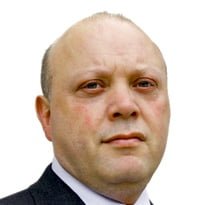 The NHS Future Forum has said the government needs to develop a plan to deliver on its commitment to give patients access to their online records by 2015.
News
Royal Surrey County Hospital NHS Foundation Trust's associate director for informatics has been dismissed following unspecified allegations by an "external source".
News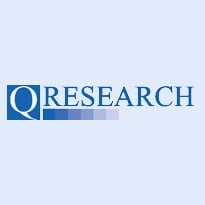 Algorithms designed to help the early detection of cancer may be integrated into GP IT systems.
News
Vangent has won a six-year, £30m Department of Health contract to develop a new calculating and reporting system to support GP commissioning.
News
Salisbury District Hospital's IT team has developed an application to give clinical staff access to all patient information on a single page called Clinician's View.
News