GPs must offer patients access to their 'detailed coded record' by the end of March next year; and NHS England has now released guidance explaining what this will mean.
Digital Patient
City Hospitals Sunderland NHS Foundation Trust staff will be able to see imaging data from within their Meditech electronic patient record using Agfa HealthCare's enterprise imaging platform.
Infrastructure
St George's Healthcare NHS Trust is piloting the use of vital signs monitoring equipment that integrates with its Cerner Millennium electronic patient record and new whiteboards.
Clinical Software
Allscripts and NantHealth have cross-invested £300 million in each other's businesses, as part of a strategic partnership to develop a more personalised approach to healthcare.
News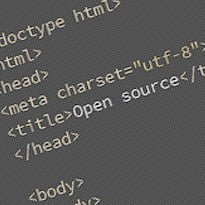 Thirty per cent of applications for tech fund 2 involve the use of open source software, NHS England's head of business systems told the Handi Health Conference at EHI Live 2014 in Birmingham.
News
NHS Wales is on time and under budget to complete the roll out of a centrally hosted IT service to its GPs by July 2015.
News
Community and mental health trusts in London and the South are "working like fury" to pick new suppliers and replace their RiO electronic patient record systems by October next year.
News
Royal Free London NHS Foundation Trust has signed with Cerner to supply its electronic patient record system, application management and hosting services beyond the end of the trust's national contract.
News
The Health and Social Care Information Centre approved 459 data releases to 160 organisations between April and December last year, an audit report reveals.
News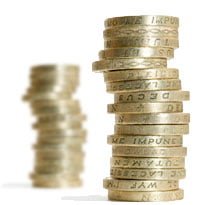 NHS England has released its plans for how more than £230m in GP IT funding will be spent over the next year to ensure all practices across England have high-quality IT systems.
News