The winners of the Digital Health Awards 2018 have been revealed at the annual Summer Schools event in Birmingham.
Top Story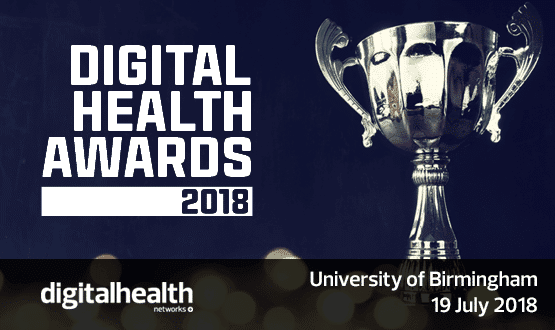 With just 5 days left to vote, be sure to take part in the only peer-voted award for health IT leaders.
News
Can devices such as the 'Dream Machine' improve mental health? Shreshtha Trivedi sits down for a chat with inventor and virtual reality expert Dr Jamil El-Imad to hear his views on virtual reality and how it can democratise wellbeing.
AI and Analytics
Tara Donnelly, chief executive of Health Innovation Network, talks to Shreshtha Trivedi about the importance of creating a digital health ecosystem, concerns over Brexit, and why London is well paced to become a digital health hub.
Feature
2
Late last year, an online workshop gathered experts' views on the digital readiness of the health and social care workforce in England, with a view to influencing priorities for the National Information Board's Building a Digital Ready Workforce programme. Shreshtha Trivedi explores some of the most interesting insight to have emerged from the exercise.
Health CIO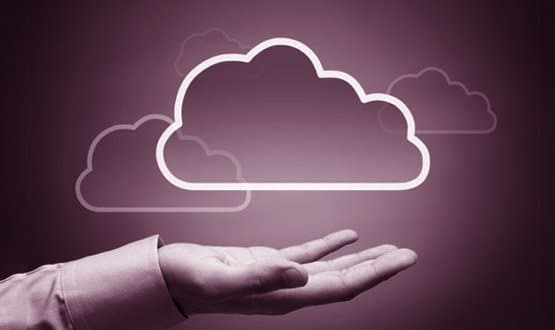 Royal Brompton and Harefield NHS Trust has joined forces with a cloud and managed services provider to push forward on its digital transformation strategy.  
Infrastructure
With only two weeks left, the full programme for Digital Health Leadership Summit 2018 has now been published with highlights including a keynote address by national CCIO Dr Simon Eccles – his first speech since being appointed.
News
Sir Malcolm Grant, chairman of NHS England, is leading a delegation of healthcare representatives on a four-day trade mission to India to focus on disruptive technologies such artificial intelligence and promote collaboration between the two countries.
News
In this second article of two-part series, Shreshtha Trivedi looks at how primary care and urgent care sector are using digital to respond to winter pressures, what is working and how can we accelerate the transformation agenda for next winter.  
Feature
5