In our next Networks profile, NHS Digital's Laura Barry reveals why getting the basics right is key and how IT should not only be for the trailblazers.
Health CIO
1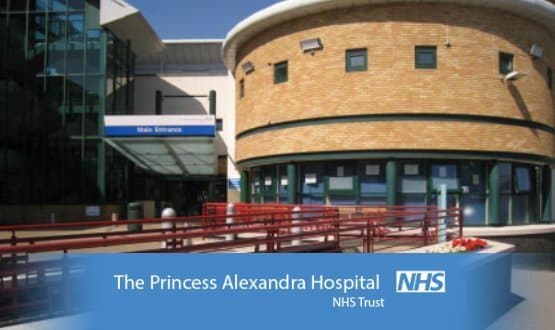 Phil Holland stepped into the role in January from his director of operations for medicine at Princess Alexandra Hospital NHS Trust.
Health CIO
1
The February edition of Movers and Shakers features a new deputy CIO at NHSX and a new board secretary for Digital Health and Care Wales.
Health CIO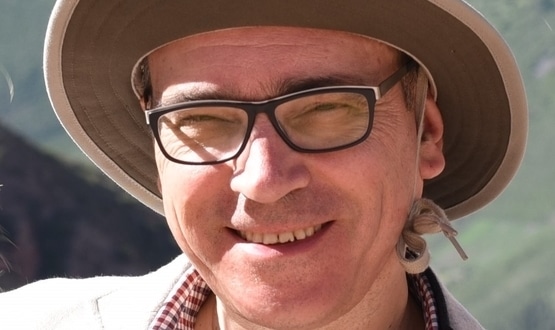 In a new series for Digital Health which profiles members of the Networks, Nicholas Oughtibridge reveals what areas of digital health interest him.
Health CIO
1
November's movers and shakers features a new CIO at Northern Lincolnshire and Goole and a government commercial director joining the supervisory GS1 UK.
Health CIO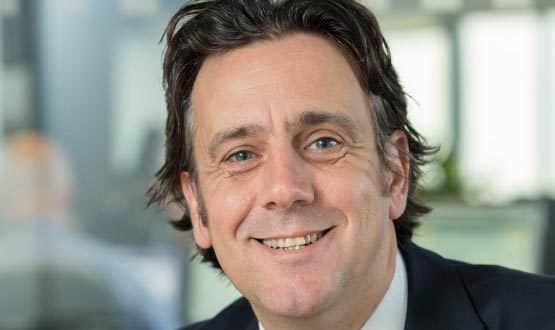 The former director of digital transformation at NHS South, Central and West, Andy Kinnear, is join Ethical Healthcare Consulting.
Health CIO
5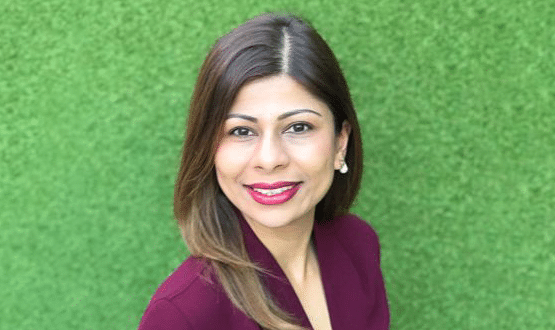 Sonia Patel talks to Digital Health's Jon Hoeksma, about her first 120 days as NHSX's CIO, including early lessons and hopes for the future.
Feature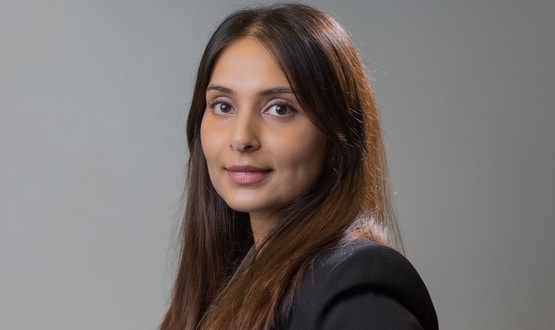 The associate director of digital transformation at The Hillingdon Hospitals NHS FT has said the Covid-19 pandemic has "brought about the need for change".
Health CIO
July's roundup of movements and appointments includes a new interim CIO at Great Ormond Street and a new CEO at online triage provider, Klinik.
Health CIO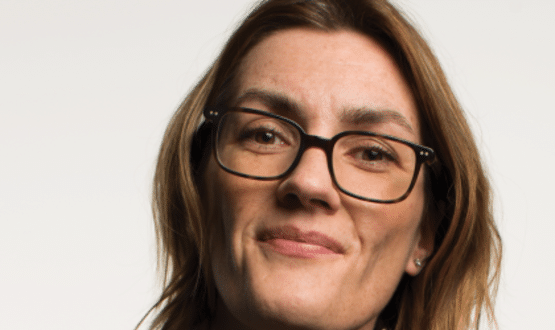 A not-for-profit part of the NHS which provides expertise to the health service to help resolve concerns fairly has appointed its first CIO.
Health CIO