Twenty-three of the hottest digital health start-ups and scale-ups have been shortlisted for Digital Health Rewired Pitchfest 2023.
News
Victoria Betton, associate at Public Digital and director of PeopleDotCom, looks at how trust leaders can leverage their electronic patient record systems.
Feature
1
Dr Marcus Baw argues that 2022 has shown once again that the answer to NHS technology is definitely not to have another cycle of wasteful re-organisation. 
Feature
7
An annual tradition, this year's Joe McDonald Christmas column looks at Christmas past, present and future regarding NHS pressures, IT and digital health.
Feature
8
Lord Victor Adebowale CBE, chair and co-founder of Visionable, explains why we will have an NHS fit for purpose if three key challenges are overcome.
Feature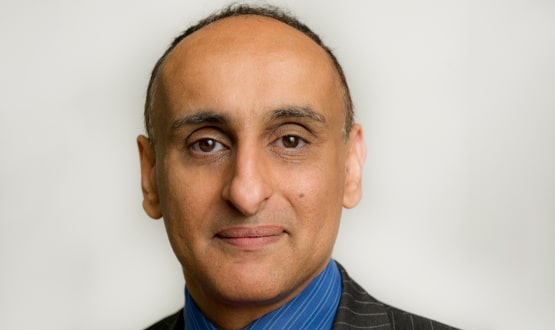 Dr Majid Kazmi, director of innovation for cancer and surgery and deputy medical director, Guy's and St Thomas' NHS Foundation Trust, outlines how digital promises to revolutionise cancer care.
Feature
1
The director of transformation at NHS England and Improvement, Dr Tim Ferris, will be returning to Digital Health Rewired as a keynote. 
News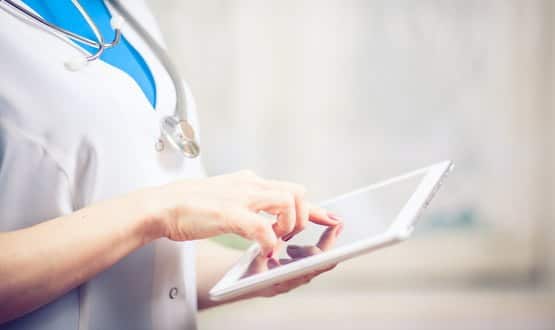 Greg Martin calls for greater emphasis to be placed on collaboration and evaluation when it comes to digitised patient communication.
Feature
Jayshree Velani, from Ealing Hospital pharmacy explains how a web-based bilingual labelling solution has helped reduce healthcare inequalities.
Feature
1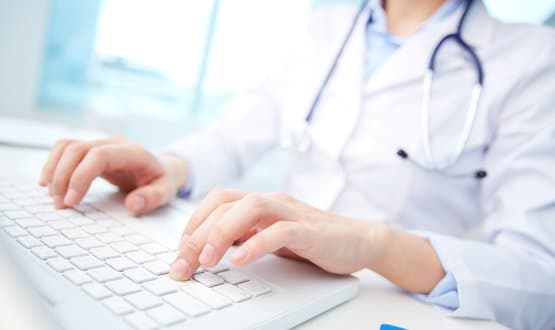 In his next piece for Digital Health, Kevin Hamer looks at key questions we need to ask to move forward when it comes to personal health records.
Feature