Hayley Valentine, a former critical care nurse, explores the challenges ahead for nursing ever larger numbers of patients in their own rooms.
Feature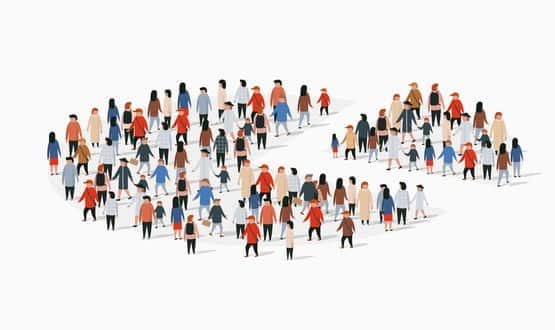 Tracey Cotterill from Civica explores how machine learning can provide the data intelligence needed to deliver better healthcare.
AI and Analytics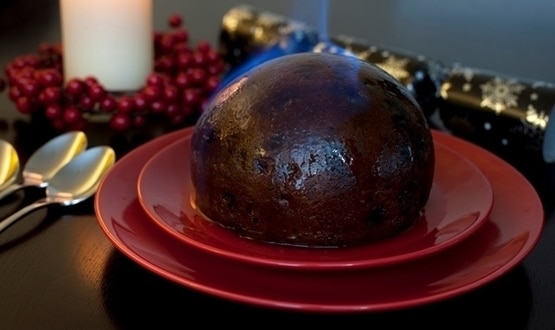 In our last column of 2021, Joe McDonalds reflects on Christmases gone by and why Matt Hancock's 'Tech Vision' cannot be forgotten. 
Feature
2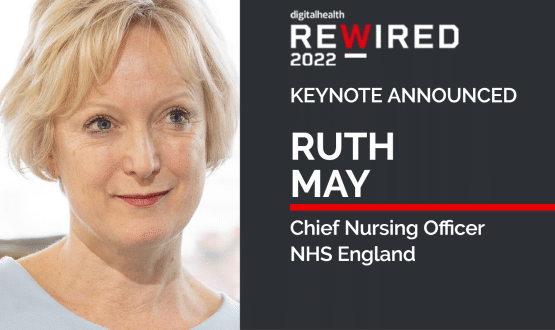 NHS England and Improvement's chief nursing officer has been confirmed as the the opening keynote for the new Digital Nursing Stage at Rewired 2022.
News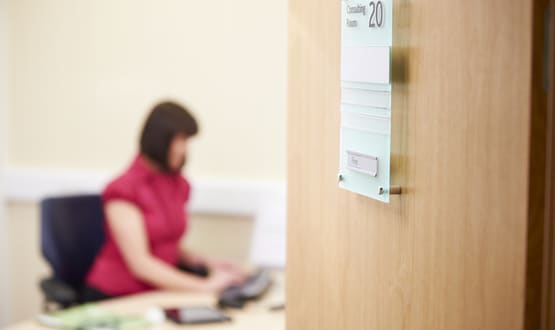 As demand for GP appointments soar, Paul Bensley explores what can be done to address the number of calls doctor's surgeries are receiving every day. 
Feature
4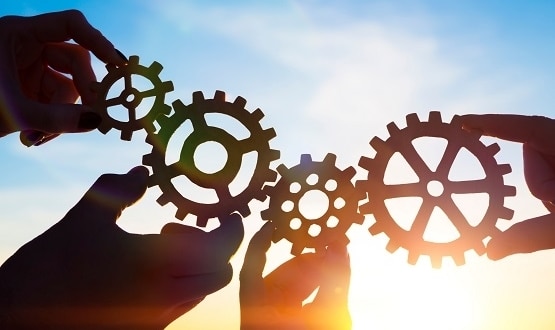 Chris Sawyer, from Innovate UK, explores how small and mid-size enterprises (SMEs) and the NHS can work together and use digital health to tackle disease. 
Feature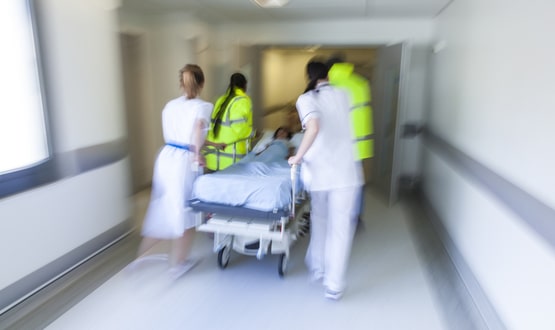 Victor Adebowale explores what digital transformation needs to look like moving forward and why it is so important to ensure it is beneficial.
Feature
4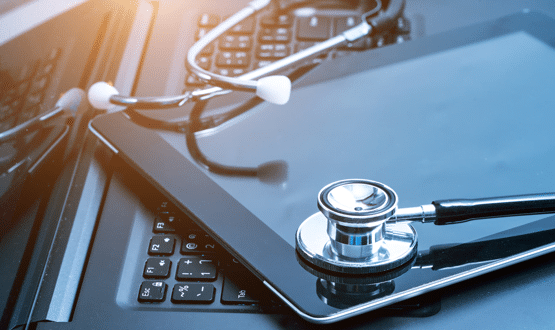 Andrew Davies, from the Association of British HealthTech Industries, explores what the future regulatory landscape will look like within digital health.
Feature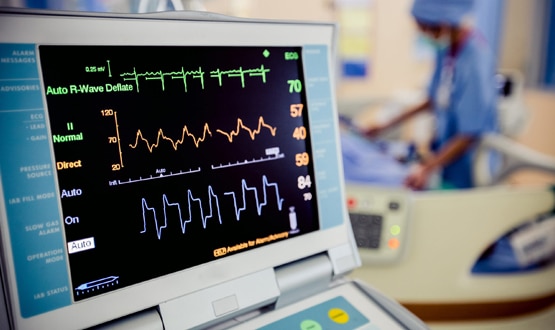 Tamas Szakmany, who led a national project to digitise ICUs in Wales, explains why the initiative can give clinicians a 'single source of electronic truth'.
Feature