Find out how Cambridge University Hospitals (CUH) NHS Foundation Trust focused on efficiency and streamlining provider workflows which helped reduced cost.
Feature
3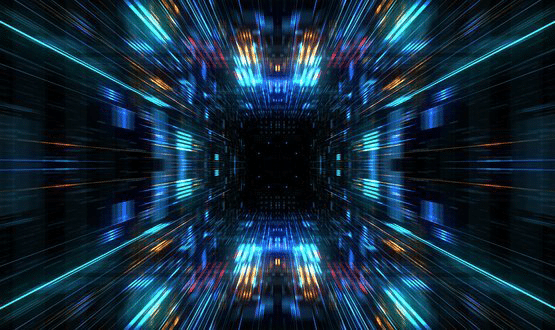 Jem Rashbass, director of master registries and data at NHS Digital, explores why data has been a key role in the fight against coronavirus.
Feature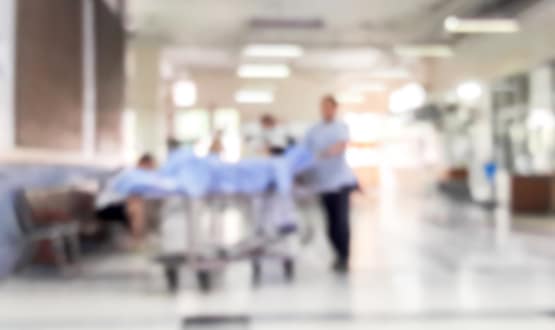 As the NHS starts to recover from Covid, Tom Whicher, an NHS Innovation Fellow, looks into how new tech can help with the looming backlog.
Feature
2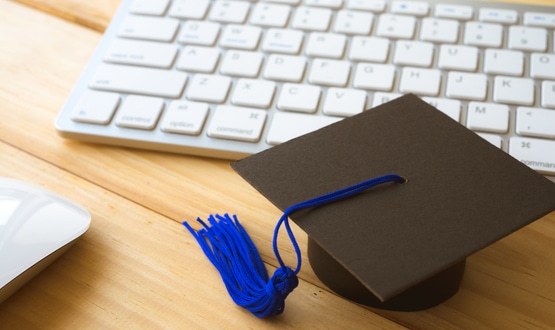 Louise Brennan, programme manager for the graduate informatics and technology fast track scheme explores why recruitment is a real issue. 
Feature
8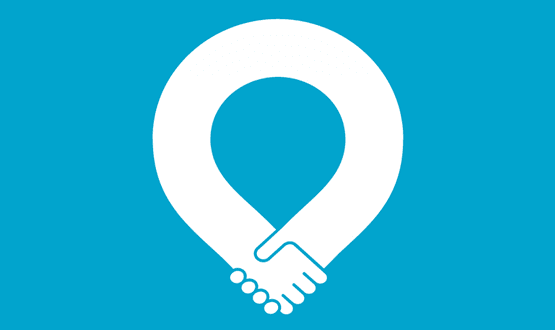 During lockdown, Rachel Murphy and Richard Corbridge have come together to discuss how partnerships have been used in the fight against coronavirus.
Feature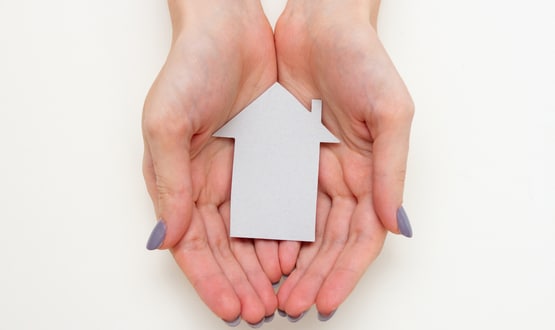 When the care sector emerges from the battle with Covid-19, Jonathan Papworth, sees an opportunity to build a new technology-enabled delivery model.
Feature
2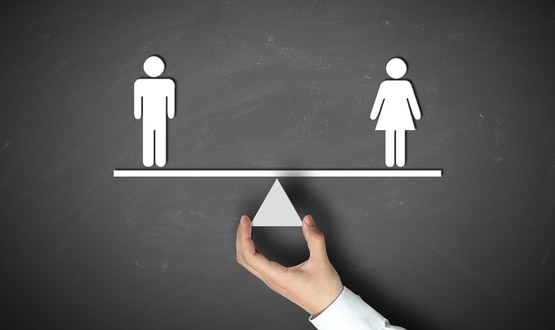 Gender imbalance in digital health has long been debated and Katie Shevlin looks into why addressing the issue will take time but has to be driven now.
Feature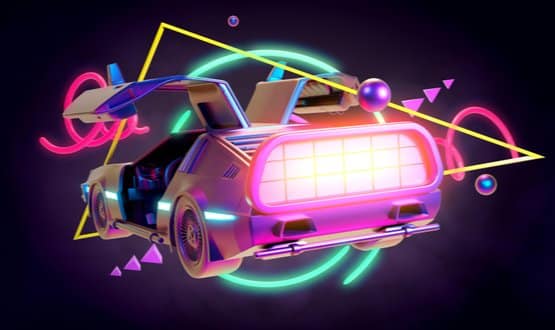 As he begins a new chapter in his career at Sleepstation, Joe McDonalds looks at the upcoming challenges and the wider impact of the coronavirus outbreak.
Feature
3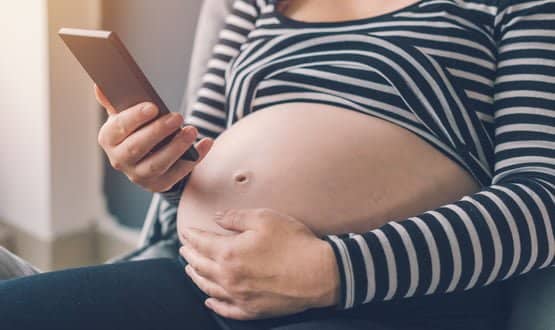 Dr Lucy Mackillop, a consultant obstetric physician, explores why digital tools can help expectant mothers and their partners during the Covid-19 outbreak.
Feature
1