Simon Bolton and Saffron Cordery will devlier keynote addresses at Digital Health Rewired which is taking place on March 14 and 15 2023.
News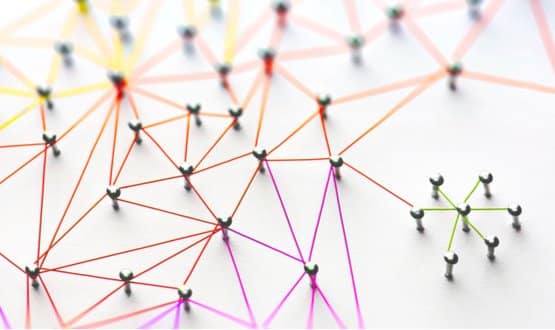 With Integrated Care Systems now coming into effect ,Andy Meiner, chief revenue officer at ReStart, looks at what role interoperability will play.
Feature
3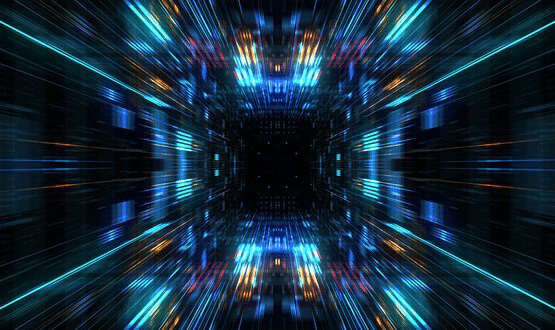 Dr Martin Farrier explains why mobilised data is the most valuable tool in healthcare and that this will especially be the case in an ICS context.
Feature
6
A recent Digital Health roundtable with Virgin Media O2 Business explored the tricky issue of digital exclusion and why there is not just one solution.
Feature
Ming Tang, has been confirmed as panellist for the new Digital Health Networks debate series, the first of which will explore the Federated Data Platform.
AI and Analytics
Jacob Haddad from AccuRx explores why the health system should rethink its current approach to patient initiated follow up (PIFU).
Feature
Richard Craven considers some of the big developments in pathology and how technology will help laboratories to confront current challenges.
Feature
1
David Newey, deputy CIO at The Royal Marsden NHS Foundation Trust, explores bias in artificial intelligence and what needs to be done.
Feature
1
Alastair Allen, chief technology officer at Better explores what needs to be done in order to achieve integrated care and what the past could be the key.
Feature
3