Sam Shah, a former director of digital development at NHSX, speaks about the Wade-Gery review, which includes his own recommendations.
Feature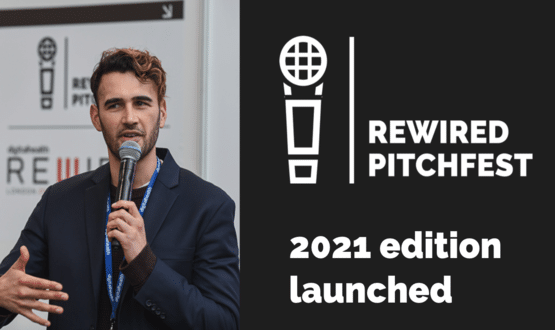 Applications for the 2021 Rewired Pitchfest, the fast-paced digital health competition for early stage start-ups, innovators and entrepreneurs, have opened.
Digital Patient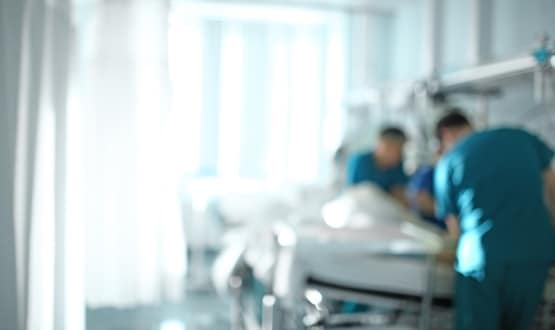 In a column for Digital Health News under an alias, David Boyd, provides some suggestions for the upcoming Wade-Gery review of NHS Digital and NHSX.
Feature
12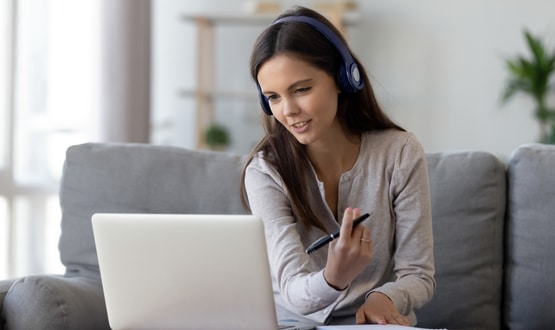 NHS Digital's head of security operations lead, Steve Fenwick, has some advice for health and care staff on how to stay cyber secure while working from home.
Feature
2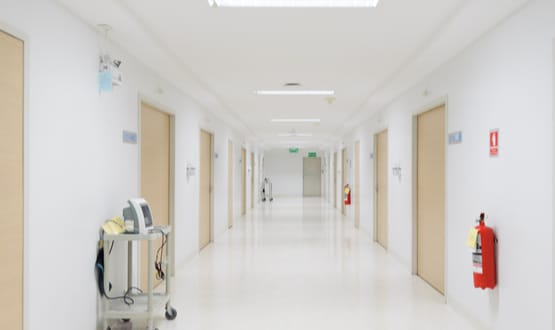 Innovation advisor at Imperial College Health Partners, Dr Hai Lin Leung, reflects on how the Covid-19 pandemic has helped catalyse innovation.
Feature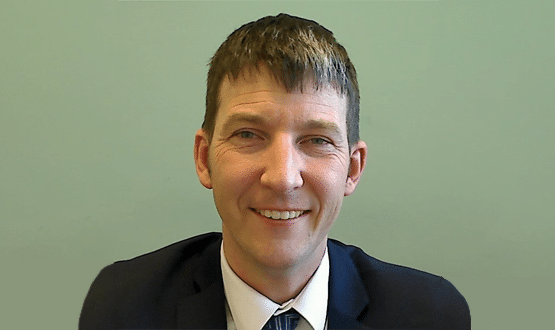 James Reed, chair of the CCIO Network, reflects on a year in which the Networks has developed a stronger voice and grown in influence.
Feature
1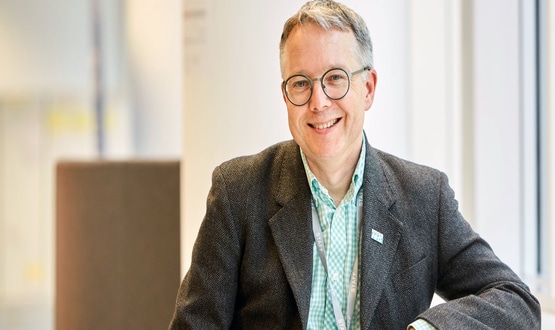 Matt Edgar, associate director of design and user research at NHS Digital, explores the benefits of adopting a user centred design approach.
Feature
1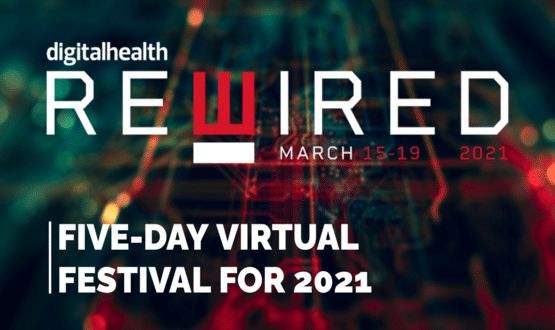 Digital Health Rewired will return in 2021 as an exciting five-day virtual festival celebrating the very best of digital health.
News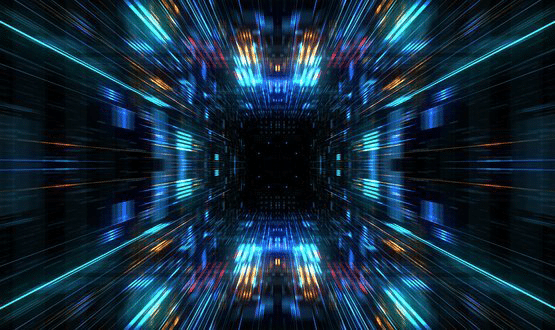 Doctor Alexander Jarasch explores why scientists need to look for new approaches in combating major diseases – especially in the Covid-19 age.
Feature
1