With the NHS approaching its 73rd birthday, Satpal Biant, head of public sector at SAP, explores what should be the health service's top tech priorities.
Feature
3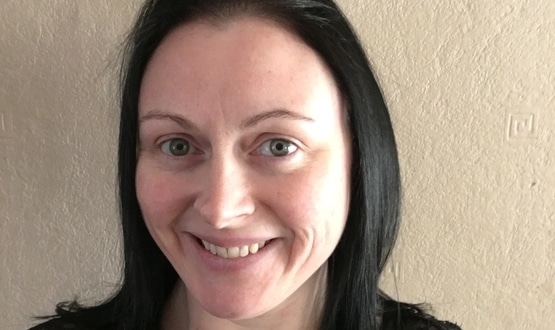 In our next Networks profile, NHS Digital's Laura Barry reveals why getting the basics right is key and how IT should not only be for the trailblazers.
Health CIO
1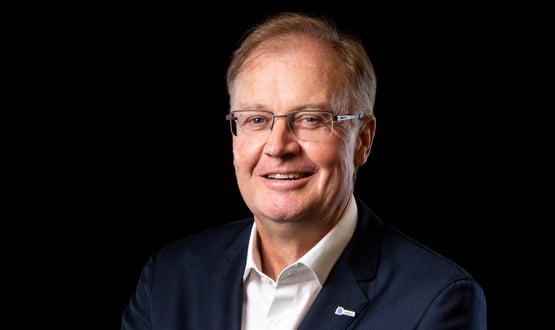 Tomaž Gornik, CEO of Better, explains why Hancock's vision for NHS digital transformation is the right one and what needs to be done for it to succeed.
Feature
1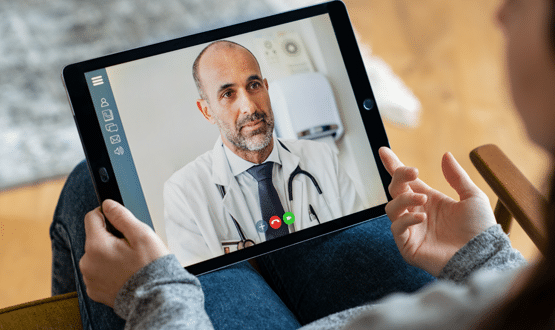 Lynda Sibson and Raj Shekhar from the East of England Stroke Telemedicine Stakeholder Partnership share their tips on stroke telemedicine services.
Feature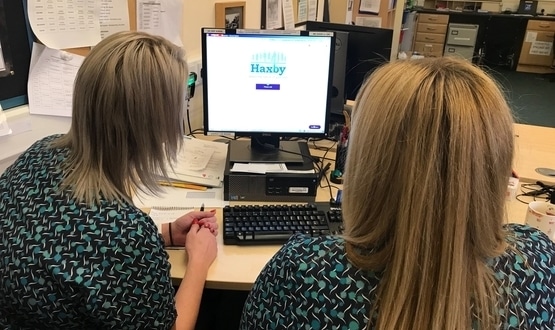 Dr Thomas Patel-Campbell shares the experiences of Haxby Group GP practices after 12 months of using online triage and patient flow management technology.
Feature
3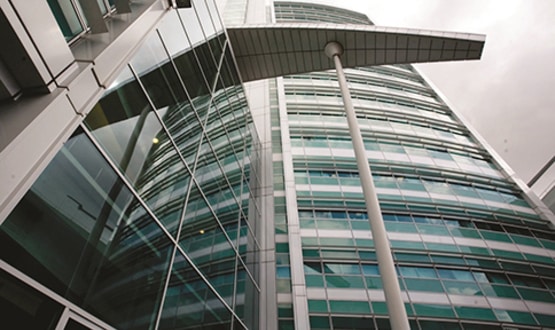 UCLH went live with a new electronic health record powered by Epic in 2019. The trust's clinical teams reflect on facing a pandemic as a digital hospital.
Feature
1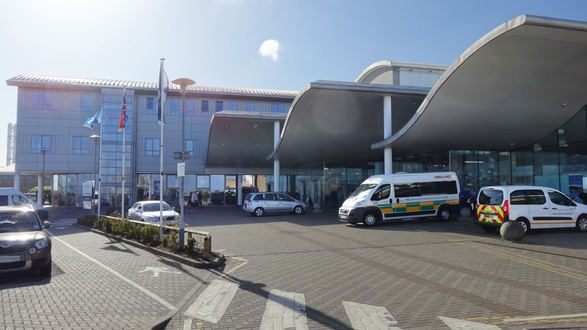 Neil Perry, the director of digital transformation at Dartford and Gravesham NHS Trust details his mission to do things differently.
Feature
7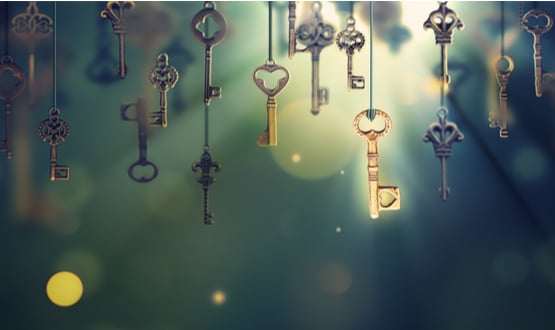 Louise Parberry, senior sales engineer at InterSystems, explores why interoperability could be key when it comes to unlocking the success of startups. 
Feature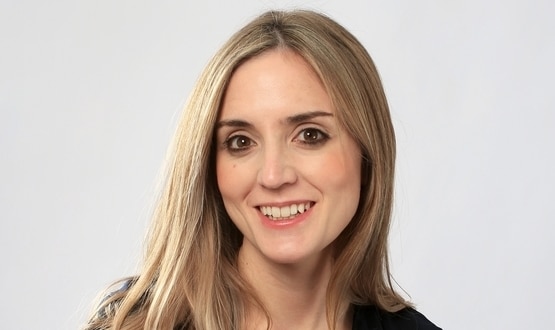 As we celebrate International Women's Day, Jenny Thomas, programme director for DigitalHealth.London, explores the role of FemTech in the NHS.
Feature