Our next volunteer is Ronke Adejolu who is the associate CNIO at NHSX as well as a Digital Health CCIO Advisory Panel and Shuri Network member.
CCIO Network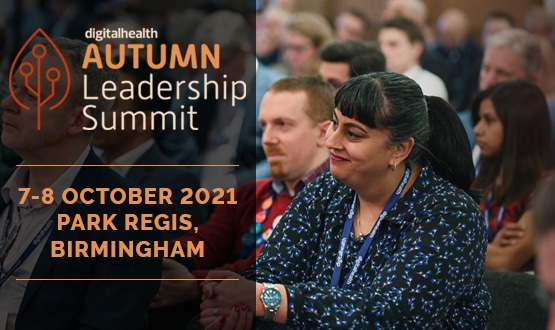 Digital Health has launched a new in-person Autumn Leadership Summit to connect local and national digital leaders across the NHS.
News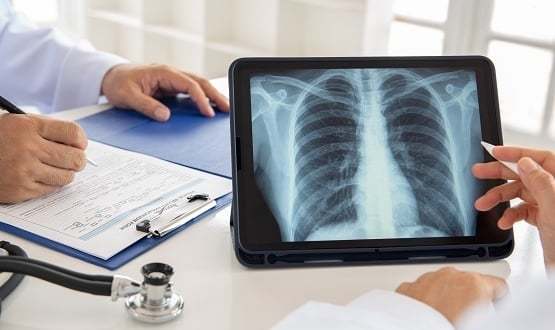 Raj Jain explores why access to NHS diagnostics could have a big impact on equity, waiting times, workforce effectiveness and on NHS recovery post-Covid.
Feature
2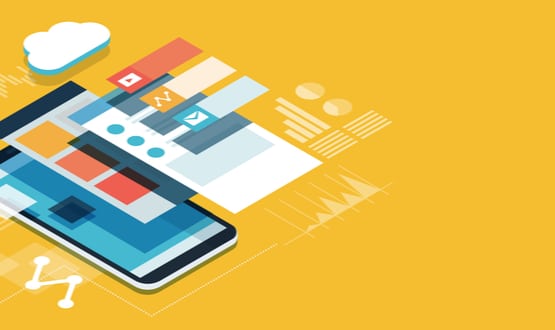 Richard Strong, vice president and managing director of Allscripts, expores why the data layer vision is possible, but it might take some time.
Feature
2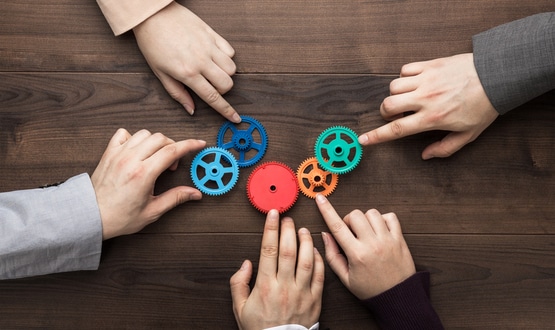 David Elliott explores the misconceptions of the "best-of-breed" approach to digital transformation and why his trust decided to use it.
Feature
2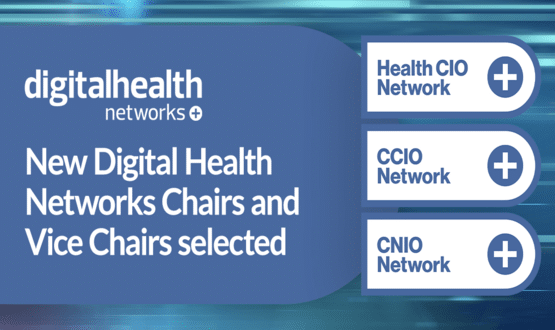 The new chairs and vice chairs of the Digital Health Networks have been appointed during the first meetings of the newly elected Advisory Panels.
News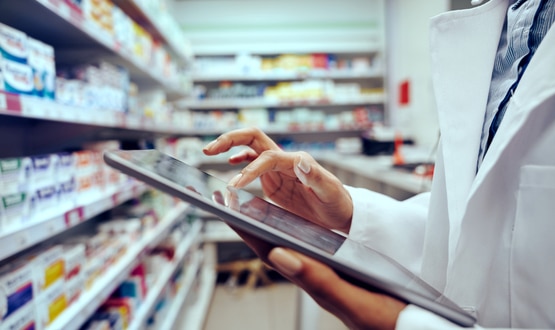 John Gwilliam from Wye Valley NHS Trust shares the factors that he feels led to the success of the trust's ePMA implelmentation.
Feature
3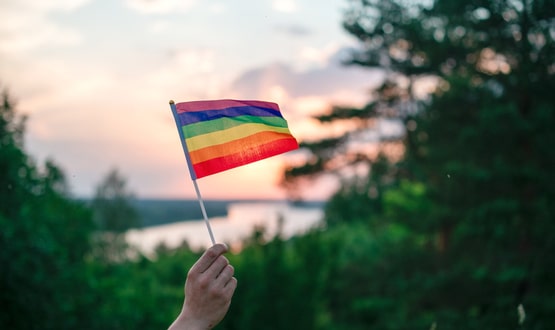 As Pride Month comes to an end Brett Hatfield, an NHS Navigator for DigitalHealth.London, explores the term QueerTech and what it means for the NHS.
Feature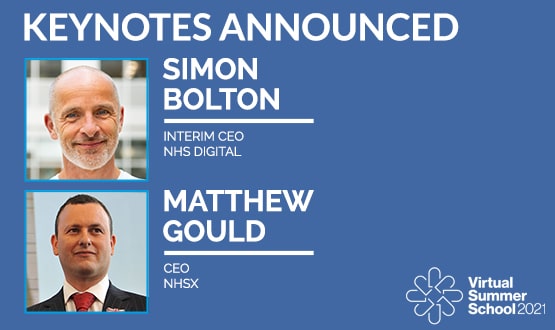 The interim chief executive of NHS Digital and former Test and Trace CIO will outline the priority areas to deliver on his ambition for the organisation.
News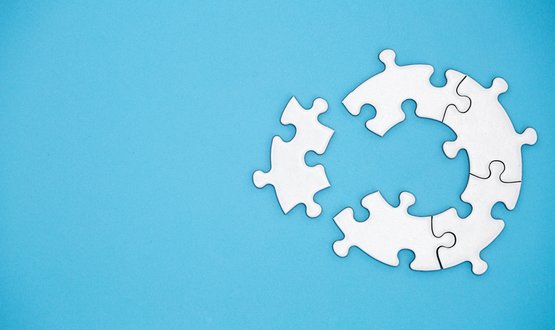 Delivering interoperability can be a hard task so Liam King, managing director at Healthcare Gateway explores what the options are.
Feature