Andrew Davies, digital health lead at the Association of British HealthTech Industries gives an overview of some of the key organisations and initiatives.
Feature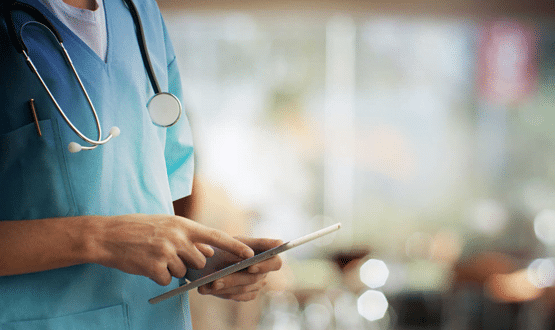 Griff Williams, considers the role the portal has played throughout the Covid-19 pandemic, including the successes and lessons learned.
Feature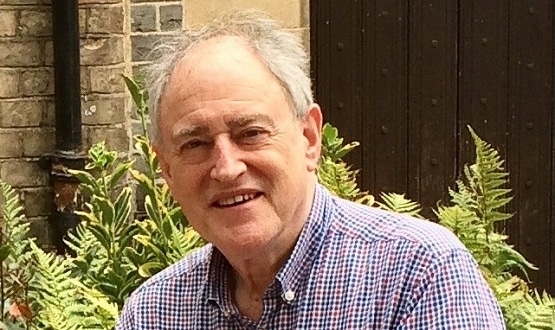 In late August this year John Fox died from cancer, leaving behind an incredible legacy that will continue to have an impact in for years to come.
Feature
6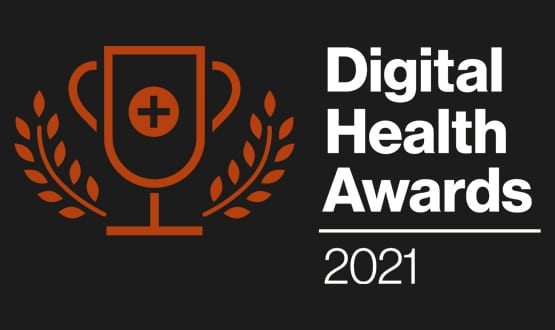 Members of the Digital Health Networks can now vote for their peers at the Digital Health Awards 2021 as voting is now OPEN.
News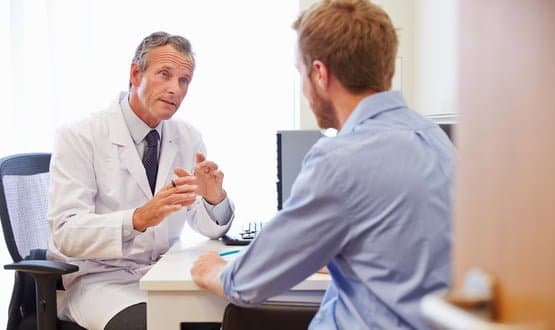 Natalie Quinn-Walker, from Arden University, explores how automation can assist medical practitioners but why it will never replace the human doctor.
Feature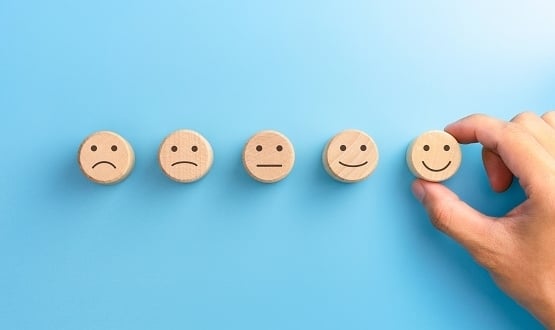 In a column for Digital Health, Joe McDonald, encourages everyone to share their joy and frustration with EPRs as part of a nationwide survey. 
Feature
2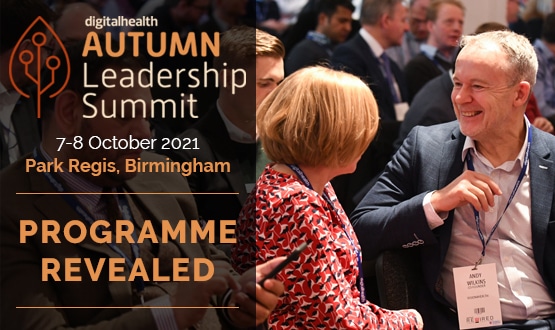 The programme for October's Digital Health Autumn Leadership Summit in Birmingham has been published, with new keynotes and sessions announced.
News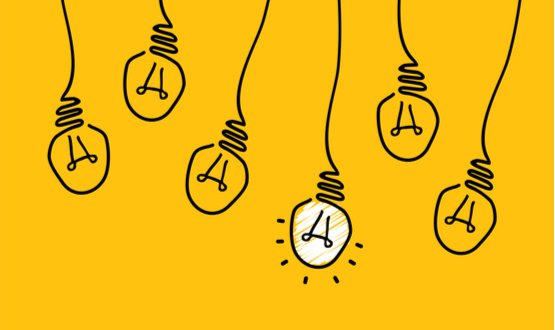 Lorna Green, director of enterprise and growth at Innovation Agency discusses how innovation is offering new solutions to the challenges faced by the NHS.
Feature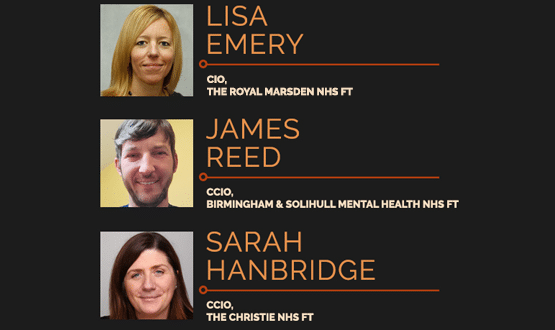 The newly elected leaders of the Networks are to set out how they will strengthen the voice of local NHS digital leaders at the Autumn Leadership Summit.
News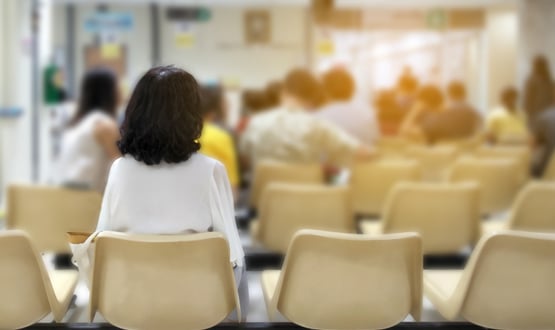 Could technological advances and a new willingness to do things out of hospital see the NHS upgrade its diagnostic services?
AI and Analytics
3