Dr Noel O'Kelly, clinical director at Spirit Health looks at why cross-sector working will help ICSs meet virtual ward target.
Feature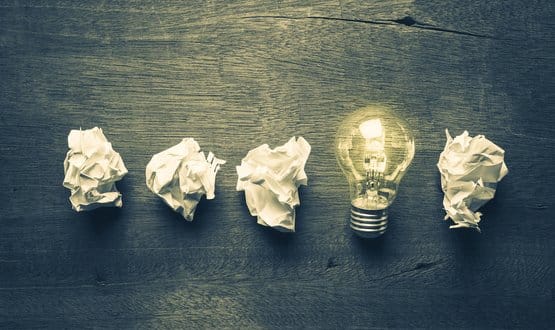 Dr Anna Bayes, international medical director at Altera Digital Health explores what the lesser-digitised trusts can learn from recent EPR deployments.
Feature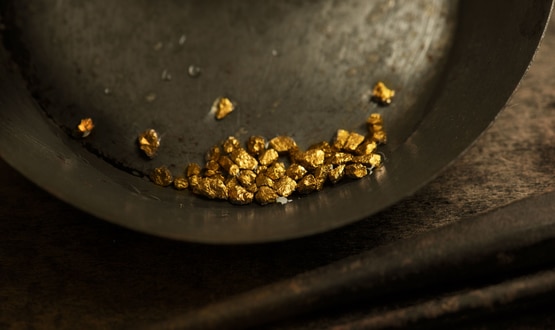 In a piece for Digital Health, Jeanette Kusel, Mark Salmon and Sarah Byron from NICE, explore a new assessment for medtech.
Feature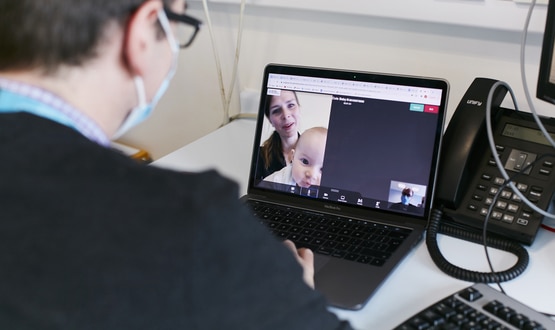 Dr Gordon Hay from Moorfields Eye Hospital discusses the challenge to minimising hospital visits during the pandemic via a video conference platform.
Feature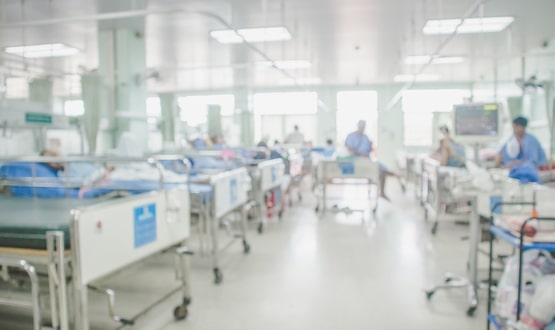 Ewa Truchanowicz from Dignio explores recent guidance issued on virtual wards and why digitally enabled care is maturing.
Feature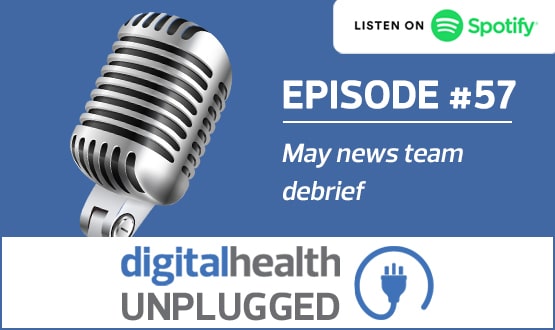 We have a new edition to the news team debrief podcast as Hannah Crouch and Jon Hoeksma are joined by Digital Health's junior reporter, Jordan Sollof.
News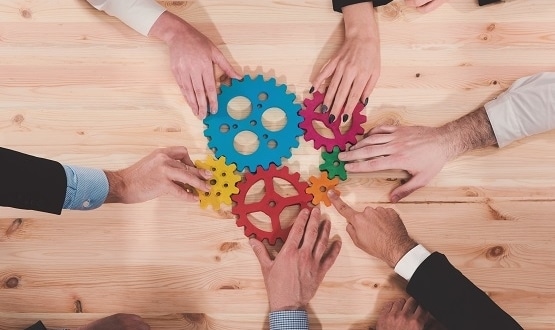 Tony Heap from NHS Digital explains how their new API platform is making integration easier for people building healthcare software.
Feature
1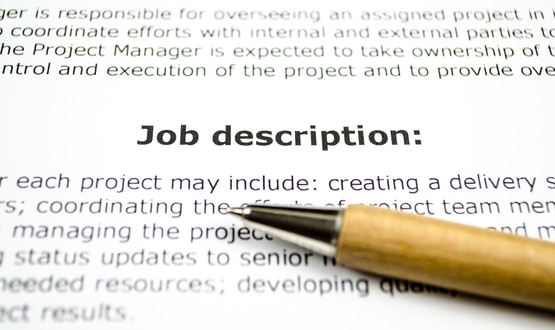 Ramandeep Kaur and Ronke Adejolu discuss the impact numerous titles are creating in the data, digital and clinical informatics field.
Feature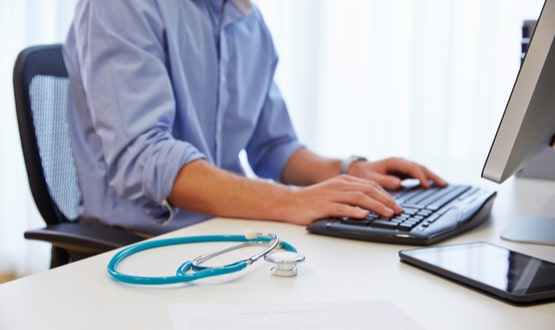 Dr Helen Davies warns of the dangers of not aligning incentives when it comes to primary care reform and sets out the opportunity for tech-enabled change.
Feature
1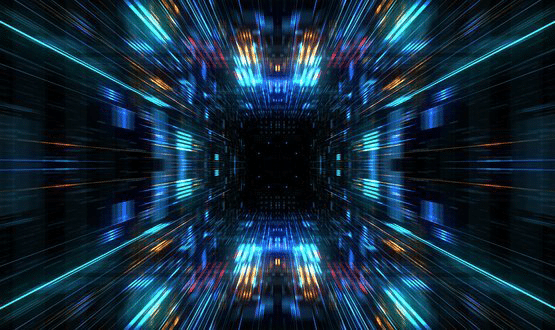 NHS Digital's Michael Chapman, looks at the organisation's development of a trusted research environment (TRE) in the NHS.
AI and Analytics