Our latest movers and shakers round up features a CCIO appointment in Norfolk and a new group chief executive appointment at The Royal Free.
Health CIO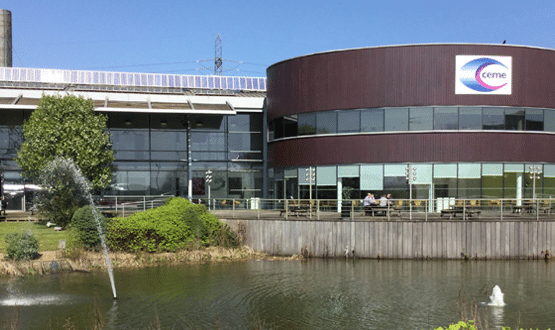 With the aim of streamlining clinical workflows and becoming paperless by 2020, North East London NHS Trust is well down the path to digital maturity.
Health CIO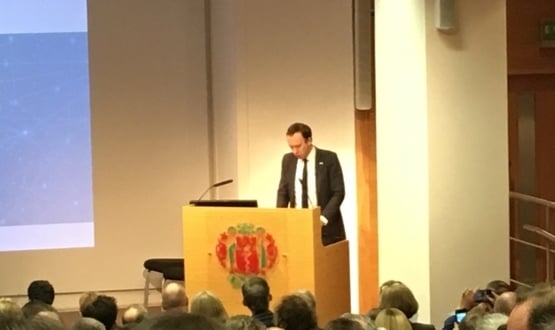 The aim of the programme is to support staff and help them develop their digital skills that will start them on a career path to be CCIOs or CIOs.
Health CIO
2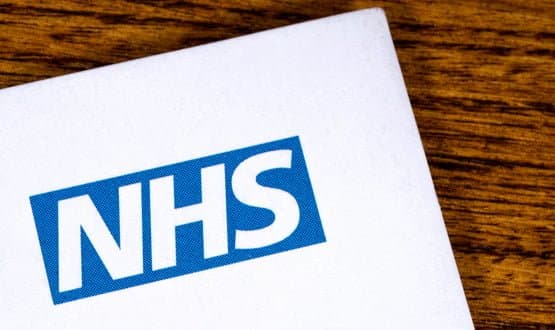 The advert features the slogan "We are IT. We are Support. We are recruiting now" and is said to be the first national television campaign designed to attract digital staff to the NHS.
Health CIO
9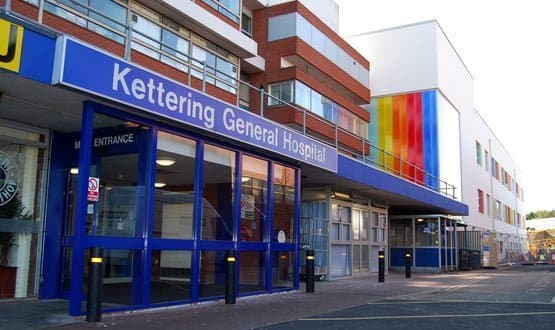 Andy Callow, who has also been head of technology delivery for NHS.UK, has left his position at NHS Digital and will start his new role in the Spring.
Health CIO
1
Digital Health's latest movers and shakers round-up features some new digital appointments at Leeds Teaching Hospitals NHS Trust.
Health CIO
Healthcare industry appointments this month cover Stockport NHS Foundation Trust, Channel 3 Consulting and Liva Healthcare, among others.
News
1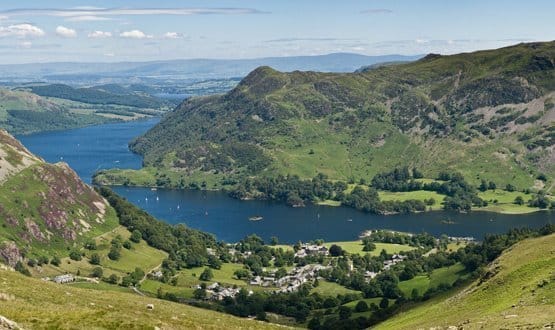 The former CIO of Devon Partnership NHS Trust has been drafted in to head up digital strategy for the integrated care system in north-west England.
Health CIO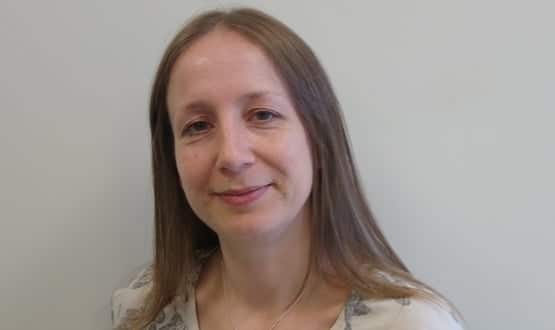 It's a few months since Ella Worsdale, head of information at Pennine Care NHS Foundation Trust, scooped the first Digital Health Award for future digital health leader. But, as she tells Owen Hughes, the achievement is one that still hasn't quite sunk in – perhaps in part because she's busy with the data work for which she was recognised.
Feature
1