The Livernerds Lab consists of two specialised areas; a smart room which simulates a hospital room, and a smart house which simulates a patient's home.
Digital Patient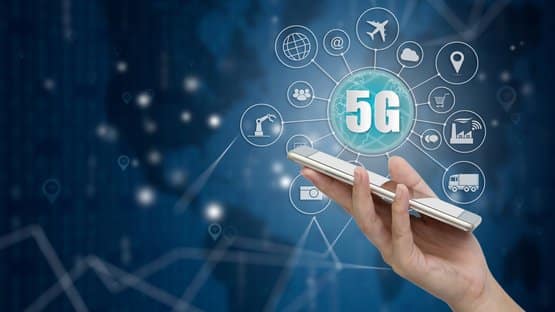 In the UK several companies are looking into the viability of 5G technology in healthcare, but as with all new technology there are risks involved.
Cyber Security
2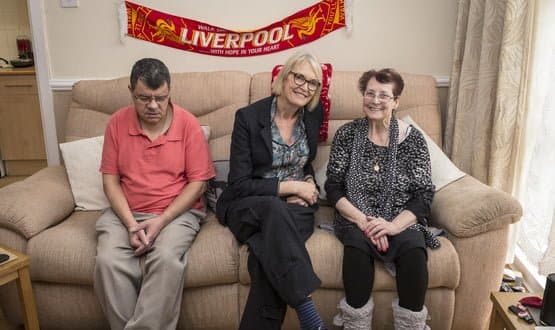 During the February 7 visit she met two patients using 5G services to manage their long-term health conditions, including video calls and Safehouse sensors.
Digital Patient
A Liverpool-based innovation centre has been awarded a £3.5 million grant to explore the opportunities afforded by 5G technology in health and social care.
Infrastructure
4
Technology giant Ericsson is labelling 2020 to be the year that 5G will be launched in healthcare, with its potential including remote robotic surgery.
Infrastructure