The 5G demonstration included a showcase of a 5G-connected ambulance concept, provided by South Central Ambulance NHS Foundation Trust.
Infrastructure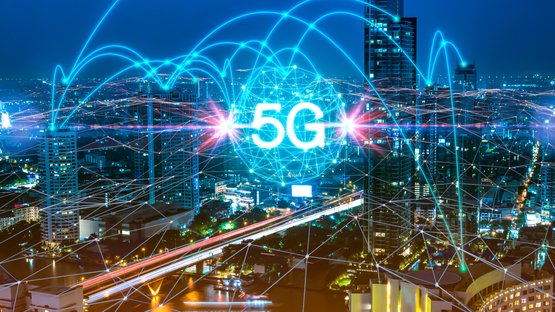 The potential for 5G to transform online consultations and remote care may not be realised if it's not made affordable for all patients, the report warned
Infrastructure
1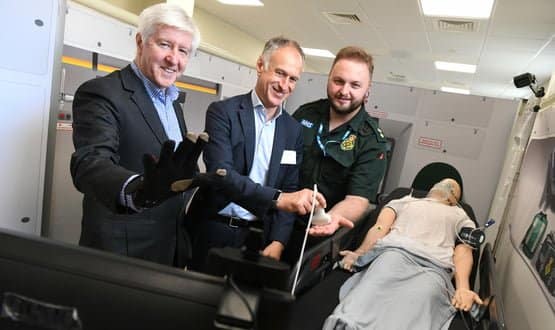 Paramedics can perform an ultrasound using the robotic glove, while clinicians send signals over the 5G network using a control stick at the hospital.
Clinical Software
1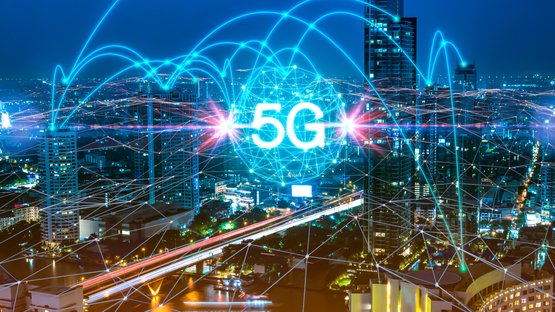 The testbeds and trials programme, announced in early 2018, has driven improved mobile connectivity in multiple industries, including healthcare.
Infrastructure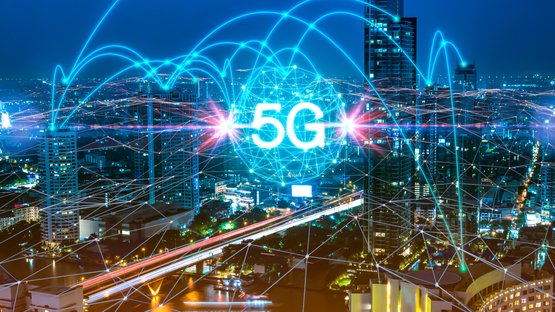 Liverpool 5G Health and Social Care already has a number of projects in place following a £3.5m grant last year, including a loneliness gaming and quiz app.
Infrastructure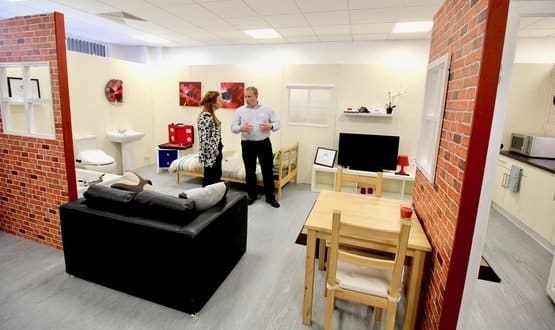 The Livernerds Lab consists of two specialised areas; a smart room which simulates a hospital room, and a smart house which simulates a patient's home.
Digital Patient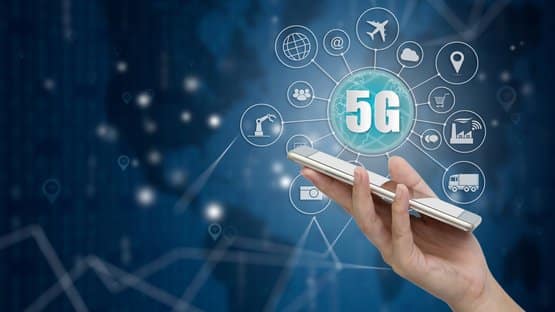 In the UK several companies are looking into the viability of 5G technology in healthcare, but as with all new technology there are risks involved.
Cyber Security
2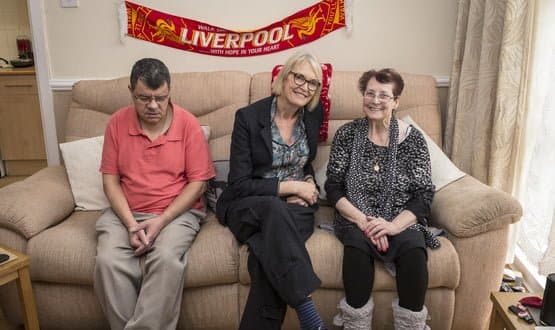 During the February 7 visit she met two patients using 5G services to manage their long-term health conditions, including video calls and Safehouse sensors.
Digital Patient
A Liverpool-based innovation centre has been awarded a £3.5 million grant to explore the opportunities afforded by 5G technology in health and social care.
Infrastructure
4
Technology giant Ericsson is labelling 2020 to be the year that 5G will be launched in healthcare, with its potential including remote robotic surgery.
Infrastructure