The chair of the PAC has accused NHS leaders of "making pie in the sky assumptions" about the health service's ability to close its funding gap, after the NAO concluded its finances were not sustainable for the third year running.
News
The NHS Shared Planning Guidance, published today three months' earlier than usual, indicates local NHS IT funding will be delivered via Sustainability and Transformation Plan areas, and further reorganisation at the centre.
News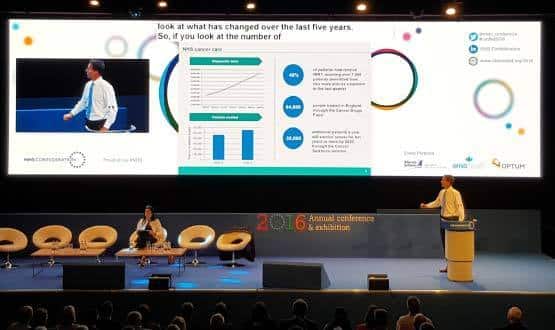 Jeremy Hunt has retained his post as health secretary in the re-shuffle triggered by Theresa May's appointment as Prime Minister.
News
Isabel Lobo, senior healthcare analyst at NHS Providers, discusses some of the issues raised by a survey of trust informatics directors on the local digital roadmap process.
Feature
In its 'Five Year Forward View', NHS England announced that it would set up test beds to test out new technologies at scale. Kim Thomas reports on the ambition of the projects, in the first of a short series for Digital Health News.
Digital Patient
Surrey and Borders NHS Foundation Trust is leading a collaboration to test technologies designed to enable dementia patients to live in their own homes for longer, as part of the government's innovation test bed programme.
Digital Patient
The National Information Board was given an update on the timetable to deliver health secretary Jeremy Hunt's promise of free wi-fi across the NHS at its latest meeting, which also covered information governance and professionalism.
Infrastructure
The first Digital Health Leadership Summit heard the government wants to create the 'railroad' over which local IT services can run; but it will be for trusts and commissioners to create them. Lyn Whitfield reports.
Feature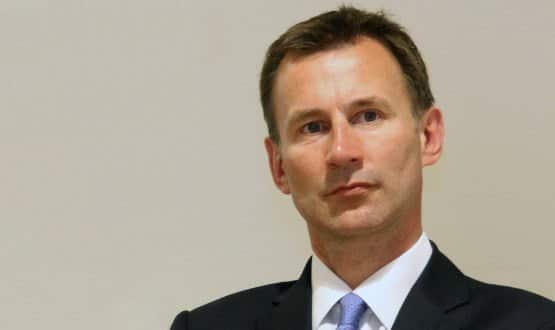 The government will spend £4.2 billion on NHS technology over the next five years, health secretary Jeremy Hunt has said.
News
NHS England has indicated that it wants to stop running tech funds and to start allocating money to IT from a wider Sustainability and Transformation Fund linked to new, five year Sustainability and Transformation Plans.
News