Interoperability and information governance are among the technological priorities for NHS 'vanguard' sites, according to a support package published by NHS England.
News
The use of new technology will play an important part in achieving the £22 billion in efficiency savings that NHS services in England need to make in the next five years, according to the NHS England's chief executive Simon Stevens.
News
The use of digital technology can save the NHS in England up to £13.7 billion a year by 2020, according to Tim Kelsey, national director for patents and information.
News
NHS England is testing an online dashboard that allows clinical commissioning groups to compare the quality of outcomes for key patient groups, health secretary Jeremy Hunt announced this morning.
News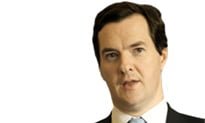 Chancellor George Osborne has opened the way for more big cities to take control of local healthcare budgets.
News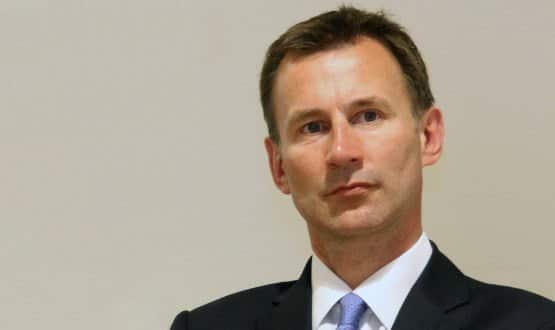 Jeremy Hunt is to remain health secretary following the Conservative Party's victory in last week's general election, and the formation of the first all-Conservative cabinet in 18 years.
News
The King's Fund has called for better data to support more sophisticated NHS workforce planning amd to deliver on strategic objectives, such as the 'Five Year Forward View'.
News
The health spokesmen of the three main political parties have clashed over the future funding and structure of the NHS at a King's Fund debate ahead of the general election.
News
A pan-London information exchange is being developed to connect local data-sharing projects and establish common standards, as part of a citywide interoperability programme.
News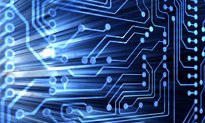 The "inexorable rise" of IT and data in UK healthcare must be accompanied by increased digital literacy and improved incentives for care providers to be a success, key NHS England figures say.
News