DigitalHealth.London has revealed the newest cohort to its Accelerator programme, whose innovations will tackles the NHS' most pressing challenges.
News
1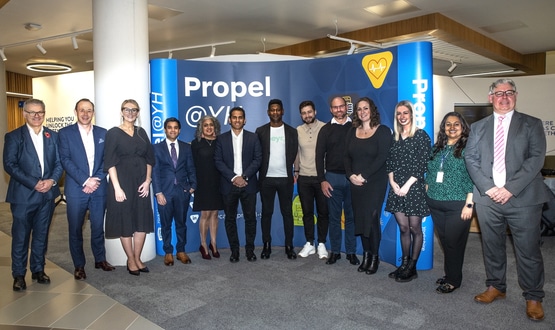 Yorkshire & Humber Academic Health Science Network (AHSN) have showcased some of the innovations they have been working with to senior NHS figures.
Digital Patient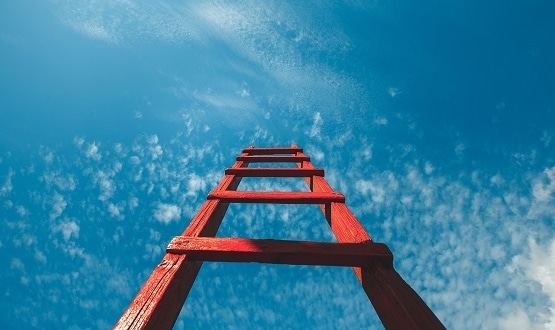 Feebris, a Rewired Pitchfest finalist in 2020 and 2021, was among the 12 "solutions to some of the NHS' most pressing needs" that were selected.
News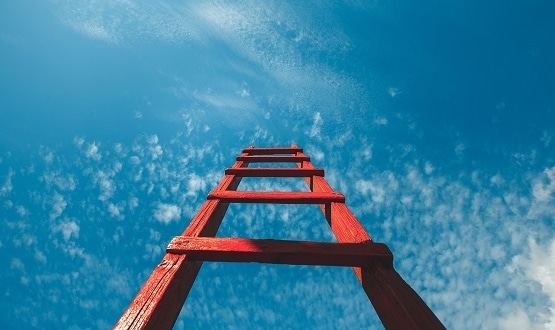 Now in its fifth consecutive year the DigitalHealth.London programme has provided support to a number of successful digital innovations now used in the NHS.
News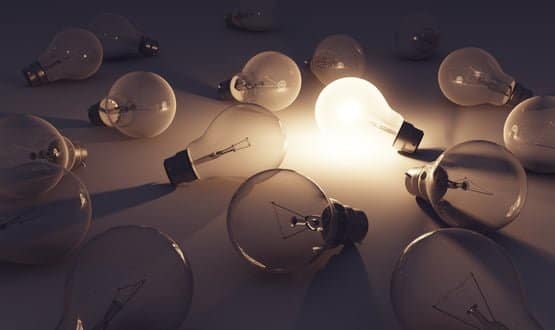 The businesses will take part in the Greater Manchester Future of Health Challenge, an initiative set up in June to support health tech entrepreneurs.
Digital Patient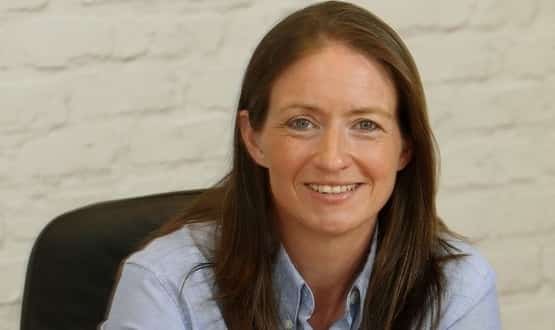 Signum Health's i-navigator platform supports people in need of non-clinical care, such as weight loss, anxiety and depression and social isolation.
Digital Patient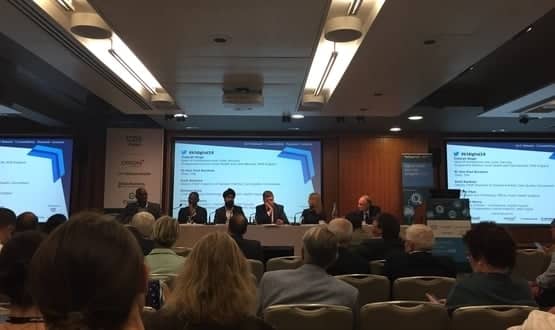 One of the early sessions focused on 'What makes implementation of digital innovations a success?' and involved leaders of national bodies.
Digital Patient
2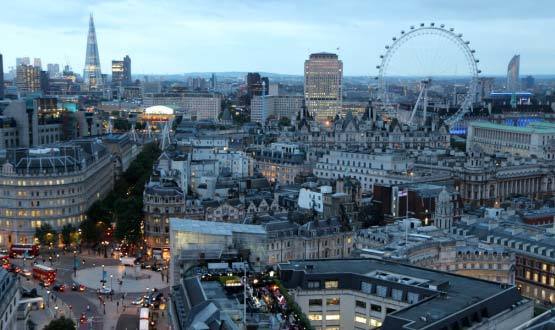 Medopad, Inhealthcare and Perfect Ward will receive a share of £50,000 in funding after being selected for Pfizer's UK accelerator programme.
Digital Patient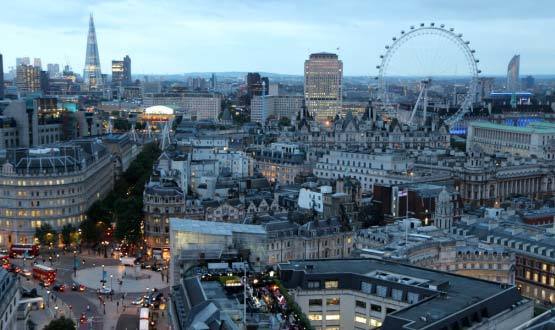 Pharmaceutical company Pfizer has opened applications for its second Pfizer Healthcare Hub: London programme, which seeks to invest in start-up companies working in the health tech space.
Digital Patient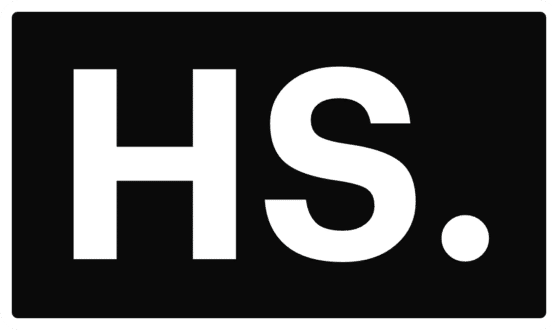 A new UK health tech accelerator programme has unveiled its first cohort of start-ups after launching in London.
Digital Patient
1