The digital healthcare accelerator programme, Propel@YH, has unveiled the eight Nordic companies who will be joining its international scheme.
News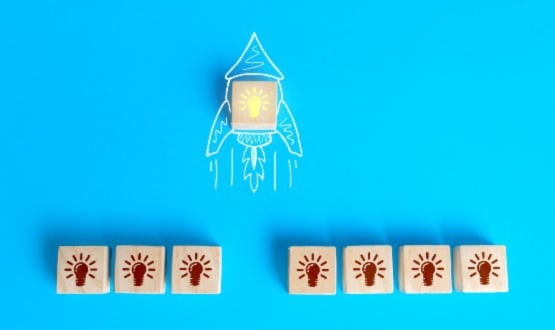 The Yorkshire and Humber Academic Health Science Network is calling for applications from early-stage SMEs for its fourth accelerator programme.
News
Sherwood Forest Hospital's first randomised clinical trial will assess the impact of a complete at-home digital clinic to reduce the Covid-19 back-log.
News
TheHill, which is part of Oxford University Hospitals NHS Foundation Trust, has opened the application process for its Market Access Accelerator programme.
Digital Patient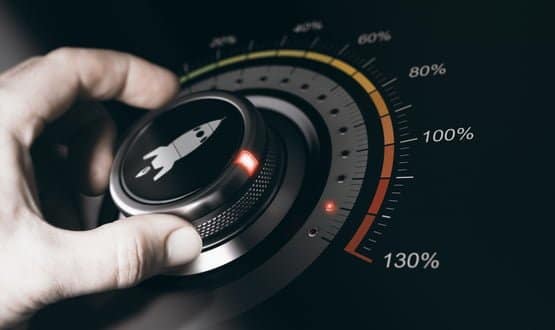 DigitalHealth.London has revealed the newest cohort to its Accelerator programme, whose innovations will tackles the NHS' most pressing challenges.
News
2
Yorkshire & Humber Academic Health Science Network (AHSN) have showcased some of the innovations they have been working with to senior NHS figures.
Digital Patient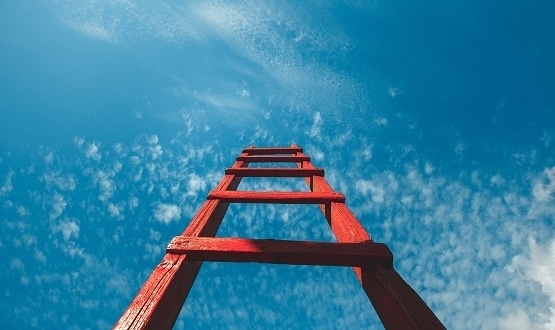 Feebris, a Rewired Pitchfest finalist in 2020 and 2021, was among the 12 "solutions to some of the NHS' most pressing needs" that were selected.
News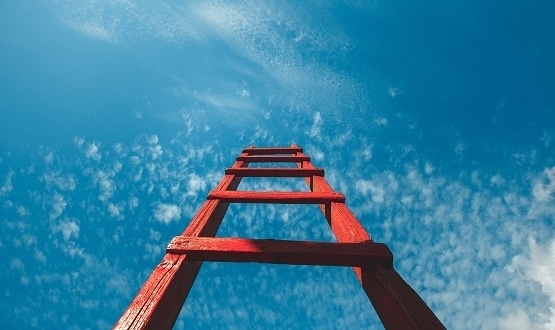 Now in its fifth consecutive year the DigitalHealth.London programme has provided support to a number of successful digital innovations now used in the NHS.
News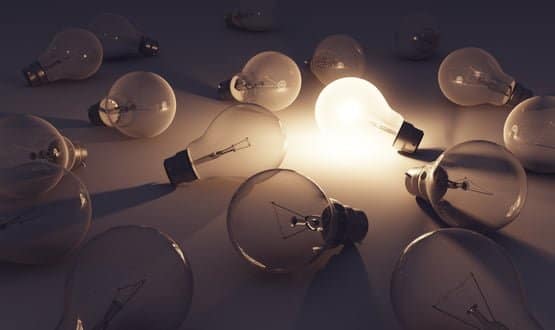 The businesses will take part in the Greater Manchester Future of Health Challenge, an initiative set up in June to support health tech entrepreneurs.
Digital Patient
Signum Health's i-navigator platform supports people in need of non-clinical care, such as weight loss, anxiety and depression and social isolation.
Digital Patient