The latest Digital Health News industry roundup features Thai FDA approval for DeepTek's AI tech and a rebranding and new logo for SPARK TSL.
News
Two board members, who both previously worked for Accenture, were members of NHS Digital's board when the organisation spent £33 million with the firm.
News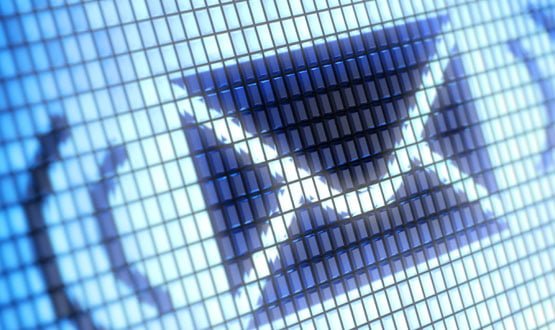 The large-scale NHSmail migration aims to create a more joined up NHS while providing frontline services with digital tools and services.
News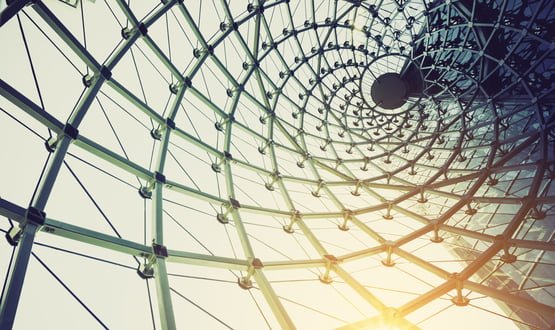 The framework aims to support public health and other care organisations improve their digital capability as well as provide digital outcomes and services.
Clinical Software
2
A not-for-profit part of the NHS which provides expertise to the health service to help resolve concerns fairly has appointed its first CIO.
Health CIO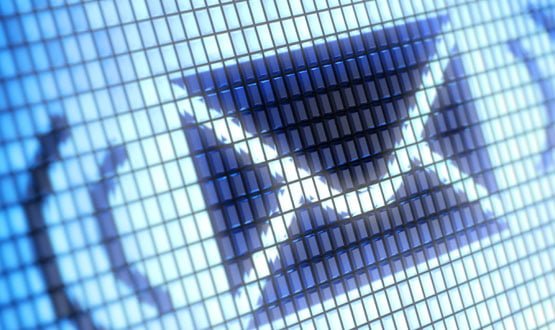 NHS Digital tweeted at around 4pm on 5 November to say it was working with Accenture to restore the service as soon as possible.
Clinical Software
1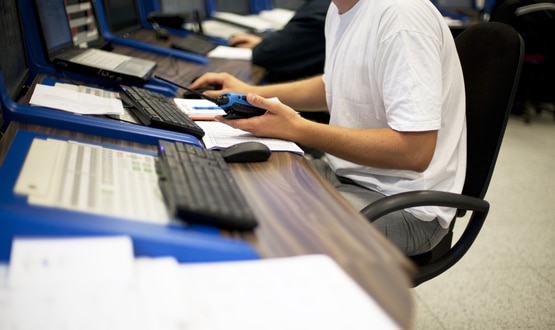 A range of free IT perimeter security tools are being made available to NHS organisations through a new contract between NHS Digital and Accenture.
Cyber Security
Accenture's six-country survey among 180 C-level health executives says adoption of AI is measured, but real. The survey assessed beliefs about market maturity, practical and clinical challenges to the adoption of AI in healthcare.
Health CIO
According to latest research by Accenture, healthcare consumers continue to show strong use of digital technology for self-care, with mobile phones, social media and wearables showing a big upward swing.
Health CIO
Accenture Health, together with analysis and advisory company Oxford Analytica, spoke to CIOs in seven countries (including the UK) to understand their priorities and gather their views on the future of digital healthcare leaders.
Health CIO