If we do more of the same, waiting list numbers will continue to rise. Reducing unnecessary appointments is essential, writes Accurx's Jacob Haddad
Feature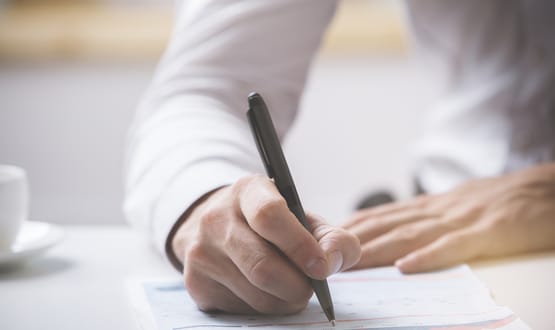 Digital Health's monthly roundup of contracts includes news of Nottingham University Hospitals and Wirral University Teaching Hospital.
News
University Hospitals of Leicester has signed an Innovation Partnership agreement for joining up healthcare communications with Accurx, a software company.
Digital Patient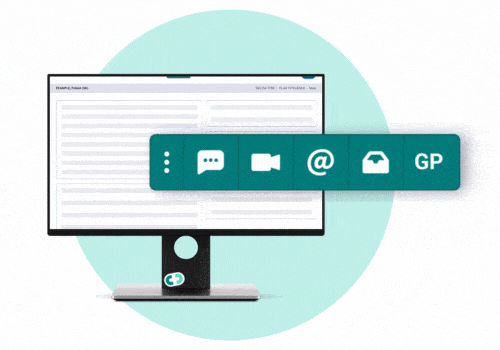 Accurx has launched its free Accumail feature nationally to primary care users in order to help GPs communicate more easily with other professionals.
News
Accurx Self-Book, which helps GPs schedule and book appointments could save £123.1 million over five years if scaled up nationally, an evaluation found.
Digital Patient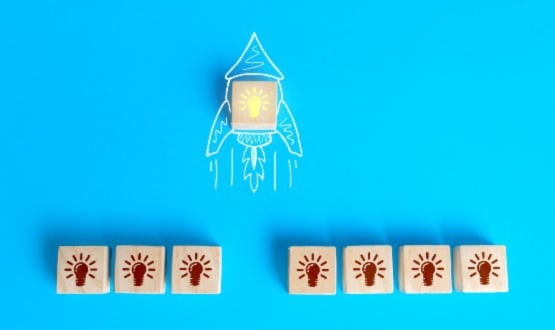 Applications have opened for the 7th DigitalHealth.London Accelerator programme, aimed at tackling NHS challenges with digital innovations.
News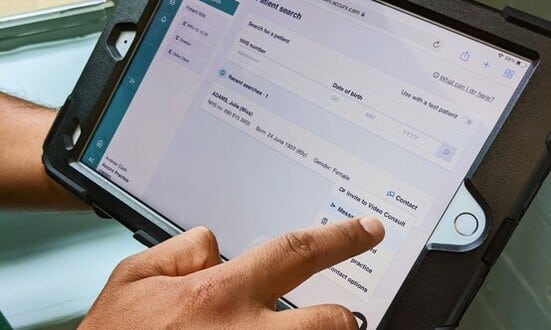 After being implemented in response to covid, Birmingham and Solihull Mental Health NHS Foundation Trust is using Accurx software to deliver virtual care.
Digital Patient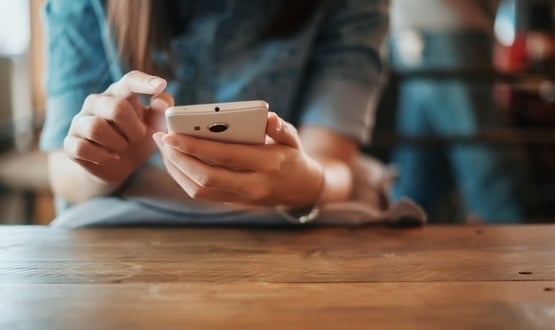 Healthcare communication platform Accurx has launched a new appointment booking feature that has been a big hit with NHS GPs, practices and patients.
Digital Patient
2
There were unsurprisingly lots of changes and developments in the digital health world in 2022. We asked health tech suppliers what they expect in 2023.
News
A six-month trial with Accurx has seen Rotherham, Doncaster and South Humber NHS Foundation Trust gain efficiencies with their processes and communication.
Digital Patient