As the year draws to a close the leaders of the CCIO and CIO networks share their take on the key developments of the year.
News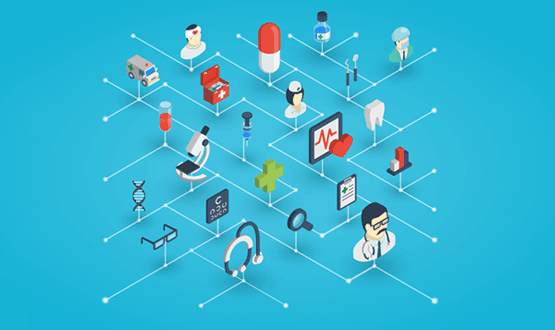 University Hospital Southampton Foundation Trust saves 1 Million pounds a year by integrating open systems, Adrian Byrne (CIO) gives his thoughts on the project, benefits, and forward outlook.
Shared Records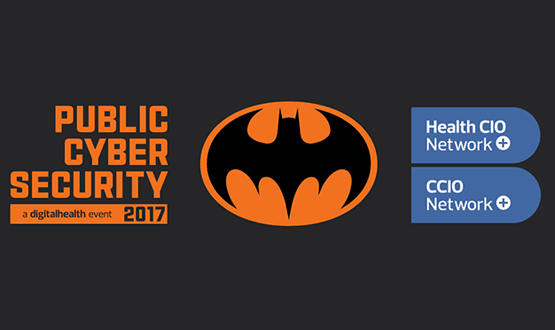 The two chairs of the largest independent communities of NHS digital leaders will launch the 'NHS Cyber Security Batsignal', a new peer-to-peer cyber security warning alerting system, at the first Public Cyber Security conference next month.
Cyber Security
1
Adrian Byrne, director of IM&T at University Hospital Southampton NHS Foundation Trust, talks to Digital Health News about staying the digital course and getting paid to drink.
Feature
1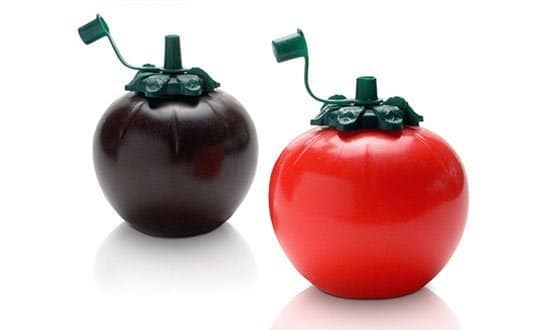 Adrian Byrne wonders whether the NHS should choose open source, closed source, or no sauce at all.
Feature
Trust IM&T director Adrian Byrne says that 'to portal or not to portal' is the question facing many trusts; and it would help to start with an agreed definition of what a portal is meant to be.
Feature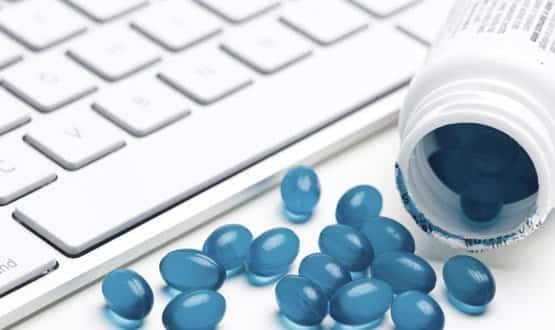 Adrian Byrne reflects on some of the practical support and training issues that have come up with his trust's implementation of e-prescribing; and that other trusts will have to face.
Feature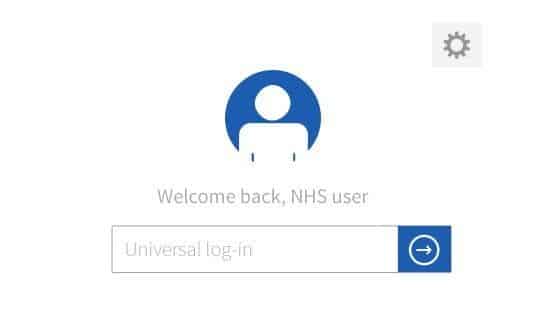 Southampton IM&T director Adrian Byrne argues there is a short window of opportunity to create a single, federated identity for the users of NHS online services that should be grasped.
Feature
Adrian Byrne, the IM&T director of University Hospital Southampton NHS Foundation Trust, offers up his own perspective on decision making when building an EPR.
Feature