The rollout of Advanced's clinical patient management software forms part of NHS Scotland's programme to ease A&E pressure during the pandemic.
Clinical Software
Advanced and the University of Manchester have teamed up to upgrade healthcare software Docman10 to automatically read patient letters.
AI and Analytics
1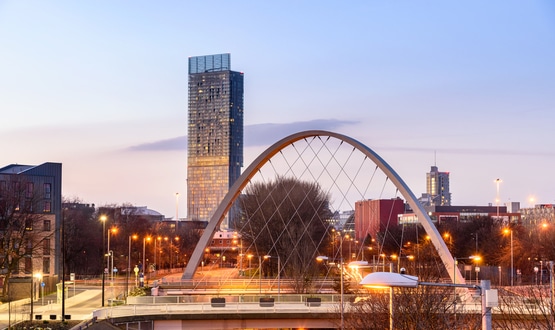 The Greater Manchester Urgent Primary Care Alliance (GMUPCA) is rolling out Odyssey, the clinical decision support solution from Advanced.
Clinical Software
1
The Sevelec Rio electronic patient record went live across the trust's children's services over the summer as part of a five-phase roll out.
News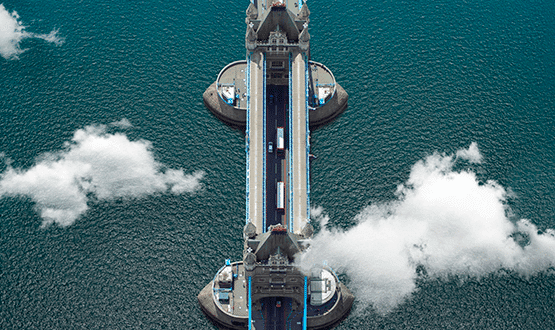 Enabling clinicians to spend less time on administration is an aim across all care settings. But with GPs receiving large quantities of information, the need in primary care is perhaps particularly pressing. Docman Connect provides a solution.
Clinical Software
The company says integration means that referral and clinical information will be viewed digitally by consultants more easily and in one place.
Clinical Software
5
This week's round up includes a market update from Emis Group, confirmation of the news that Morecambe Bay is sticking with Lorenzo, and an Advanced Carenotes deployment by the Combat Stress charity; plus partnerships in the triage and primary care space.
News
A Birmingham mental health collaboration has gone live with Advanced's Carenotes electronic patient record to support its 15,000 young patients.
Clinical Software
This week's industry round up includes go-lives, contract wins, and the appointment of a new managing director for Advanced Health and Care.
Clinical Software
Two RiO trusts in London and the south have chosen to move to new electronic patient record system suppliers before the end of their national contracts this October.
Clinical Software