Enabling clinicians to spend less time on administration is an aim across all care settings. But with GPs receiving large quantities of information, the need in primary care is perhaps particularly pressing. Docman Connect provides a solution.
Clinical Software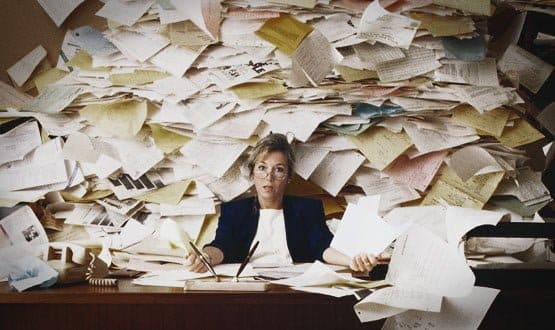 The company says integration means that referral and clinical information will be viewed digitally by consultants more easily and in one place.
Clinical Software
5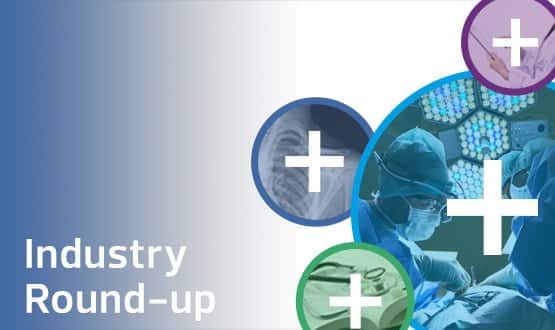 This week's round up includes a market update from Emis Group, confirmation of the news that Morecambe Bay is sticking with Lorenzo, and an Advanced Carenotes deployment by the Combat Stress charity; plus partnerships in the triage and primary care space.
News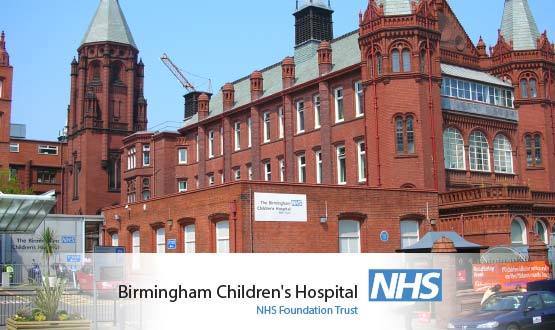 A Birmingham mental health collaboration has gone live with Advanced's Carenotes electronic patient record to support its 15,000 young patients.
Clinical Software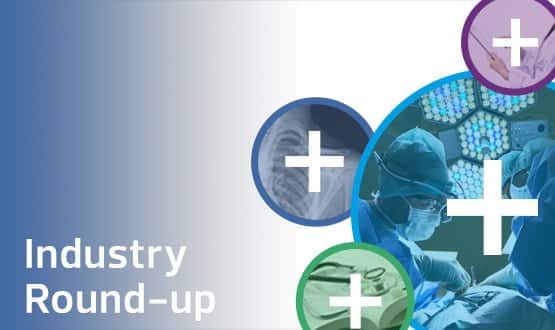 This week's industry round up includes go-lives, contract wins, and the appointment of a new managing director for Advanced Health and Care.
Clinical Software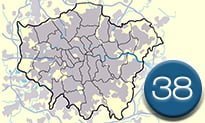 Two RiO trusts in London and the south have chosen to move to new electronic patient record system suppliers before the end of their national contracts this October.
Clinical Software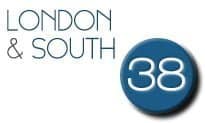 A consortium of 38 trusts in London and the South has saved £110m by moving to individual contracts with electronic patient record suppliers.
News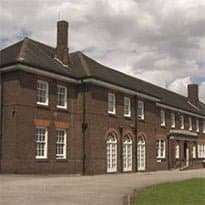 Derbyshire Healthcare NHS Foundation Trust has completed the first stage of implementing Civica's Paris electronic patient record system, with work now starting on the second and final stage of the project.
News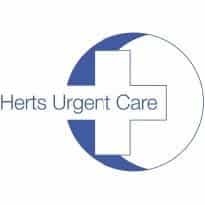 Herts Urgent Care is working with Advanced Health and Care to connect to the Medical Interoperability Gateway and access real-time patient data from three different primary care systems.
News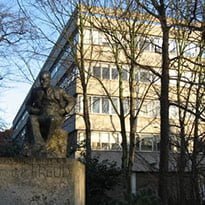 Tavistock and Portman NHS Foundation Trust has signed a five-year contract with Advanced Health and Care to roll out its CareNotes electronic patient record from February next year.
News