A new report from Netskope focuses on the threat of cloud malware delivery within the healthcare industry and makes a number of recommendations.
Cyber Security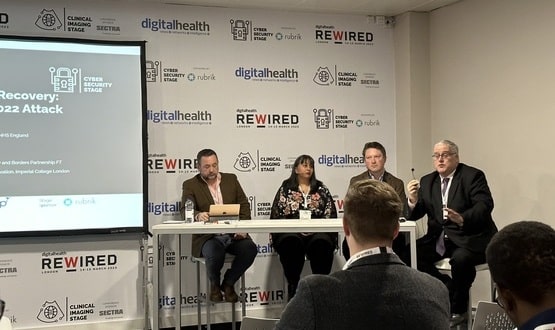 Following the 2022 Advanced cyber attack, Phil Huggins has revealed that the NHS supply chain's "state of security is 15 to 20 years behind other sectors".
News
With 2023 within touching distance, let's reflect on the last 12 months by looking back at Digital Health's most popular and most read stories of the year.
News
Digital Health's CEO and editor-in-chief Jon Hoeksma looks back at the key themes and stories in digital health across the past 12 months.
Feature
The news team gather in person for the latest episode of Unplugged to discuss the Advanced cyber-attack story and the lack of cyber-defence national policy.
News
The NHS is struggling to recover EPRs for 12 mental health trusts after the most disruptive cyber security attack on the health service since 2017.
Cyber Security
3
Health and care software supplier Advanced has confirmed that client data were accessed and extracted by hackers during a cyber incident in August 2022.
Cyber Security
11
Advanced have issued a status update on their products affected by the cyber-attack, including its Adastra software which has affected NHS 111 services.
Cyber Security
2
Advanced are carrying out a forensic investigation into its recent ransomware attack which aims to find out whether patient data has been accessed.
Cyber Security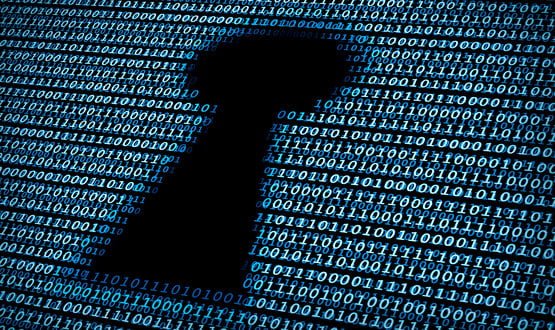 Advanced experienced issues with a number of health and care products, including its Adastra software which works with 85% of NHS 111 services.
Cyber Security