Heywood, Middleton and Rochdale CCG will be rolling out an online consultation system to help handle high volumes of patient queries more efficiently.
Infrastructure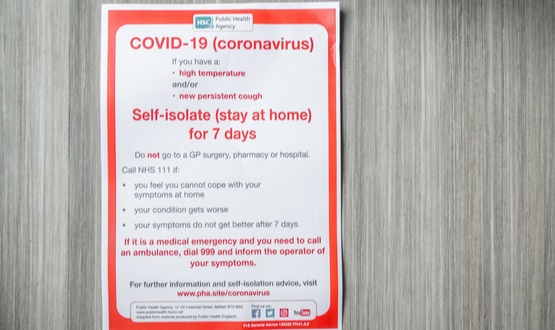 Advanced has helped clinicians in self isolation to continue to take NHS 111 calls after it extended its patient management system, Adastra.
Clinical Software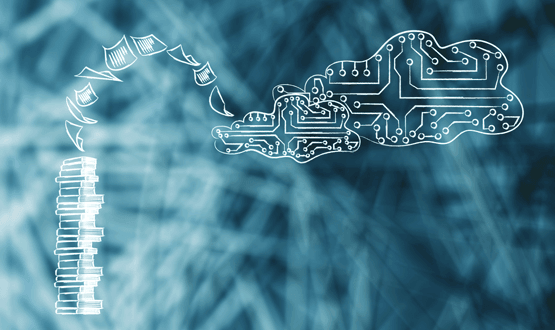 Electronic document management has been seen by many as providing a temporary stepping stone to full digitisation via an electronic patient record. But, as Maja Dragovic reports, some are finding that it can play a much more active long term role.
Clinical Software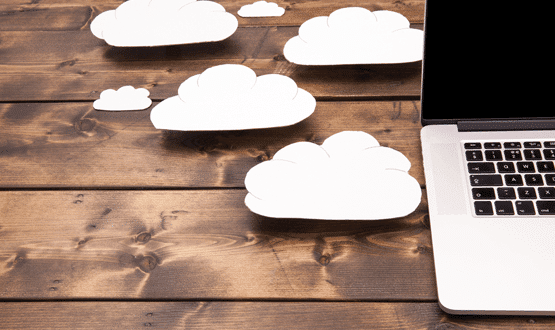 Earlier this year, national bodies officially approved the use of cloud for NHS data. But does this mean NHS organisations are now embracing it wholesale? Vivienne Raper investigates.
Infrastructure
1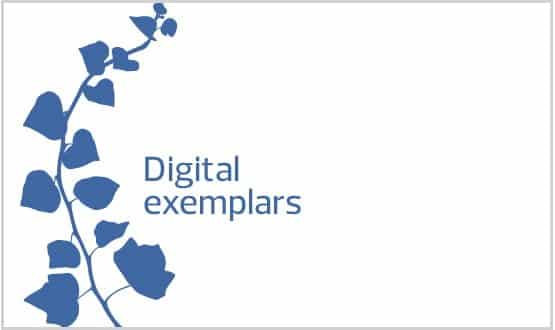 The seven mental health global digital exemplars have been announced by NHS England, but with no more detail on amount or timing of funding.
News