A clearer regulatory framework and better health workforce training will help speed use of AI in the health system, the Rewired 2023 audience were told.
News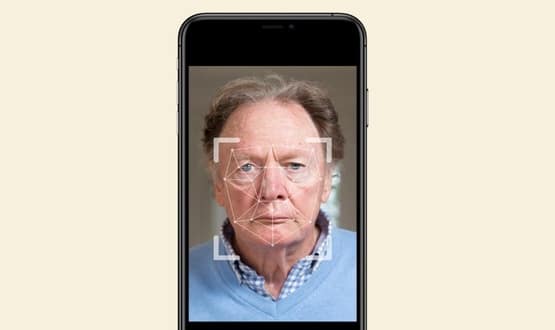 Log my Care and PainChek have joined forces to provide AI-powered pain assessments to support patients unable to vocalise their pain levels.
AI and Analytics
The latest Digital Health news industry round-up includes an award for Mendelian to develop its AI solutions and a pilot for a prehabilitation programme.
News
The Leeds Investigation of Breast screening AI (LIBRA) study is aiming to generate evidence for the safe use of AI in breast screening.
News
A collaboration between icometrix and Queen Mary University of London has been given an AI Award to study the impact of AI on MRI scans for MS patients.
AI and Analytics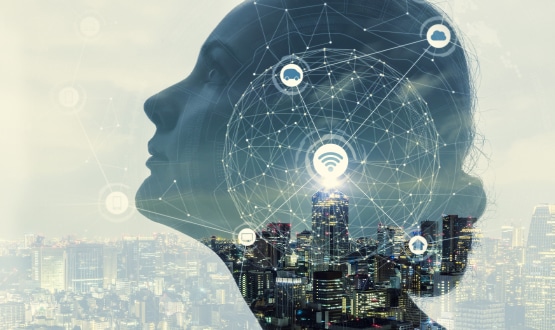 Innovative technologies powered by artificial intelligence can boost NHS productivity and help it recover from the pandemic, says Microsoft UK's Jacob West
Feature
The government is investing £16 million in AI technologies to help patients manage conditions and increase the speed and accuracy of diagnosis.
AI and Analytics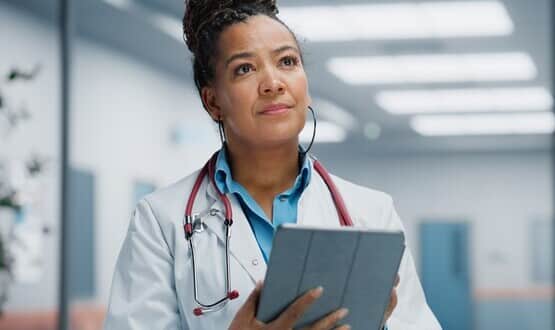 Health Education England (HEE) has reviewed the progress that has been made since the Topol Review 2019 recommendations for digital healthcare progress.
News
The BEACH building at the Royal Bournemouth hospital has selected Ascom to provide its healthcare communications technology.
News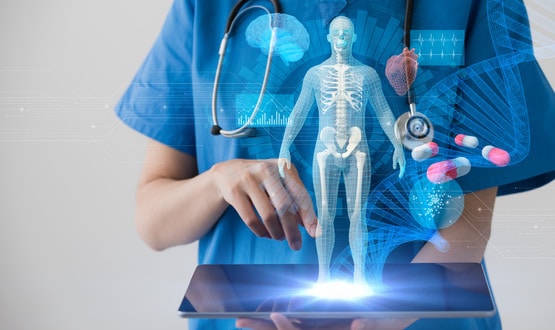 Beamtree UK and Milton Keynes University Hospital have partnered to bring more artificial intelligence technology to the NHS.
AI and Analytics