The airline industry and healthcare are not two things you would usually put together but Jon Payne argues they might be able to learn from each other.
Feature
2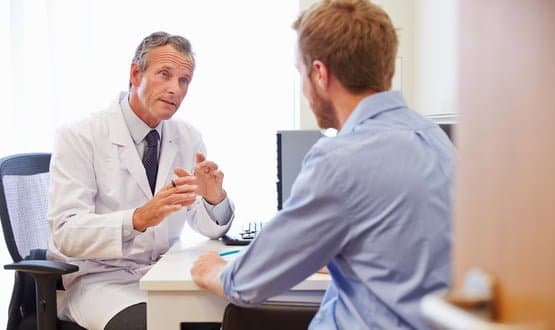 Natalie Quinn-Walker, from Arden University, explores how automation can assist medical practitioners but why it will never replace the human doctor.
Feature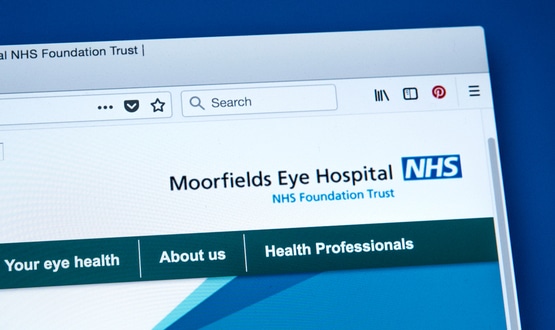 A team at Moorfields Eye Hospital has developed an automated algorithm which can detect geographic atrophy (GA) via optical coherence tomography scans.
AI and Analytics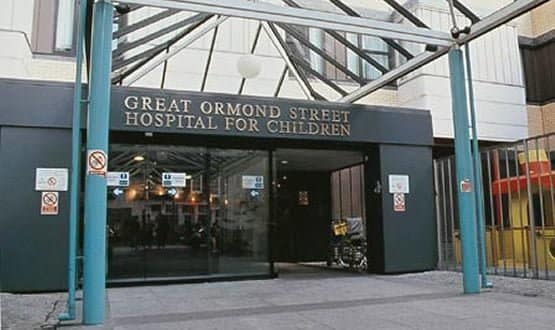 Great Ormond Street Hospital has signed a non-exclusive strategic research agreement with Sensyne Health to drive research through ethical AI application.
AI and Analytics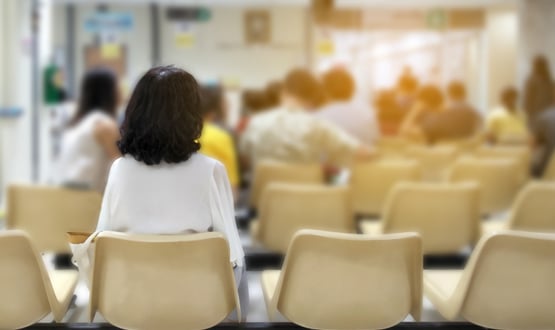 Could technological advances and a new willingness to do things out of hospital see the NHS upgrade its diagnostic services?
AI and Analytics
3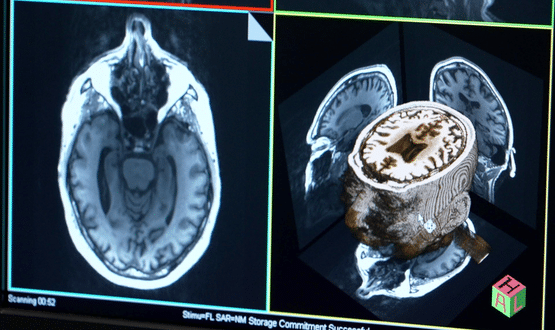 A patient at Addenbrooke's Hospital has become one of the first in the country to take part in a trial which uses AI to help diagnose and treat Alzheimer's.
AI and Analytics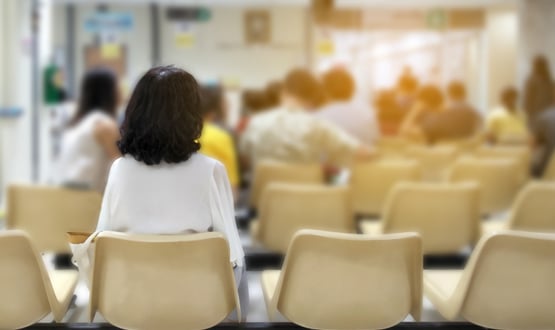 Barts Health NHS Trust has deployed AI technology from Clinithink which will scan millions of documents and help identify those with diabetic foot problems.
AI and Analytics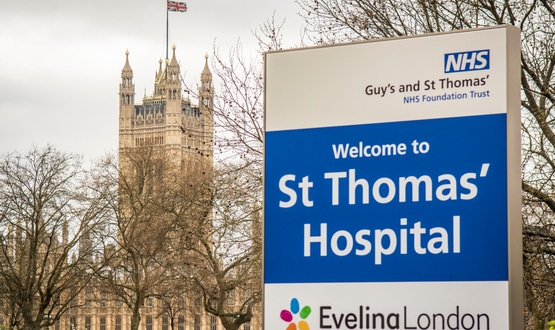 King's Health Partners and Guy's and St Thomas' are piloting the Trial Navigator software from cancer informatics and digital pathology provider Inspirata.
AI and Analytics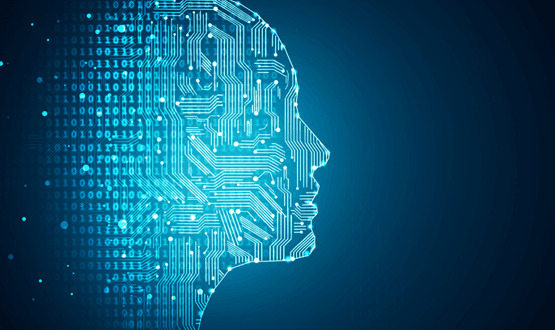 New AI software designed to better diagnose lung cancer is to be part of a research project supported by the NHS AI Lab's AI in Health and Care Award.
AI and Analytics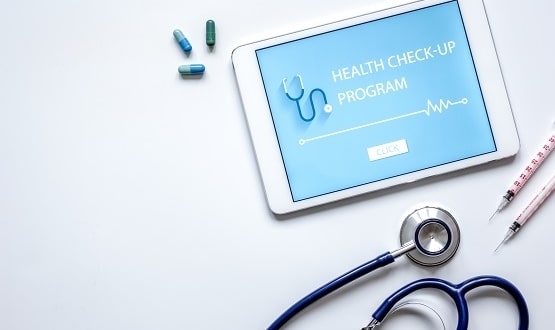 Imperial College Healthcare NHS Trust teams up with Luscii to provide heart failure patients with the ability to self-monitor their vitals.
AI and Analytics