The director of tech justice firm Foxglove Legal has warned the "creeping privatisation of data assets" risks losing patient trust in the NHS.
News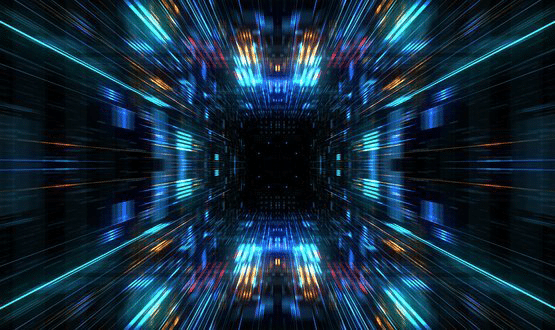 Milton Keynes University Hospital NHS Foundation Trust has signed a five year non-exclusive strategic research agreement with Sensyne Health.
AI and Analytics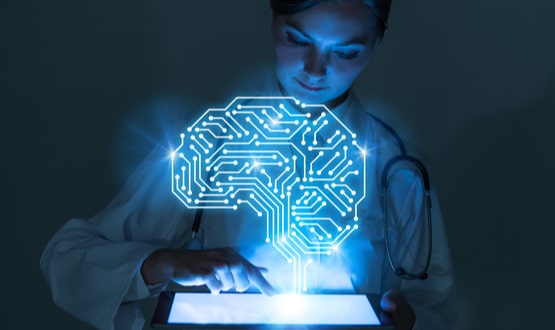 Technology companies, researchers and developers are being encouraged to bid for funding in the next round of the AI in Health and Care Award.
AI and Analytics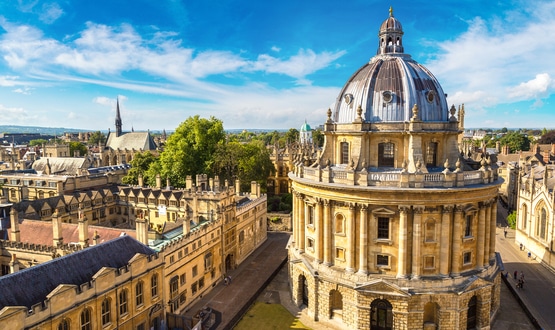 Oxford University Hospitals has joined neighbouring trusts in using state-of-the-art technology to help more patients recover following a stroke.
AI and Analytics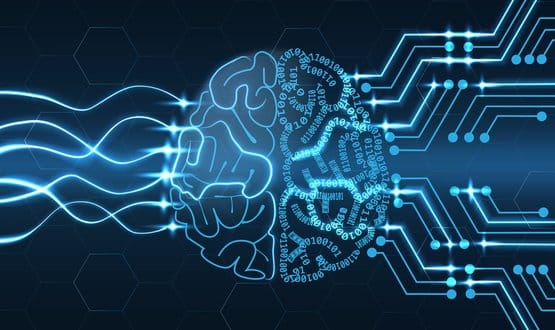 The NHS has renewed its partnership with private technology company, Palantir, for another four months for work on the Covid-19 datastore.
AI and Analytics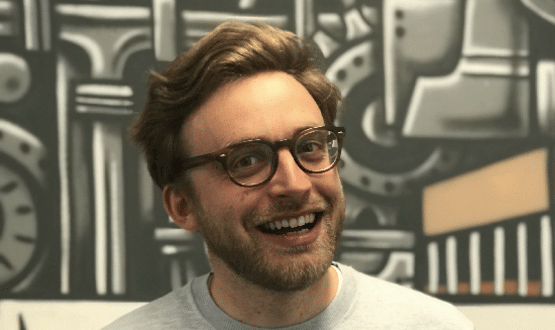 Speaking to Digital Health, the CEO of DrDoctor has said he hopes the drive for innovation across the health service will continue post Covid-19.
AI and Analytics
1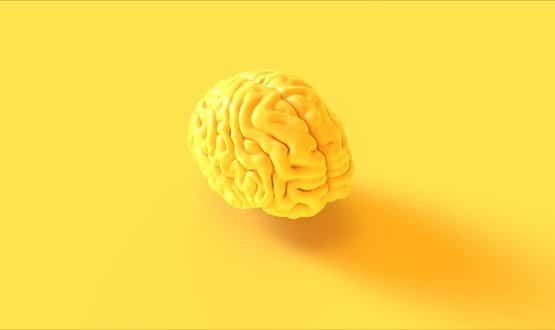 An NHS trust in the south-east fast-tracked the rolled out an AI tool which allows doctors to view patient scans remotely on an app.
AI and Analytics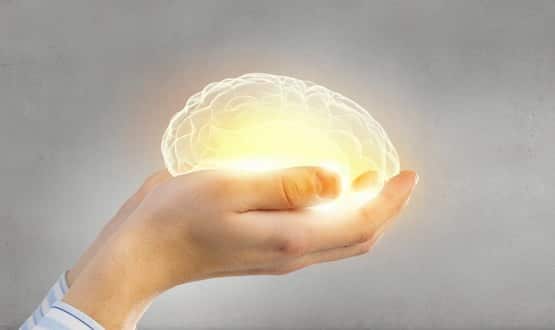 Companies are being invited to bid for a share of £140million to launch their AI innovation across the health service as part of a new award.
AI and Analytics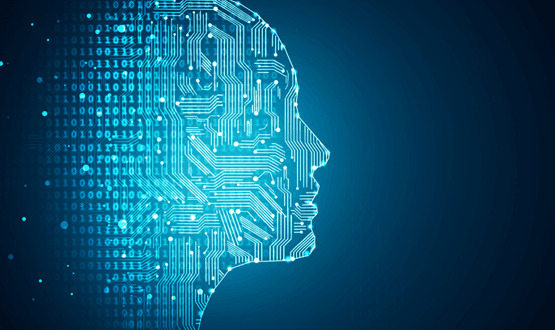 As excitement builds around the topic, AI and Analytics is the theme of one of the most eagerly anticipated tracks at Digital Health Rewired 2020.
AI and Analytics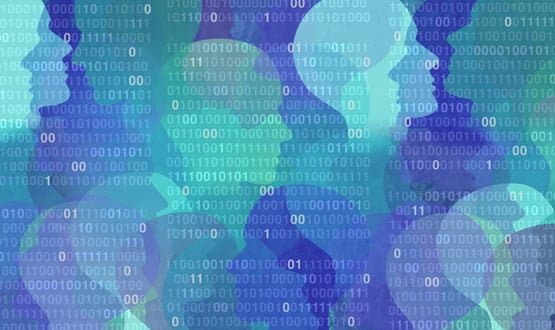 A survey from Sensyne Health found that just 17% of 1,027 healthcare staff would trust big tech companies to handle patient data in a confidential manner.
AI and Analytics