NHS Digital is trialling chatbot software on its website to help clinicians and researchers find published data more easily. Programme manager David West offers insight into the technology pilot and its anticipated rewards.
AI and Analytics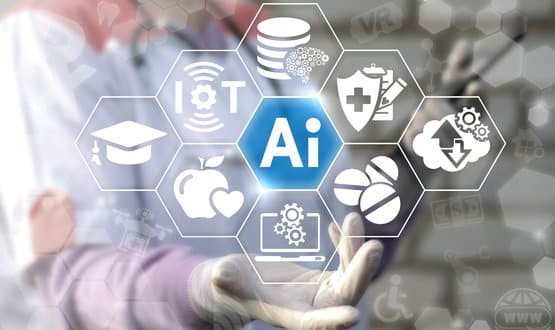 The lab will be used to develop cutting-edge treatments for cancer, dementia and heart disease, as well as upskilling the workforce to use AI.
AI and Analytics
3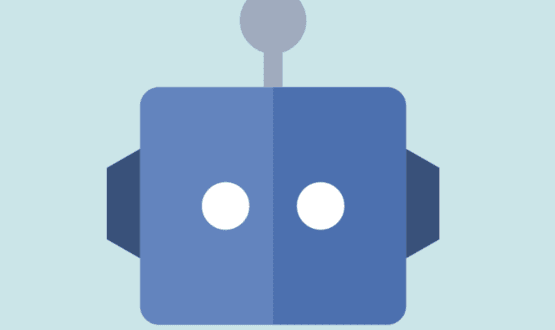 Moorfields Eye Hospital has introduced a chatbot-style virtual assistant to provide information on the proposal with members of the public and gather feedback.
AI and Analytics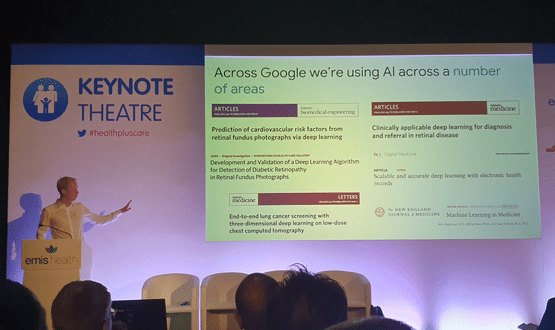 Dr Dominic King revealed research is due to be published soon which will show how AI can be applied to EHRs to flag conditions a patient is at risk of.
AI and Analytics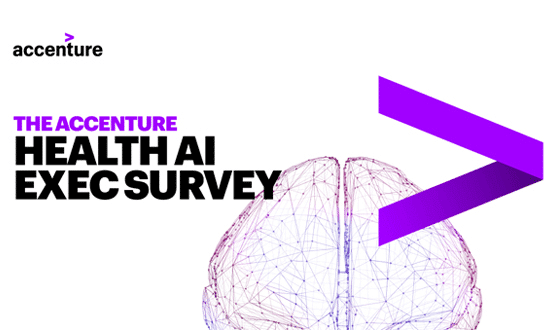 Accenture's six-country survey among 180 C-level health executives says adoption of AI is measured, but real. The survey assessed beliefs about market maturity, practical and clinical challenges to the adoption of AI in healthcare.
Health CIO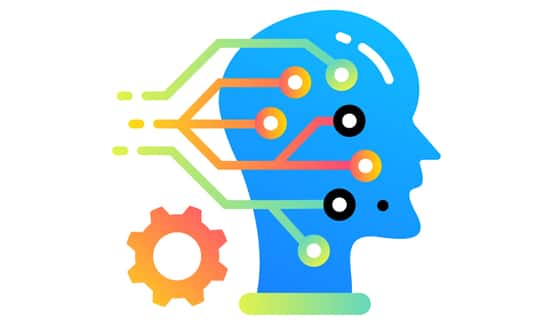 The principles, which tech companies are expected to follow, include understanding user need as well as being fair and transparent.
AI and Analytics
2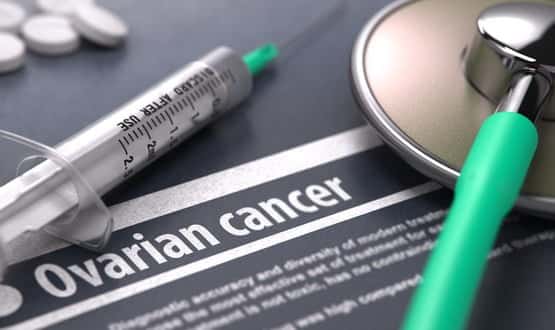 The software examines four biological characteristics of tumours – structure, shape, size and genetic makeup – which influence a patient's survival rate.
Digital Patient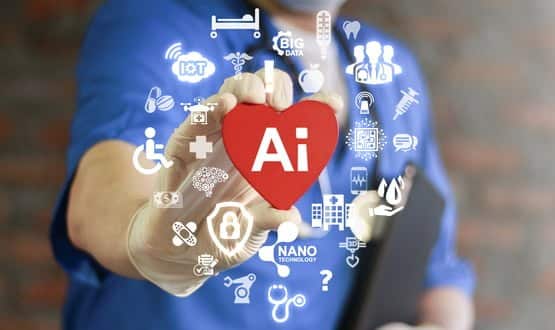 Clinicians may find themselves incorrectly trusting decisions made by AI more than they trust their own, The Academy of Medical Royal Colleges report found.
AI and Analytics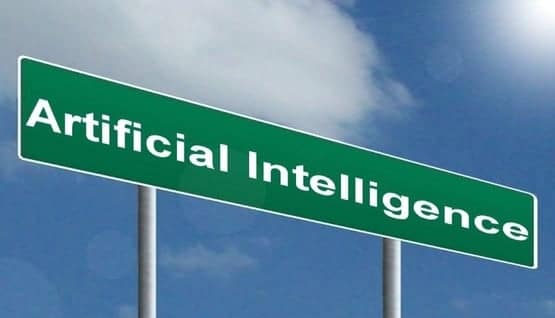 George Eliot Hospital NHS Trust and Wye Valley NHS Trust in Hereford have both signed the agreement which gives Sensyne access to annoymised patient data.
AI and Analytics
7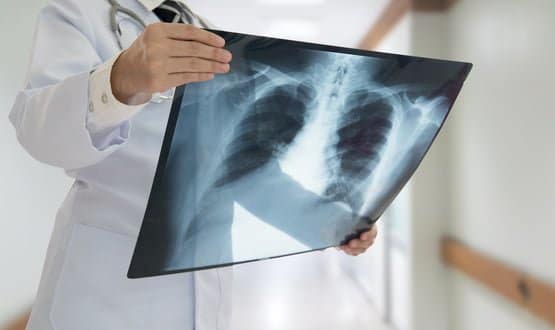 The artificial intelligence system can asses how severe a chest abnormality is and, therefore, how quickly a patient needs needs to see a specialist.
AI and Analytics