A survey from Sensyne Health found that just 17% of 1,027 healthcare staff would trust big tech companies to handle patient data in a confidential manner.
AI and Analytics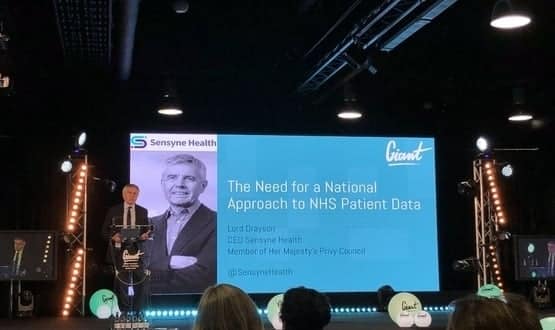 The Sensyne Health CEO was asked at Giant Health whether he thought the public would become "more relaxed" about sharing their health data.
AI and Analytics
2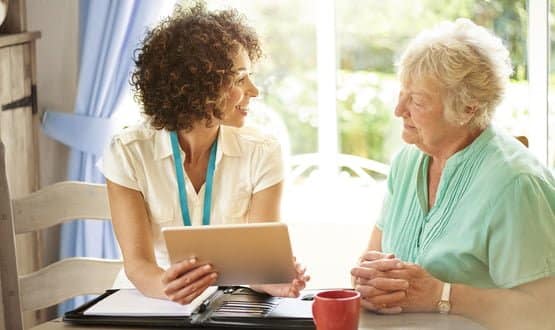 Health Navigator uses analytics and machine learning techniques to identify patients who may benefit from health coaching.
AI and Analytics
5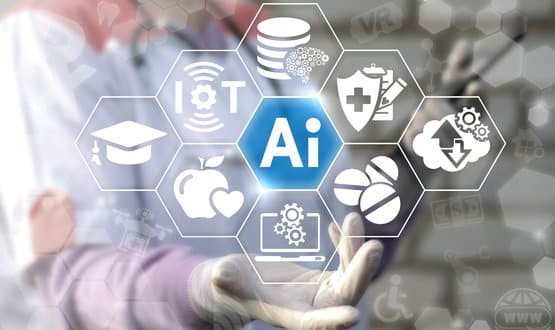 AI may be on a par with human diagnostic ability, but most studies greatly exaggerate its power in clinical settings, new research has found.
AI and Analytics
1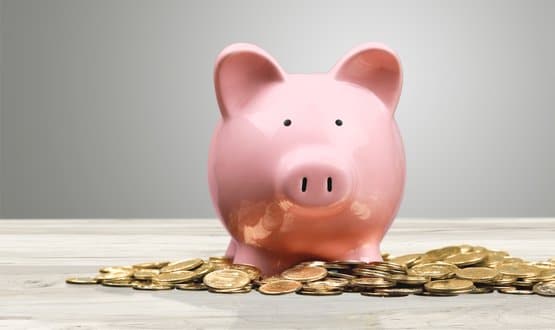 Boris Johnson said the funding will go towards new machines and will be AI enabled to ensure they are AI ready when an update is available.
AI and Analytics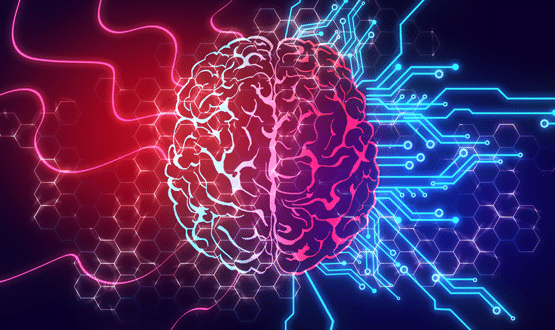 Artificial intelligence (AI) has long been promoted as a tool which could transform the way clinicians work in the NHS. However there is an awareness that the space between the promise and the reality is often large. Kim Thomas reports on the realities and myths surrounding AI in healthcare.
AI and Analytics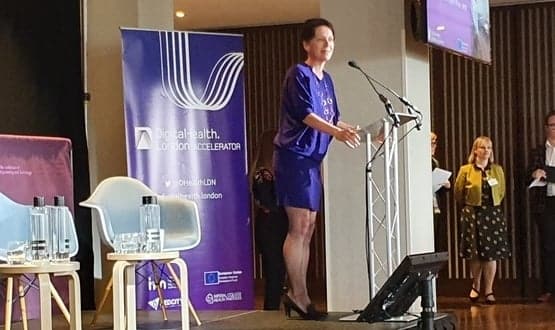 The innovations address several challenges faced by the NHS including workflow management; access to services; and decision support.
News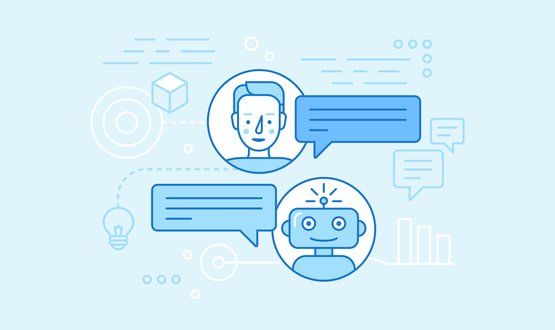 NHS Digital is trialling chatbot software on its website to help clinicians and researchers find published data more easily. Programme manager David West offers insight into the technology pilot and its anticipated rewards.
AI and Analytics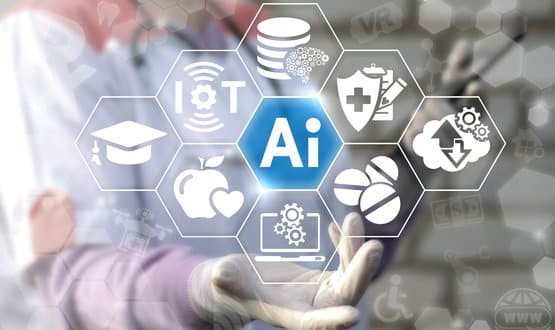 The lab will be used to develop cutting-edge treatments for cancer, dementia and heart disease, as well as upskilling the workforce to use AI.
AI and Analytics
3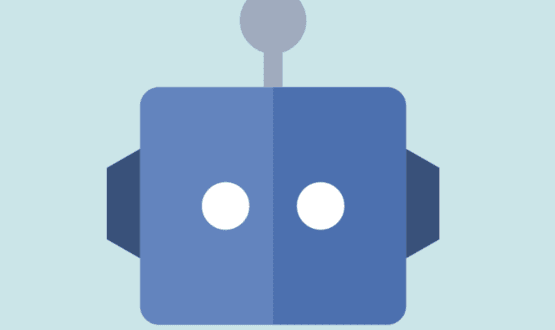 Moorfields Eye Hospital has introduced a chatbot-style virtual assistant to provide information on the proposal with members of the public and gather feedback.
AI and Analytics