The author of a report exploring how Artificial Intelligence (AI) could be used in healthcare has argued "making sure the ethics are built in" will be vital to the technology's successful application in the NHS.
Digital Patient
2
Ed Tucker, CIO of DP Governance explains why AI is overrated, importance of a customer centric back to basics approach and who he admires in the industry.
Feature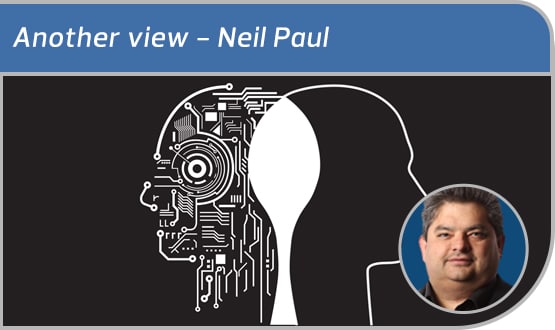 This month, our GP columnist is musing on the rise of artificial intelligence. Could it replace him and his colleagues? Not imminently, Dr Neil Paul reckons – but he can see ways in which it could already help him do a better and more efficient job.
Feature
12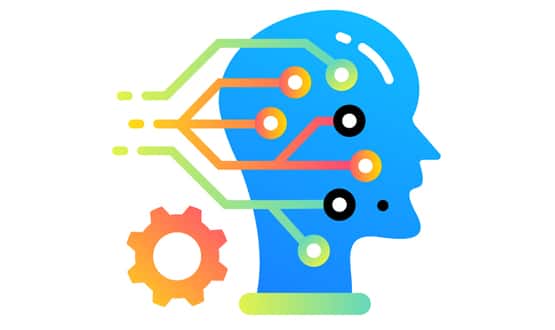 Merck Sharp & Dohme and Wayra UK are seeking startups using machine learning and artificial intelligence to support disease and illness prevention.
News
1
The use of artificial intelligence (AI) and voice technology in the health sector was debated at a conference in London. 
Digital Patient
1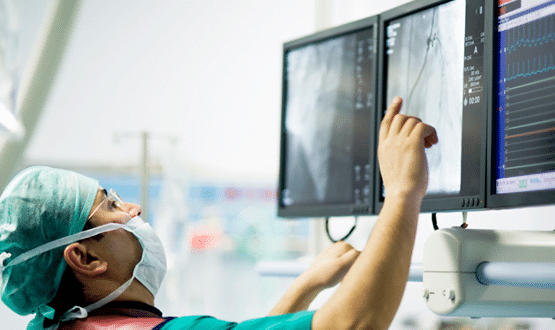 The government has announced it is partnering up with the life sciences sector to ensure the UK is at the forefront of developing medical technologies.
Digital Patient
2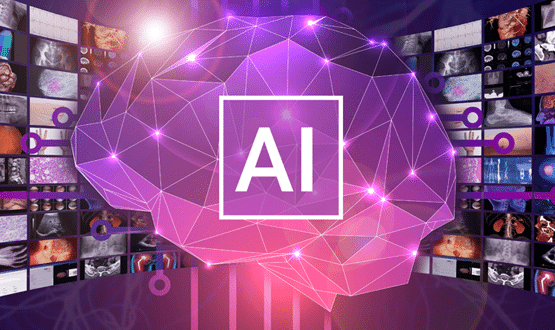 Augmented Intelligence is the intersection of machine learning and advanced applications, where clinical knowledge and medical data converge on a single platform. The potential benefits of Augmented Intelligence are realized when it is used in the context of workflows and systems that healthcare practitioners operate and interact with.
AI and Analytics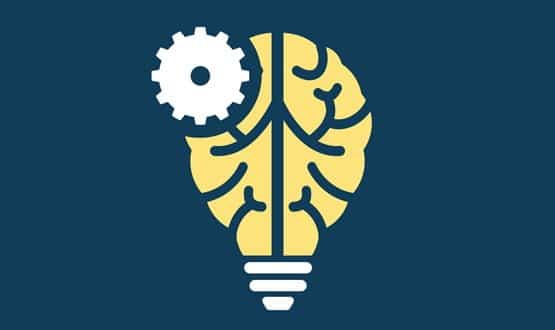 Researchers say machine learning could offer insight into how individual patients respond to different medication, based on the structure of their brain.
Clinical Software
Staff from Hyland Software enthused about the potential of machine learning in healthcare as they displayed the firm's new suite of enterprise imaging applications at the OnBase Summit in Berlin last week.
Clinical Software
The Hertfordshire Partnership University NHS Foundation Trust has partnered with London HR analytics startup Saberr to pilot its latest bot.
News