The Hertfordshire Partnership University NHS Foundation Trust has partnered with London HR analytics startup Saberr to pilot its latest bot.
News
Imagining quite where technology will take healthcare is far from a straightforward task. But when Claire Read visited exhibiters in the innovator zone at last week's Health and Care Innovation Expo, a few key themes emerged: predictive AI, self-care apps and tech, and e-referrals among them.
Digital Patient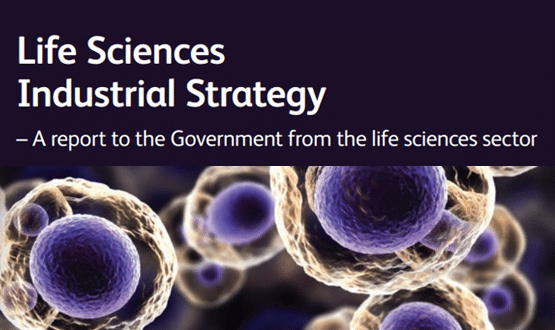 The use of artificial intelligence in UK healthcare should be increased, e-prescribing made mandatory, and researcher access to national datasets simplified, a government-commissioned report has suggested.
Clinical Software
2
This months' healthcare IT round-up includes various healthcare organisations entering into contracts with suppliers and about a trust's new check-in kiosk.
Clinical Software
Reporting from the HIMSS 2017 conference in Orlando, Jon Hoeksma listens to Ginni Rometti, the CEO of IBM, calling to health IT leaders to embrace AI.
Digital Patient
An a chatbot app will field less serious health complaints from 1.2 million NHS patients in North Central London as part of a NHS 111 pilot.
Digital Patient
Dr Neil Paul has a few gadgets that he'd like to find under his Christmas tree. Starting with some iPhone extensions and moving onto drones, driverless cars, and AI friends to help his frail, elderly patients. Come on, Santa!
Digital Patient
After surviving controversies earlier this year, Royal Free London and AI firm Google DeepMind will work on an unprecedented partnership to improve to healthcare in the UK.
AI and Analytics
Google's AI research lab is growing its health IT team as its partners with more NHS trusts.
News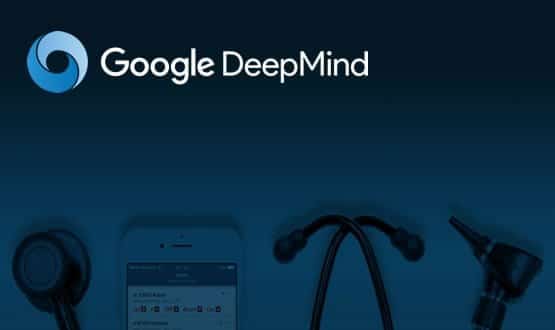 Google Deepmind has forged yet another NHS partnership, this time to improve head and neck cancer treatment.
AI and Analytics