A new UK health tech accelerator programme has unveiled its first cohort of start-ups after launching in London.
Digital Patient
1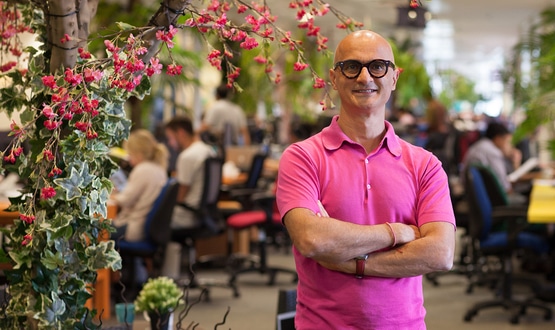 Babylon has partnered up with a Chinese internet company Tencent to help deliver personal health assessments and treatment advice across mainland China
Digital Patient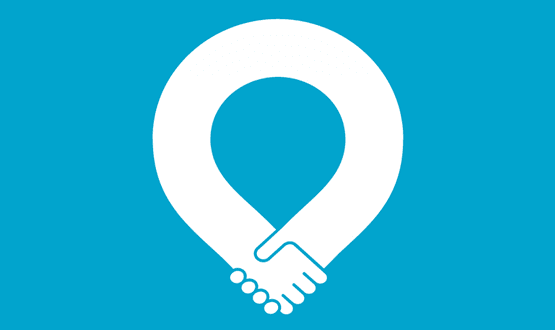 BenevolentAI has announced a collaboration with Parkinson's UK and the Cure Parkinson's Trust in an effort to find new treatments for the disease.
AI and Analytics
2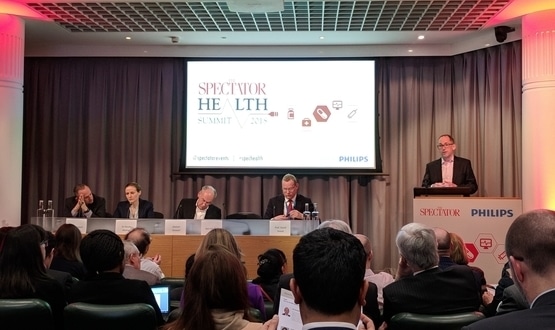 The parliamentary under secretary for the Department of Health and Social Care has suggested the UK could be a world leader in AI research by applying machine learning to patient data sets.
AI and Analytics
1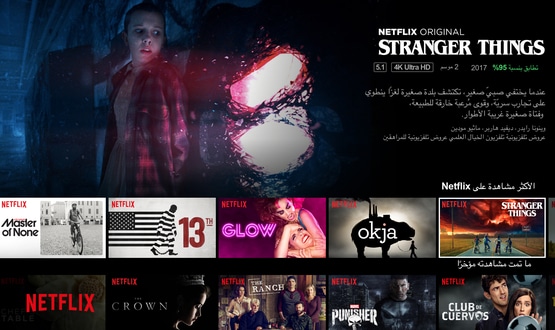 Apple's play into the healthcare ecosystem could open up new models of healthcare delivery, the resemblance of which may not be million miles from today's most popular digital services.
AI and Analytics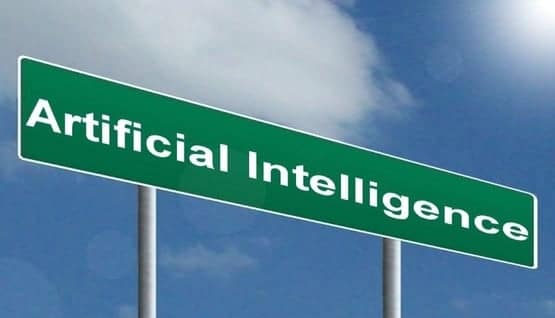 A clinical commissioning group has dropped plans to pilot an asthma artificial intelligence project with Babylon, after concerns were raised relating to the recent roll-of the company's GP at Hand service.
AI and Analytics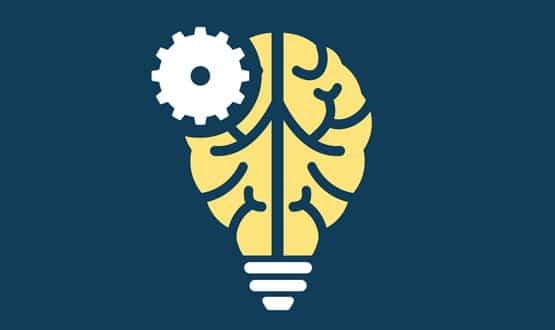 Scientists and clinicians in China have developed a learning artificial intelligence (AI) system which they say can identify cancerous prostate samples as accurately as a pathologist.
AI and Analytics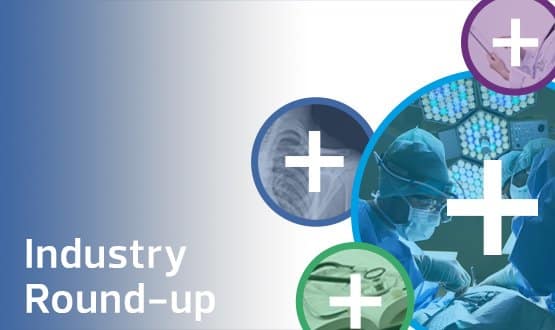 This month's industry round-up features research revealing why health and social care workers end up sending emails to the wrong people, and news of a partnership between an AI digital pathology firm and a US dermatopathology lab.
News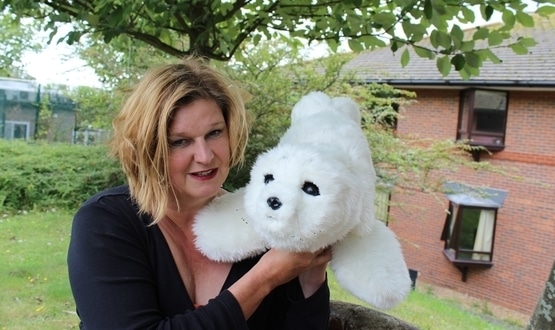 PARO, a robotic seal that responds to voice and touch interactions, is a step closer to being introduced to dementia wards following a study involving Sussex Partnership NHS Foundation Trust.
AI and Analytics
1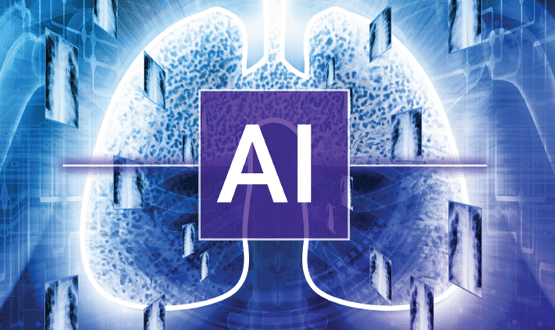 The use of Artificial Intelligence and Machine Learning in health sector offers strong potential to redesign healthcare delivery.
AI and Analytics