Our latest roundup features a new EPR at Manchester University NHS Foundation Trust (MFT), and North West London ICS partnering with InterSystems.
Clinical Software
InterSystems will be delivering its HealthShare Health Connect Cloud interoperability service to North West London ICS to improve healthcare services.
Interoperability
The Royal Orthopaedic Hospital will be deploying Edison True PACS – making it the first trust in Europe to move to the cloud-based solution.
Clinical Software
Launched in 2019, the record aims to give healthcare professionals across Somerset a complete overview of a patient's medical record.
Shared Records
1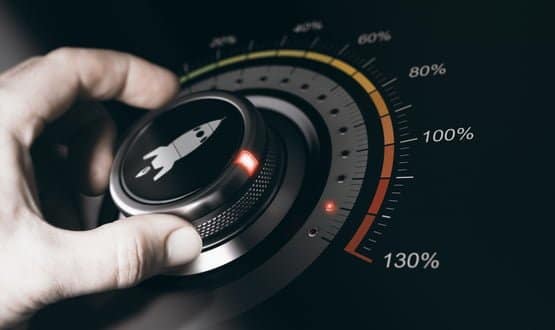 The Amazon Web Services Healthcare Accelerator has announced the first 12 healthcare solution start-ups who will be joining the UK cohort of its programme.
News
Feedback will be expanding is TB screening programme, thanks to funding from Amazon Web Services to cover the cost of a pilot in rural Indian communities.
Clinical Software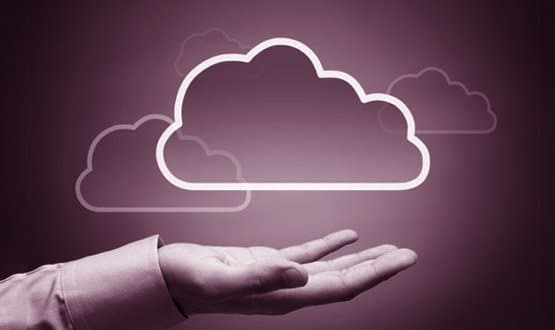 Fujitsu has launched a solution which will allow NHS trusts and other healthcare organisations in the UK to host their Epic EPR in the cloud. 
Infrastructure
Amazon Web Services (AWS) is launching a four-week virtual programme tailored to accelerating growth for healthcare start-ups.
Digital Patient