Amazon has introduced Alexa Smart Properties for Senior Living, supporting care home facilitities to offer more support and personalised care to residents.
Digital Patient
An internal memo has revealed the company has determined that Amazon Care was not "the right long-term solution" for customers.
Digital Patient
One Medical makes it easier for patients to schedule their appointments, renew prescriptions and ultimately advance health outcomes.
Digital Patient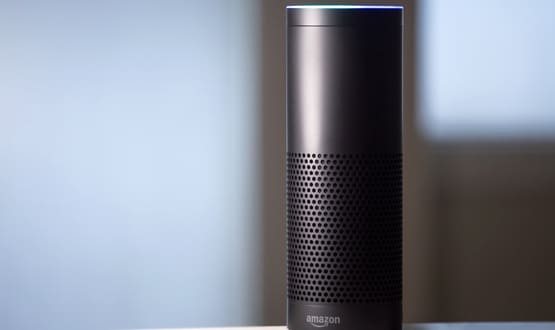 A set of care features called the Care Hub are now available to Amazon Alexa customers in the US and are designed to help older people keep independence.
Digital Patient
Amazon has made its move into the health sector and launched its own online pharmacy service which will allow customers to buy prescription medication.
Digital Patient
Amazon and Delloitte are among the companies who will help the department deliver testing kits and collate patient data on Covid-19.
AI and Analytics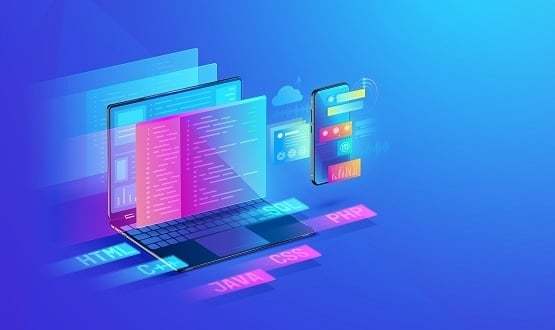 The platform connects the Government and other national organisations responsible for coordinating the UK's response to "secure, reliable and timely data".
AI and Analytics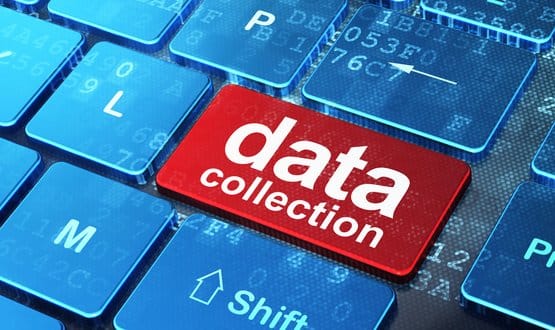 A secretive meeting, held on 24 October, saw discussions around collecting patient data to improve healthcare services and potentially profit from it.
News
2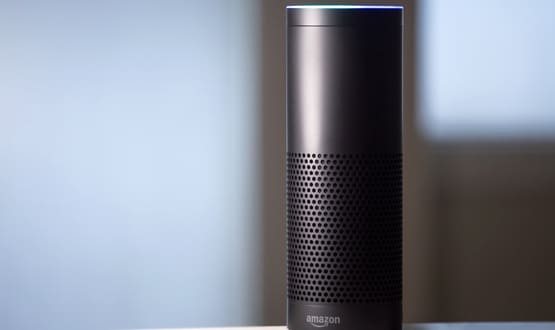 The information could allow the multi-billion-pound tech company to make, advertise and sell their own products based on what it's collected from the NHS.
Digital Patient
Health Navigator will join Amazon's new Amazon Care Group, a digital health clinic for Amazon employees launched by the company in September.
Digital Patient