Amazon and Delloitte are among the companies who will help the department deliver testing kits and collate patient data on Covid-19.
AI and Analytics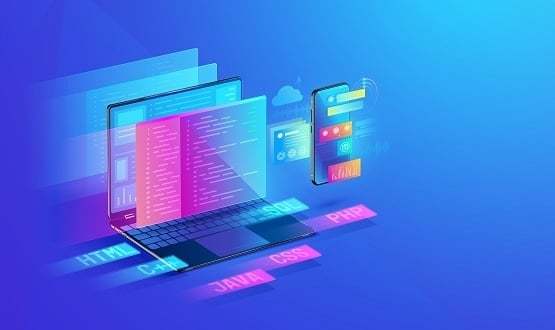 The platform connects the Government and other national organisations responsible for coordinating the UK's response to "secure, reliable and timely data".
AI and Analytics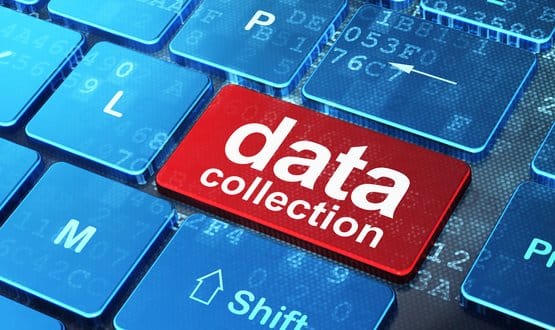 A secretive meeting, held on 24 October, saw discussions around collecting patient data to improve healthcare services and potentially profit from it.
News
2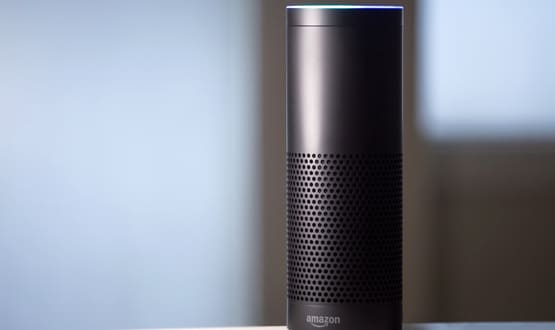 The information could allow the multi-billion-pound tech company to make, advertise and sell their own products based on what it's collected from the NHS.
Digital Patient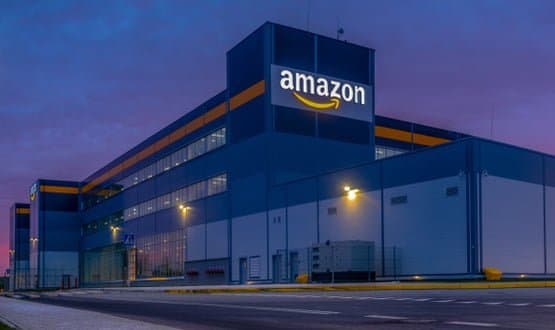 Health Navigator will join Amazon's new Amazon Care Group, a digital health clinic for Amazon employees launched by the company in September.
Digital Patient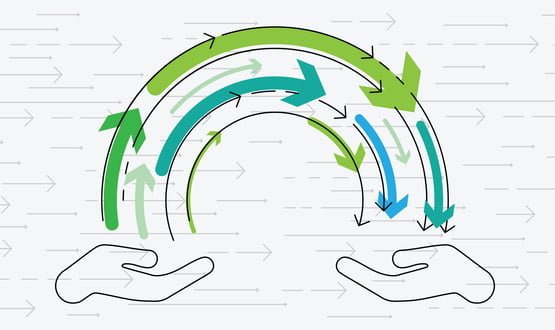 The likes of Google, Amazon and IBM have all said that "too often" patient data is "inconsistently formatted, incomplete, unavailable, or missing".
Interoperability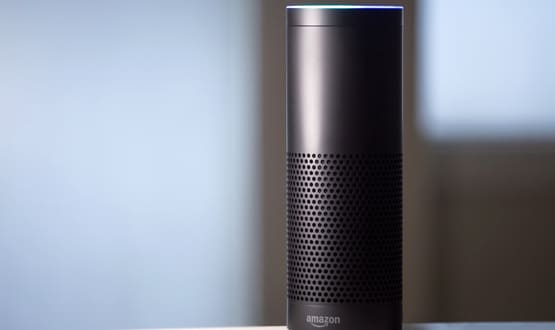 Our cybersecurity columnist Davey Winder delves beyond the media headlines regarding data privacy after the NHS announced a partnership with Amazon.
Cyber Security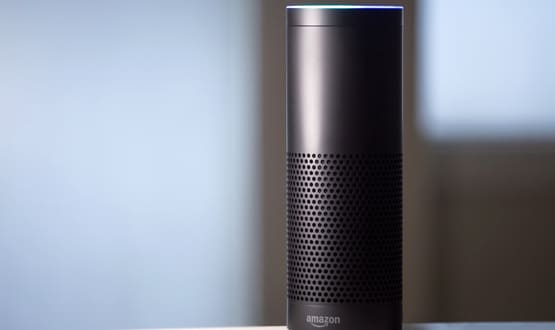 As part of the news, Amazon also announced number of partnerships which include enabling patients to reorder prescriptions and get updates from hospitals.
Digital Patient
1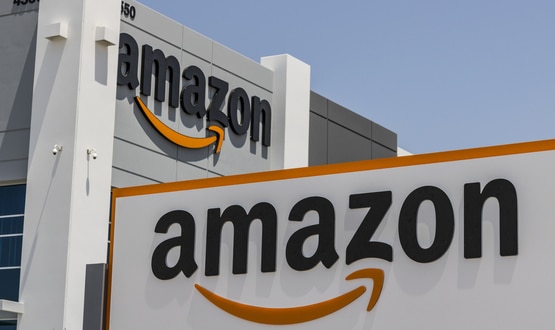 Amazon Comprehend Medical is capable of reading clinical notes, prescriptions and audio transcripts and decoding the information contained within it.
AI and Analytics
4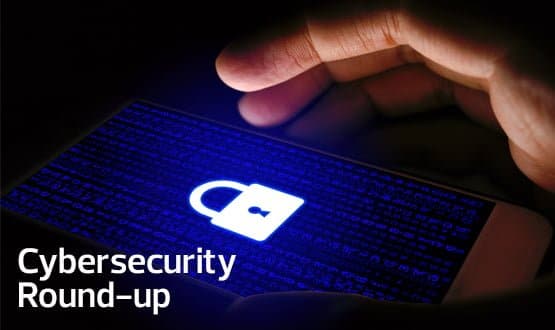 Our latest round-up from the cyber security world includes BlackBerry's new quantum-resistant cryptography tools and an educational cyber security game.
Cyber Security