The likes of Google, Amazon and IBM have all said that "too often" patient data is "inconsistently formatted, incomplete, unavailable, or missing".
Interoperability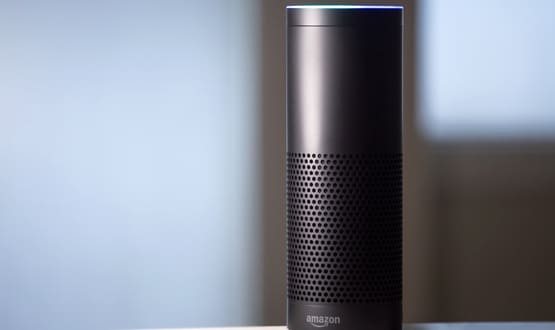 Our cybersecurity columnist Davey Winder delves beyond the media headlines regarding data privacy after the NHS announced a partnership with Amazon.
Cyber Security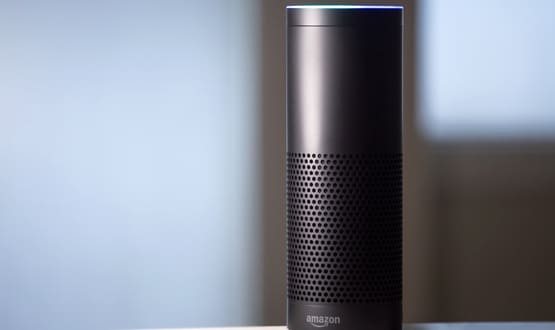 As part of the news, Amazon also announced number of partnerships which include enabling patients to reorder prescriptions and get updates from hospitals.
Digital Patient
1
Amazon Comprehend Medical is capable of reading clinical notes, prescriptions and audio transcripts and decoding the information contained within it.
AI and Analytics
4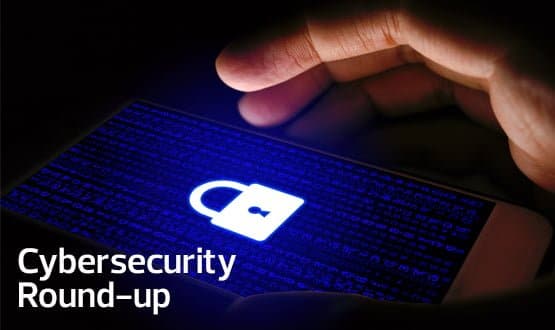 Our latest round-up from the cyber security world includes BlackBerry's new quantum-resistant cryptography tools and an educational cyber security game.
Cyber Security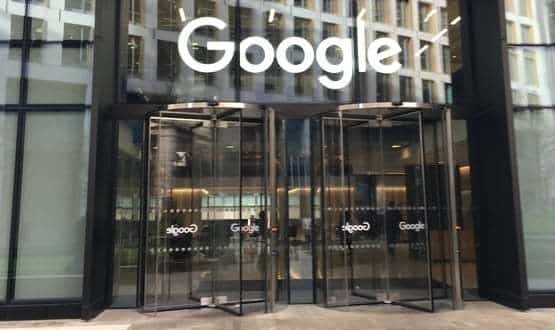 Apple, Amazon, IBM, Microsoft and Salesforce will work together to drive common standards for exchanging health information in the US.
Interoperability
5
Sources have claimed the deal is worth around £760 million ($1 billion) with both parties expecting the deal to go through towards the latter half of 2018.
News
1
Ali Parsa sat down with Digital Health News at the Amazon Web Services (AWS) summit in London to talk about innovation within the NHS and how he believes innovators should not be afraid to "disrupt" the health tech market.
Digital Patient
8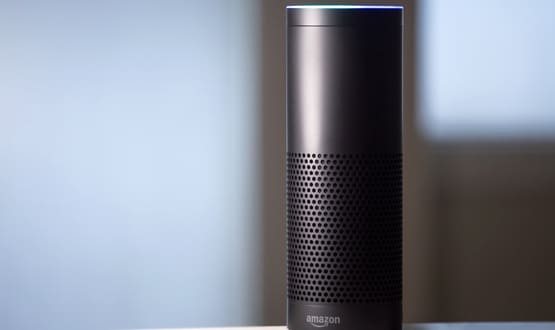 Internal documents, obtained by CNBC, reveal that a group of around 'a dozen people' are asked with making Alexa 'more useful in the health-care field', specifically targeting diabetes management, care for mothers and infants as well as the older generation.
Digital Patient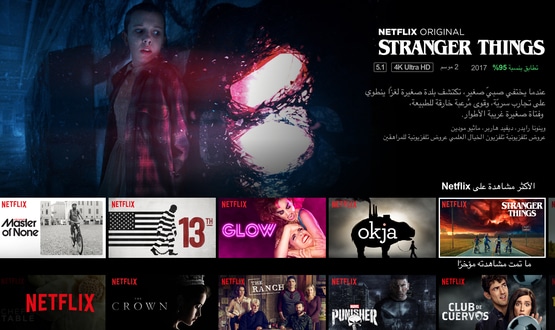 Apple's play into the healthcare ecosystem could open up new models of healthcare delivery, the resemblance of which may not be million miles from today's most popular digital services.
AI and Analytics